Wellsville Local Schools will be operating on a 2-Hour Delay on Wednesday, January 16th ❄️☃️🐾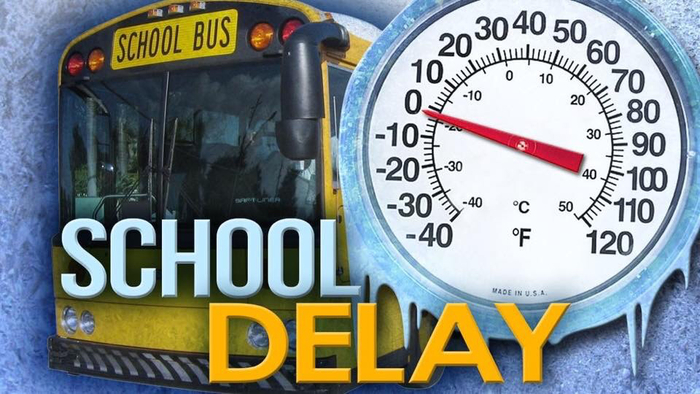 Mark your calendars! #wltigertales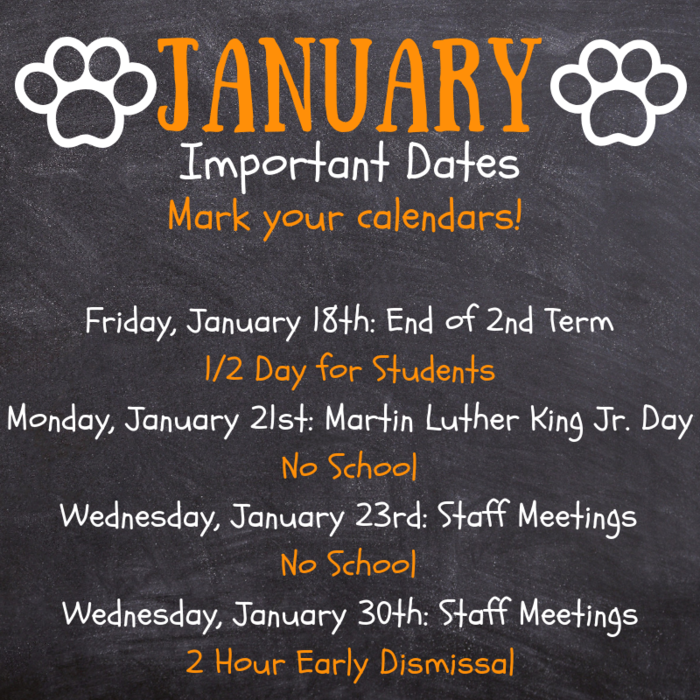 Congratulations to the winners of the December Box Top Challenge! PreK: Jade won Minnie Mouse Kindergarten: Joey L won Frosty the Snowman 1st Grade: Avery won Mickey Mouse 2nd Grade: Jonnah won Snoopy 3rd Grade: Ella won Charlie Brown Our next challenge will be from January 9th to February 21st! The winner will be the Grade with the most box tops PreK-3rd. The winner will receive an ice cream party! Please start sending in your box tops now! 😊👍🏼

January Breakfast & Lunch Menu

Just a reminder that tomorrow, Tuesday, December 18th, a community food giveaway is being held. It is from 10-3 at Wellsville High School, the rear band room doors.

On December 18th, Second Harvest Food Bank of the Mahoning Valley and Wellsville Local Schools are teaming up to sponsor a food giveaway. Check out the flyer for more details! #wltigertales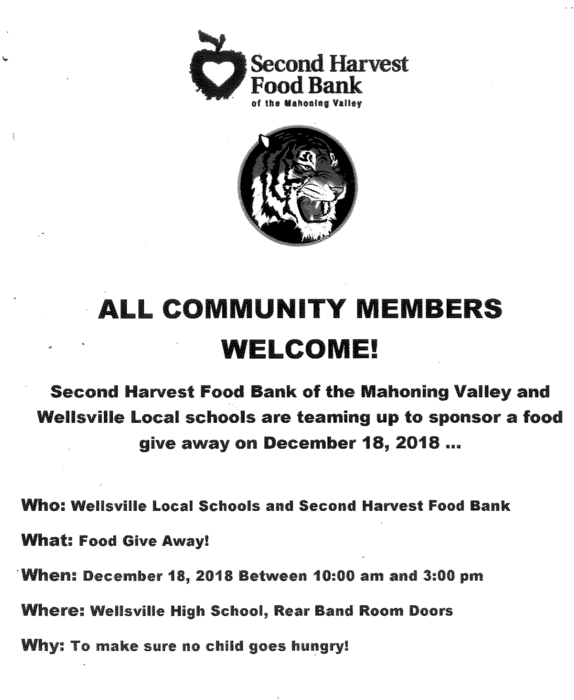 Reminder - Wednesday, December 12th is a district-wide early release day for all buildings. Students will be dismissed 2-hours early due to professional development for all teachers and staff. #wltigertales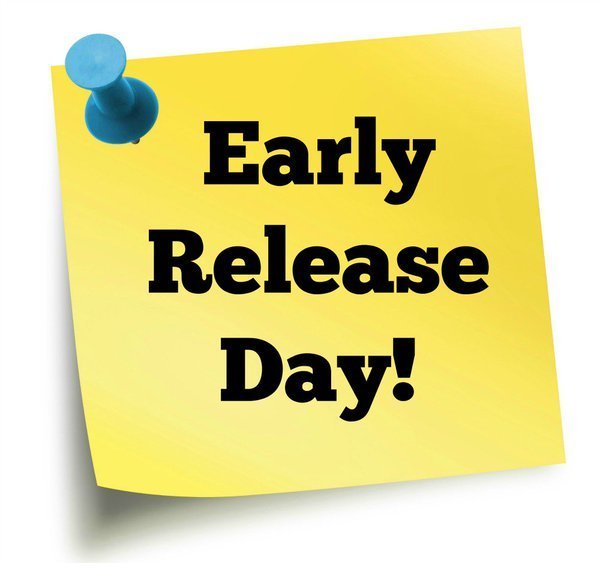 After reading, Ocean Storm Alert, Mrs. Craig's 6th grade ELA classes conducted an experiment called "Recipe for Disaster" to discover how weight affects buoyancy. #wltigertales

Shoutout to the Jefferson County Humane Society who welcomed our 6th grade students for a day of learning centers and interacting with the animals! #wltigertales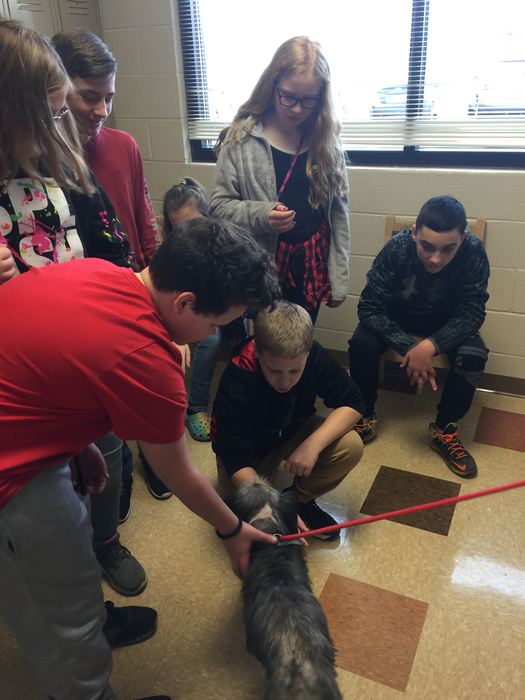 December Lunch and Breakfast Menus 🥗🌮🥪🥞🍳🥐

Happy Thanksgiving Tiger Nation! School will resume Tuesday, November 27th! #wltigertales 🦃🐾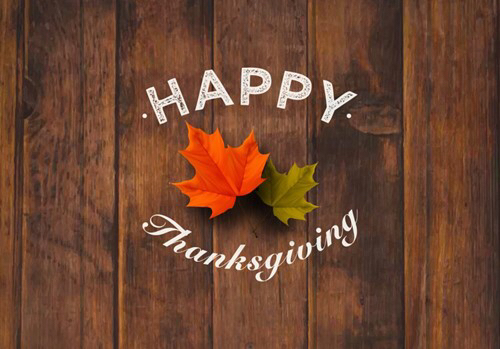 Roberts Funeral Home in Wellsville, the Wellsville Lions Club, and Gary Malone each made a monetary donation to the first grade class at Garfield Elementary School to help the students prepare a Thanksgiving Feast for the school's volunteers.

Thank you voters!