📚🐾 4th Grade Orientation Information 🐾📚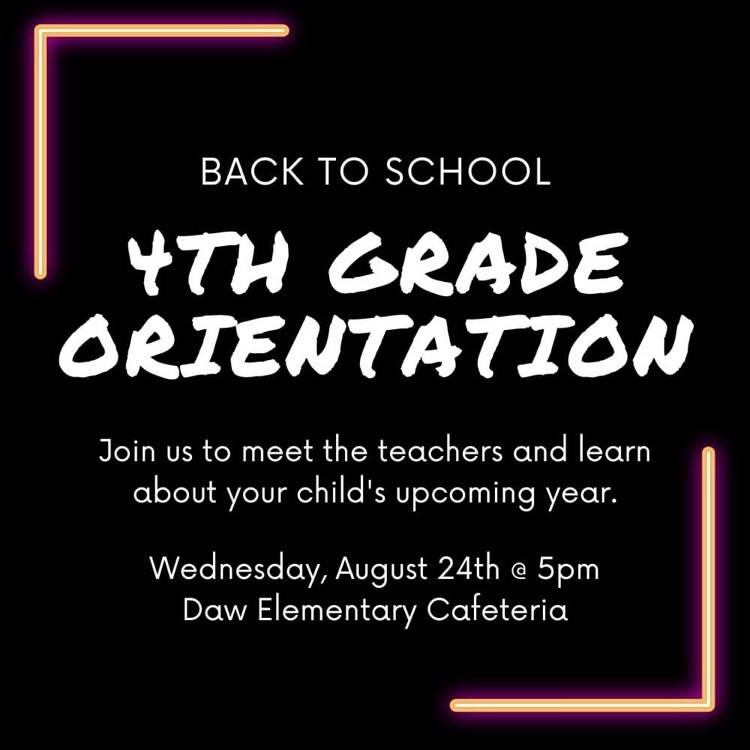 📚✏️ School Update ✏️📚 Reminder all students must have a clear or mesh backpack. The school will supply clear or mesh backpacks when students return to school. School supplies will also be provided for students!

We can't wait to see you at our Back 2 School Bash! #wltigertales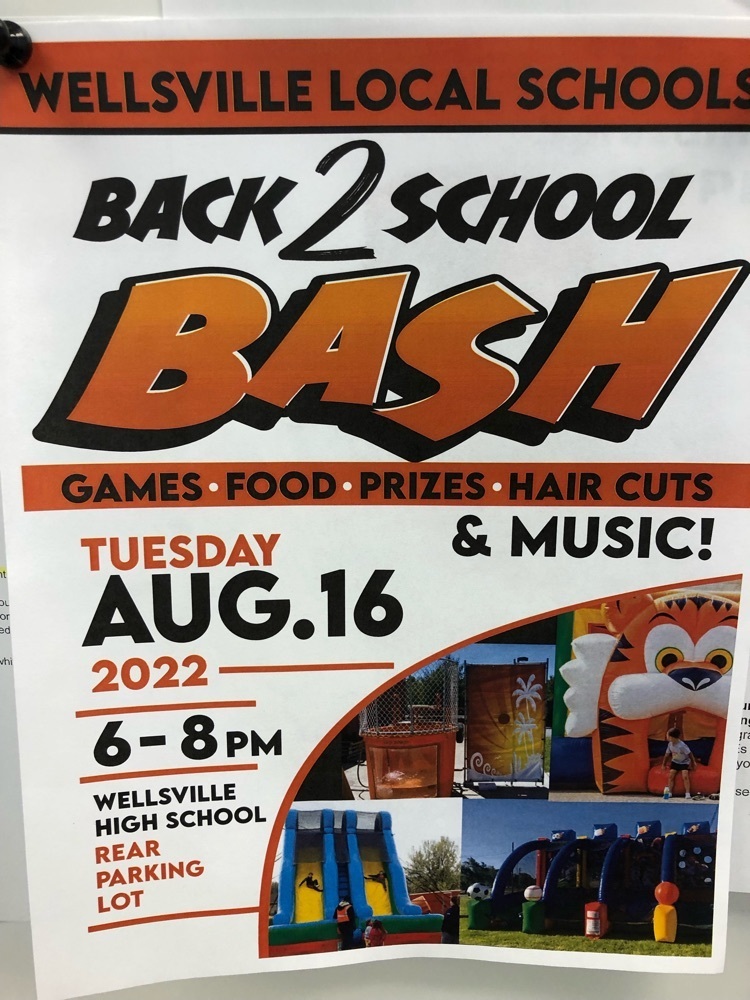 Band Camp Information 🥁🎺🎷🐾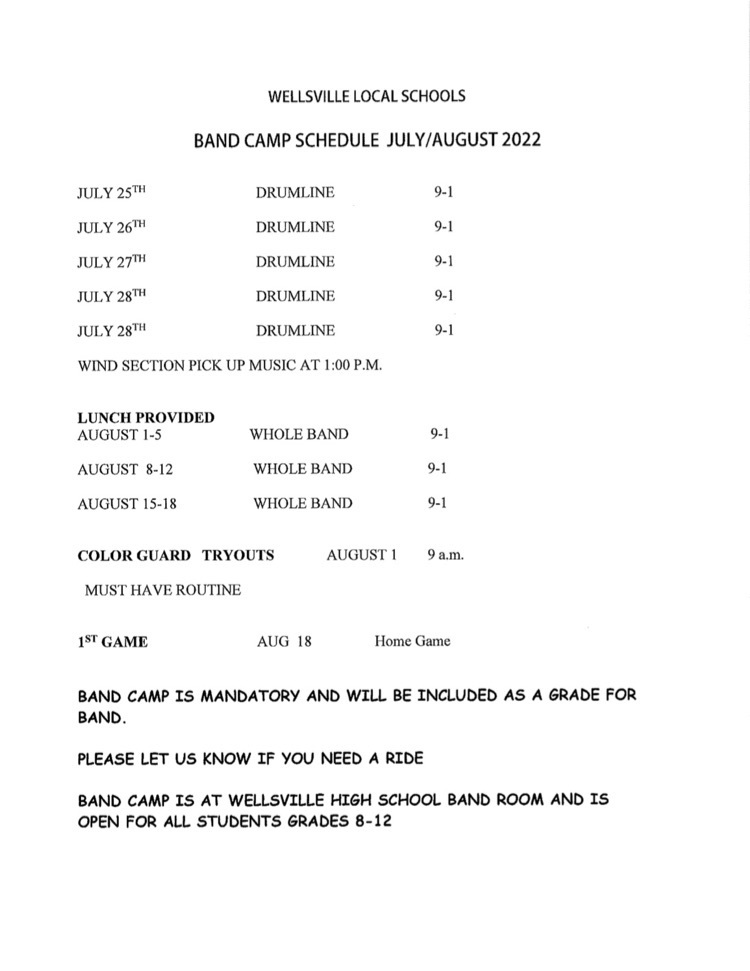 Open Gym for 7th & 8th grade volleyball will be held Wednesday and Thursday from 1-2:30 at Daw. 🐾🐅🏐


2022 WHS Fall Sports Schedules 🐅🐾

Today is a 1/2 day for all students. Have a great summer Tiger Nation! #wltigertales


Attention all Seniors at WHS, the attached image outlines all of the important dates and activities for the upcoming week!



Hope to see you at tonight's art show! #tigertales

Dear Parents/Guardians, Wellsville Jr./Sr. High school will be in session on Thursday, May 12th at normal time. The Wellsville police department has suggested we add additional security on campus. The additional police will assist by scanning students with metal detectors and searching backpacks at arrival. Please allow additional time for arrival. Our first and foremost concern is the safety of our students and staff. We apologize for any inconvenience. Thank you, Coy Sudvary Principal

Classes at Wellsville High School are canceled for today. Staff is to report at noon. #wltigertales

🎨 One week! 🎨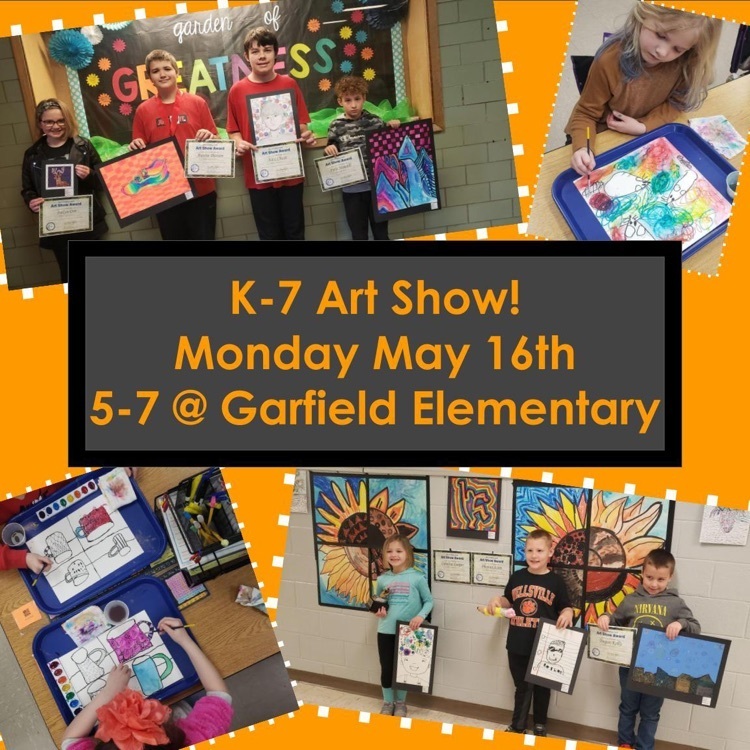 Shoe Voucher Program #wltigertales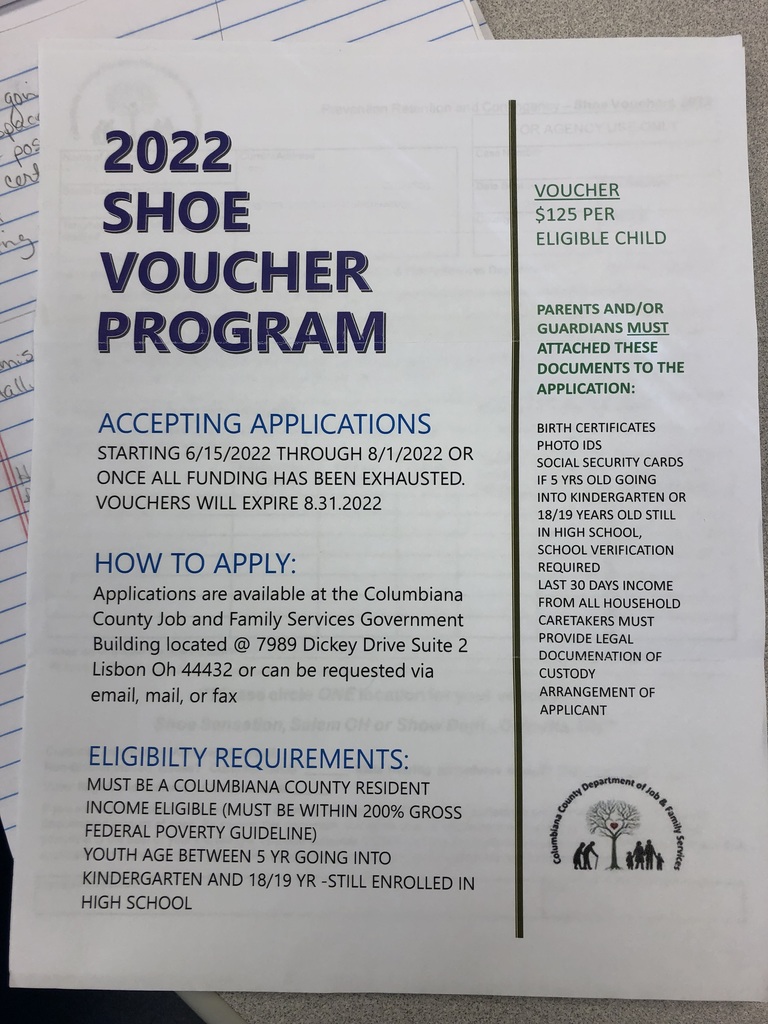 Thank you to all of our teachers and staff! All of your hard work does not go unnoticed. #wltigertales