Happy Thanksgiving Tiger Nation! #wltigertales

Due to the amount of students and staff out due to sickness there will be NO SCHOOL tomorrow November 22nd. Have a great Thanksgiving Break and we will see you back in school Tuesday, November 29th. #wltigertales

At 12:00pm, Daw Elementary will be participating in a safety drill. This is just a drill and all students are safe.

Middle School Sports Schedules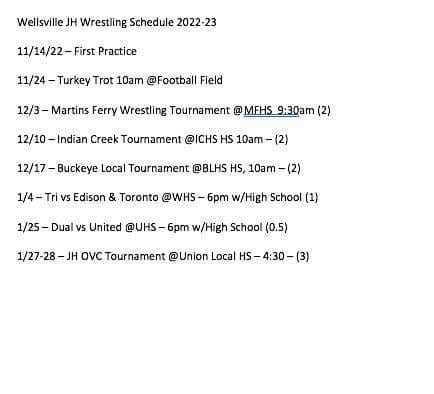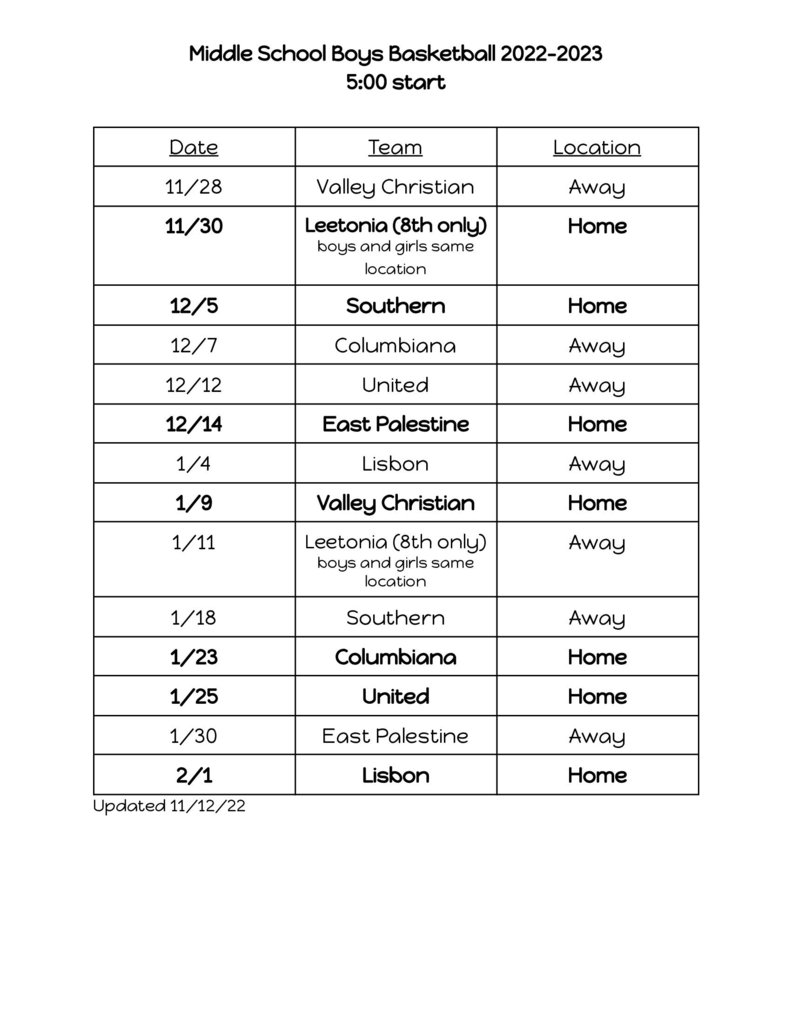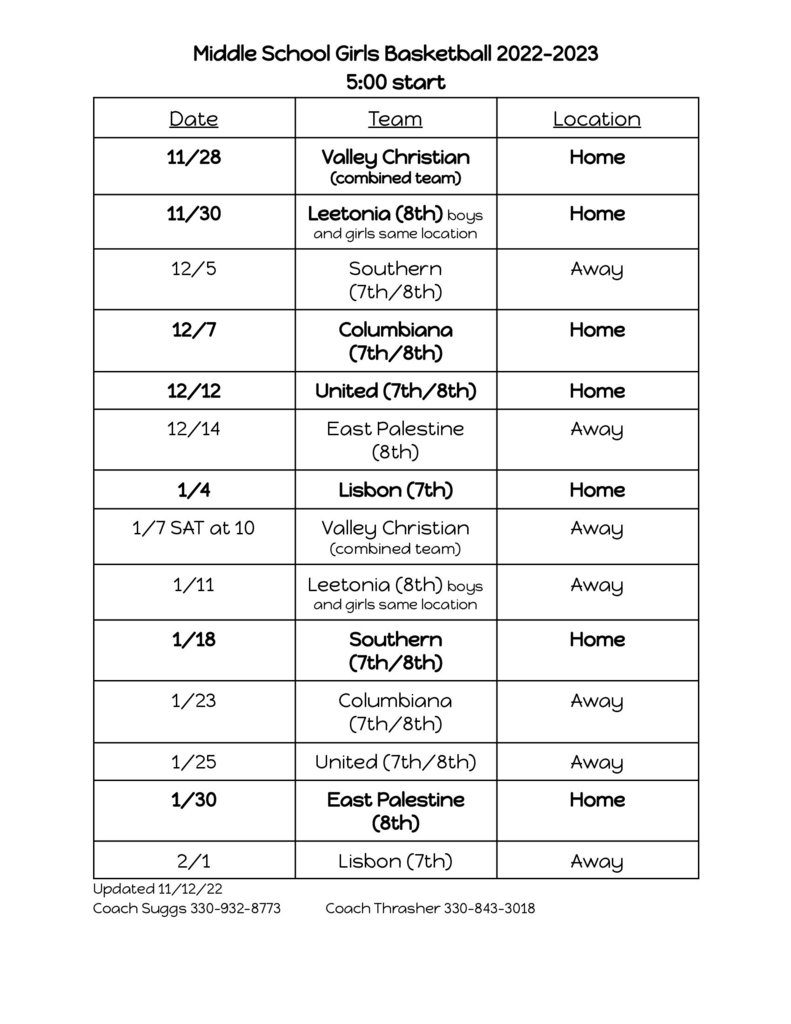 High School Winter Sports Schedules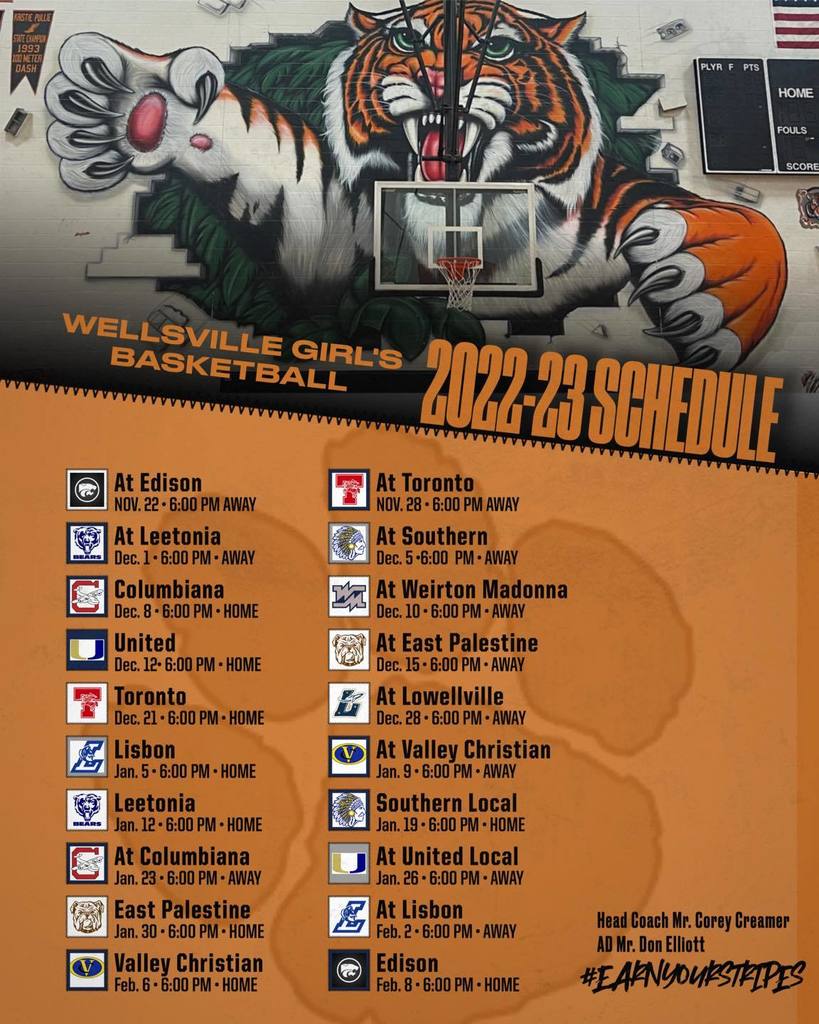 Thank you veterans for your bravery, dedication and service. Wellsville Local School District honors you today and always. ❤️🇺🇸💙

#wltigertales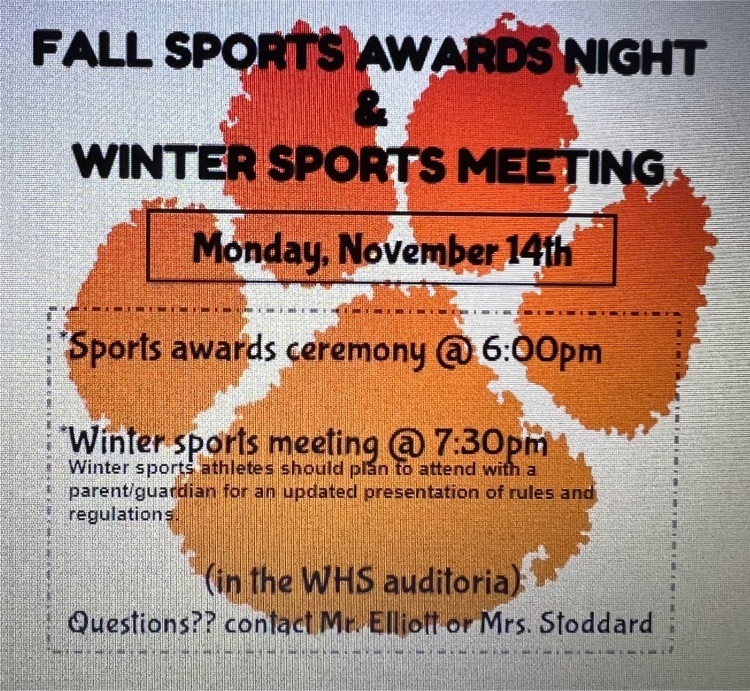 Anyone wanting to come to the school at 10:30am tomorrow we will be sending off the Volleyball team to the Regional Finals!! The volleyball game will begin at approximately 2:00pm and will be livestreamed on
https://ysnlive.com/team/wellsville/
🐾🖤🐅🧡🏐 Go Tigers!

Congratulations to the Tigers for their Regional semi-final win!! Will advance to Regional finals on Saturday, November 5th, 2pm at Strongsville vs Monroeville! Go Tigers! 🐅🧡🐾🖤🏐

DAW UPDATE: Today school adminstration and the school resource officer received a report that a threat had been made on social media, the school and law enforcement have acted accordingly to handle the situation to guarantee everyone's safety. We can't say how proud of our kids we are for coming forward to let us know.

It's time to order your new tiger apparel! Forms for PreK-7 will come home tomorrow. 8-12 can get forms from Mrs. Traina! #wltigertales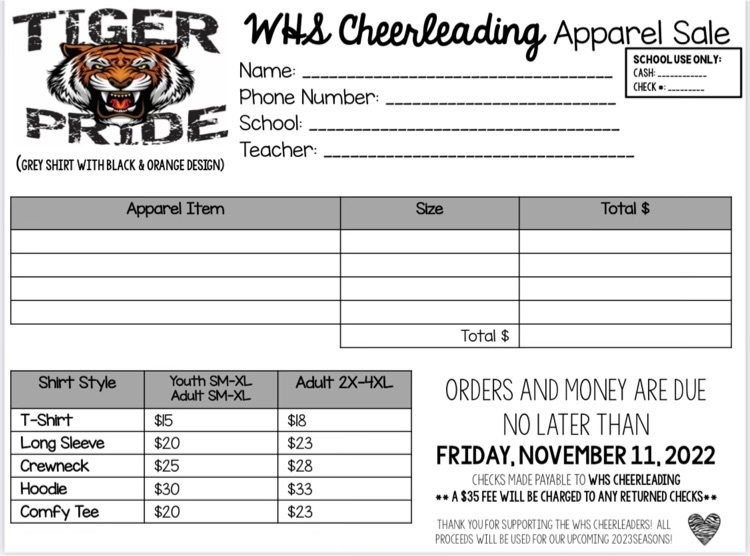 Mrs. McIntosh's WIN group worked in small groups at the vertical boards to find greatest common factors and least common multiples. #wltigertales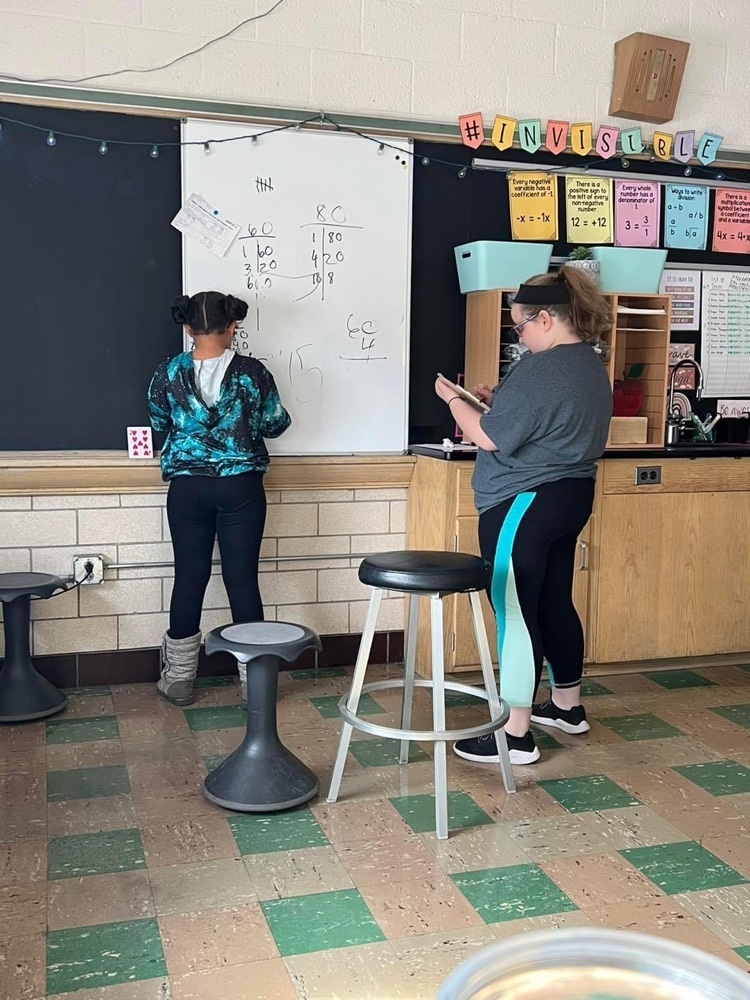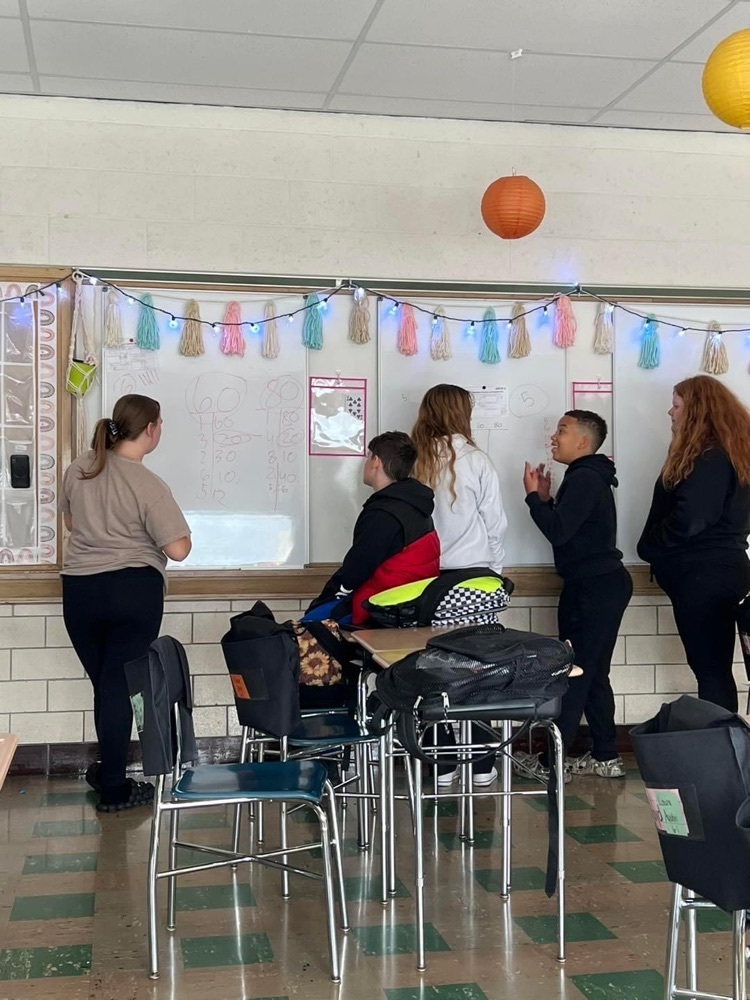 Mrs. Stoddard's class took part in Multiplication Monday to gain fluency in their math fact! 🤗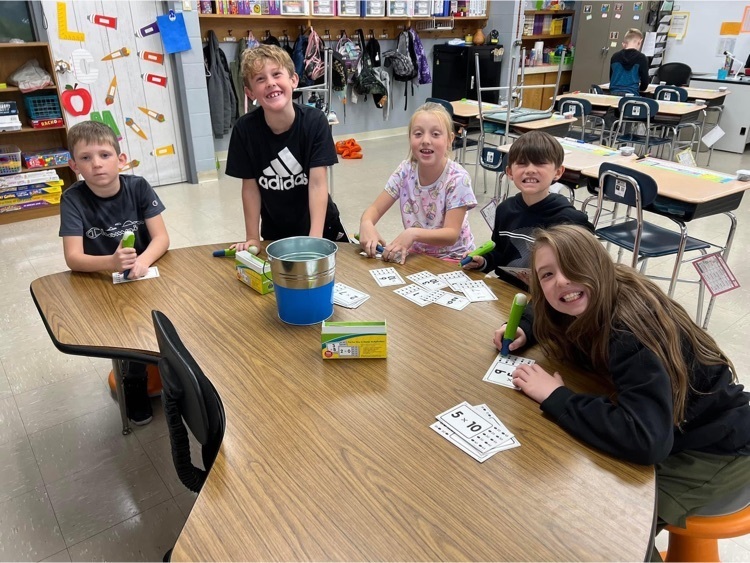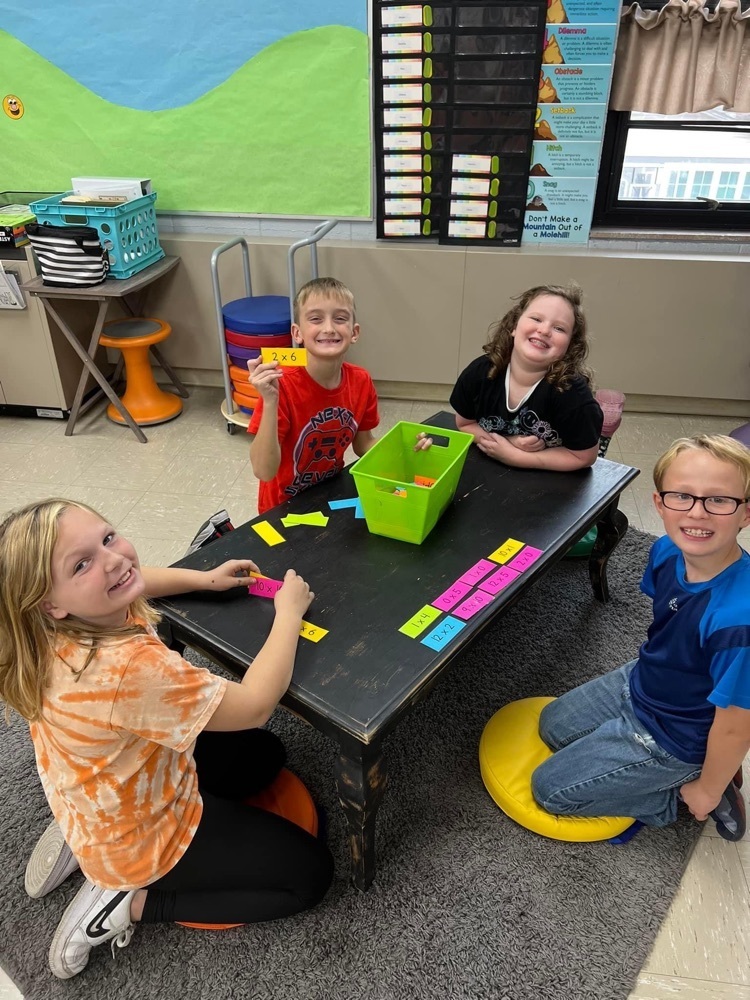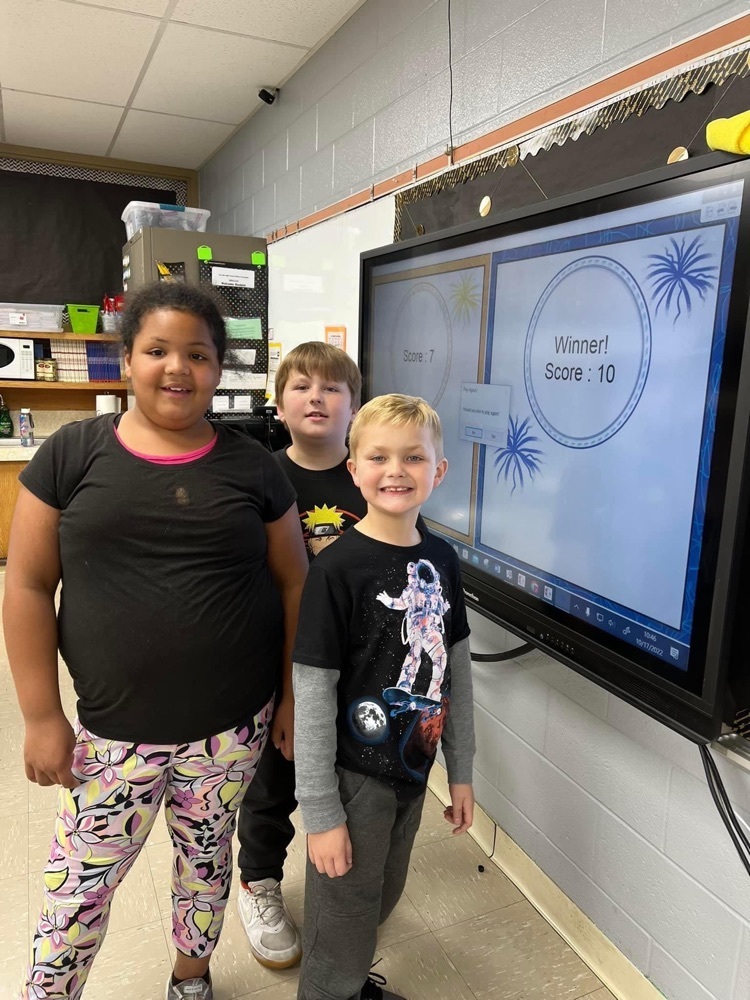 Mrs. Kirkbride's 8th Grade Intro to FCS classes have been working diligently on their first sewing project. Students have learned how to thread a sewing needle and tie a knot, pinning patterns and cutting fabric. They have also learned how to execute the running backstitch--by hand-- (a mimic of machine stitching), tying off thread to start a new run and a slip stitch for closing their pillows together. Students will be working on their next project in class next…an apron stitched on the sewing machine! 🐅 Go Tigers! 🐅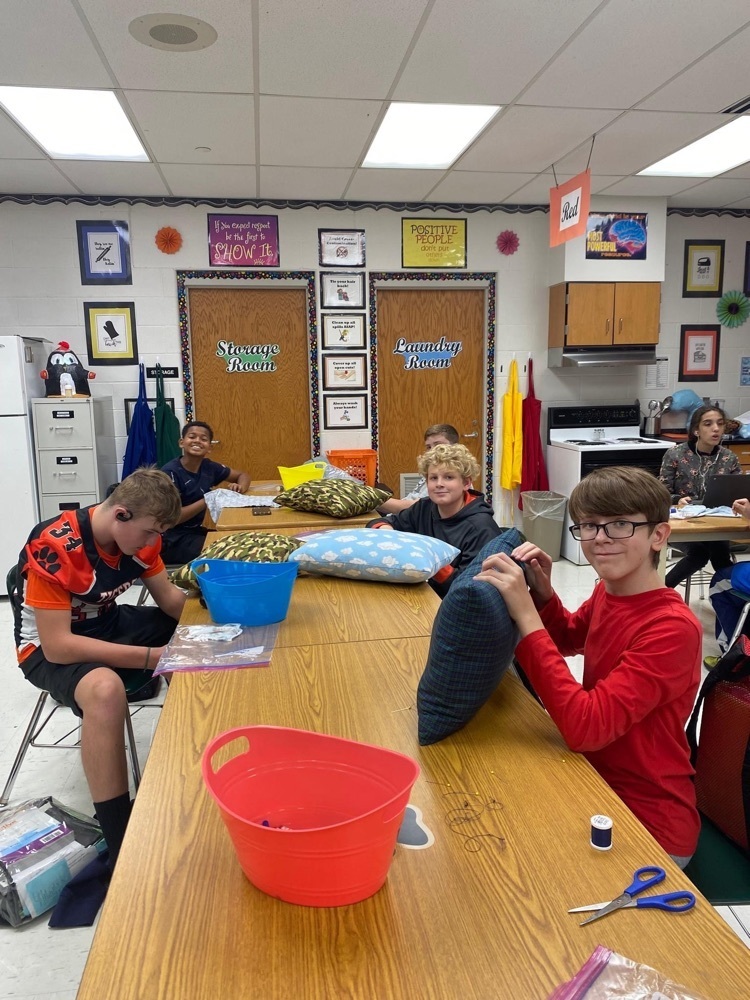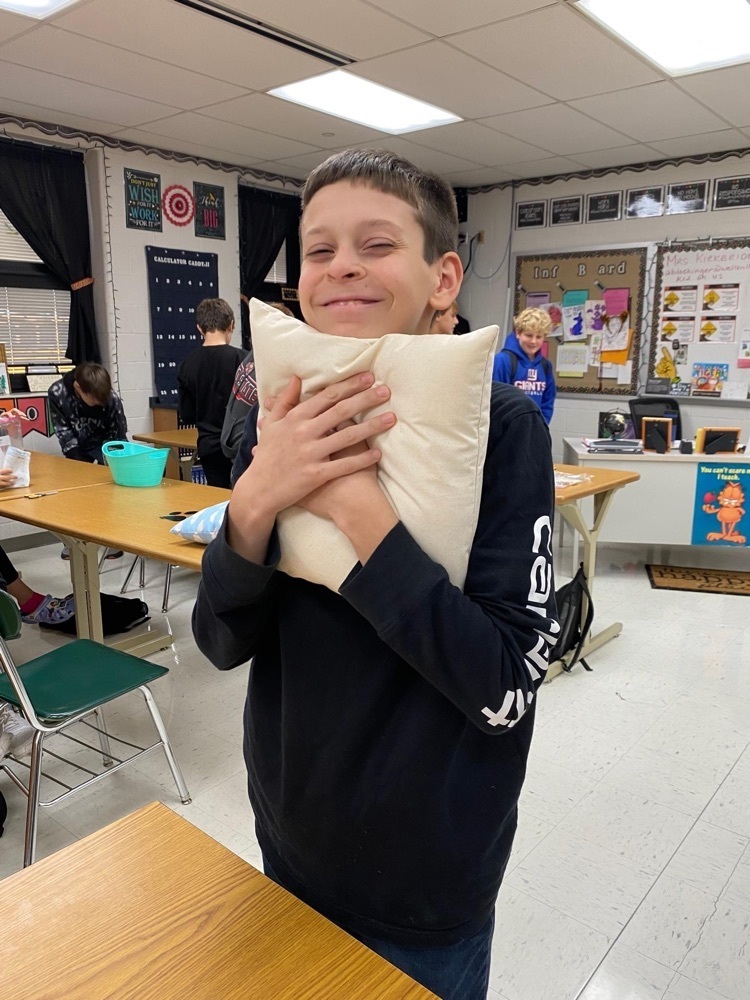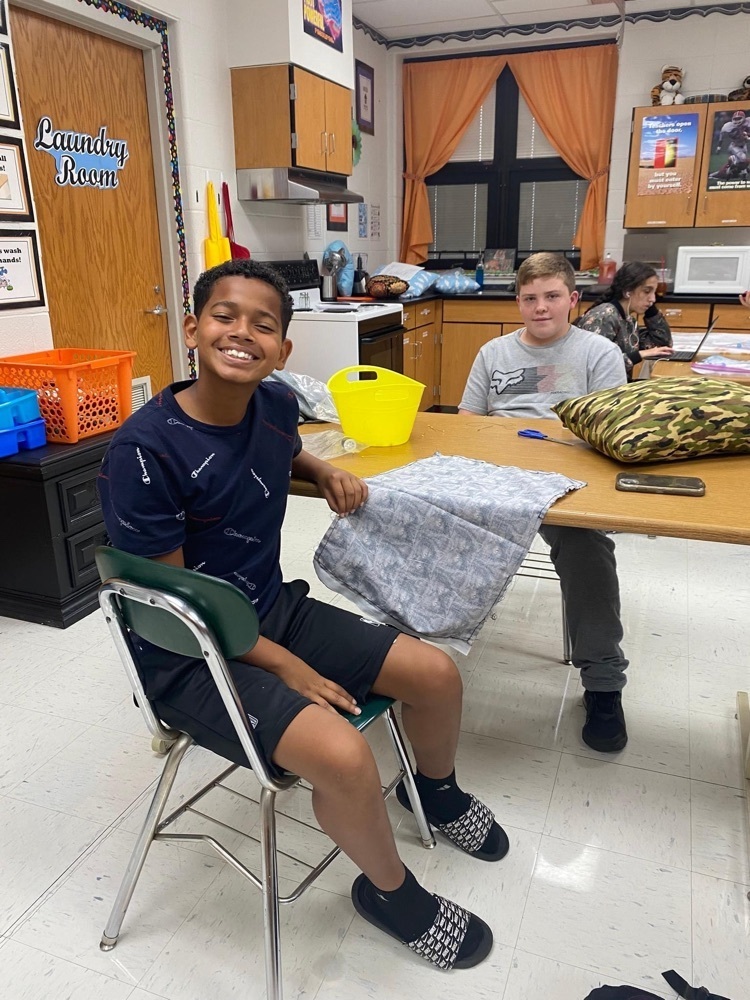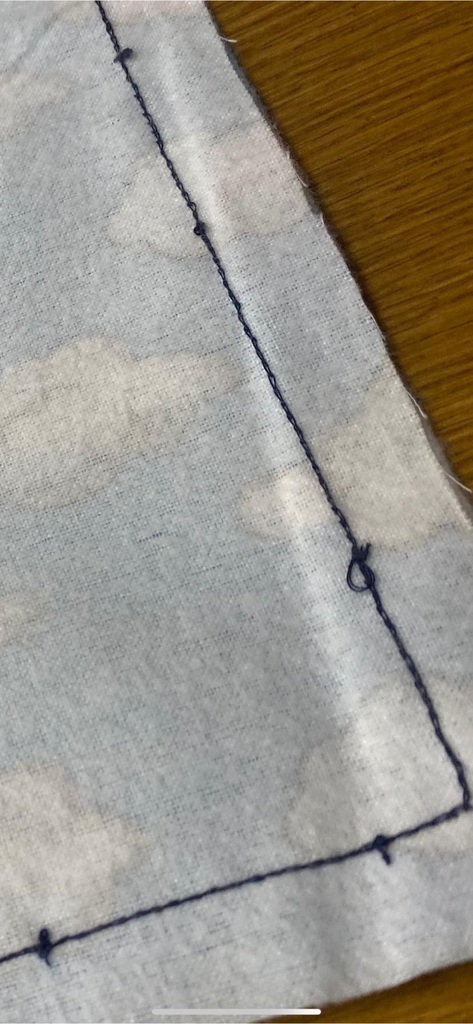 Congratulations to the Volleyball team on winning the EOAC Championship! Go Tigers! 🐅🐾🧡🖤🏐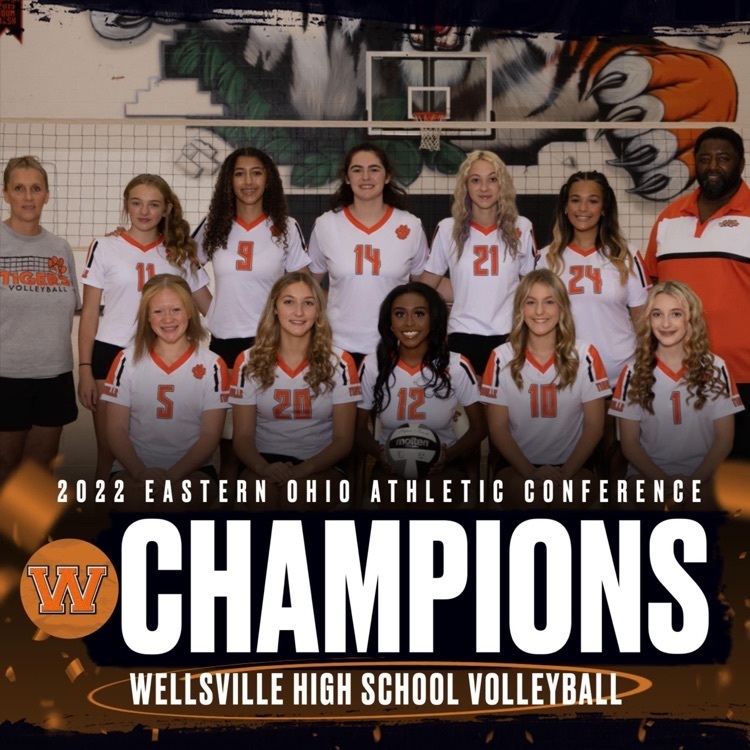 #wltigertales

Congratulations to Alana Amato on achieving 1000 kills in her career! Go Tigers! 🐅🐾🖤🧡🏐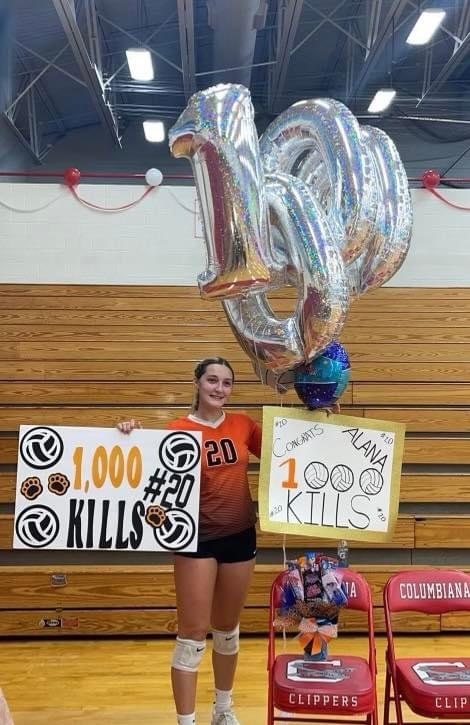 REMINDER: No School for Students Today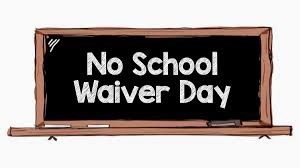 #wltigertales

Tiger Line 330-383-8830. To be used for 24/7 anonymous tips on student safety issues.