After School Tutoring Tutoring will begin after school tomorrow for any student Grade 8-12. It will be held on Tuesday and Thursday from 3-4pm. Any student needing support can attend sessions as needed. We will have tutors for Math, English, Social Studies, and Science. VLA students are permitted to attend.

Congratulations Paige Green the 2021 Homecoming Queen! 👑🐅🐾🧡🖤

REMINDER: Thursday, October 7th: Parent Teacher Conferences 3-8 Friday, October 8th: No School--Teacher In-Service Day #wltigertales

September 2021 County-Wide Covid Data

#wltigertales

The Wellsville Board of Education meeting for Monday, September 20, 2021 time has changed from 6:30 p.m. to 6:00 p.m. They will still meet in the Wellsville Jr. Sr. High Media Center.

"Even the smallest act of service, the simplest act of kindness, is a way to honor those we lost, a way to reclaim that spirit of unity that followed 9/11."

Earlier in the week, Ms. Carfolo's classes learned about making new friends by reading Enemy Pie by Derek Munson. Her 4th grade class created invitations to send to staff, her 5th grade class wrote about their favorite pie flavor, and her 6th grade class pretended they were food critics and wrote reviews of the pies we made in class. These students also learned about the importance of following directions so our pies would turn out perfectly! They did such a great job! These students made 10 dozen hand-held pies today! #wltigertales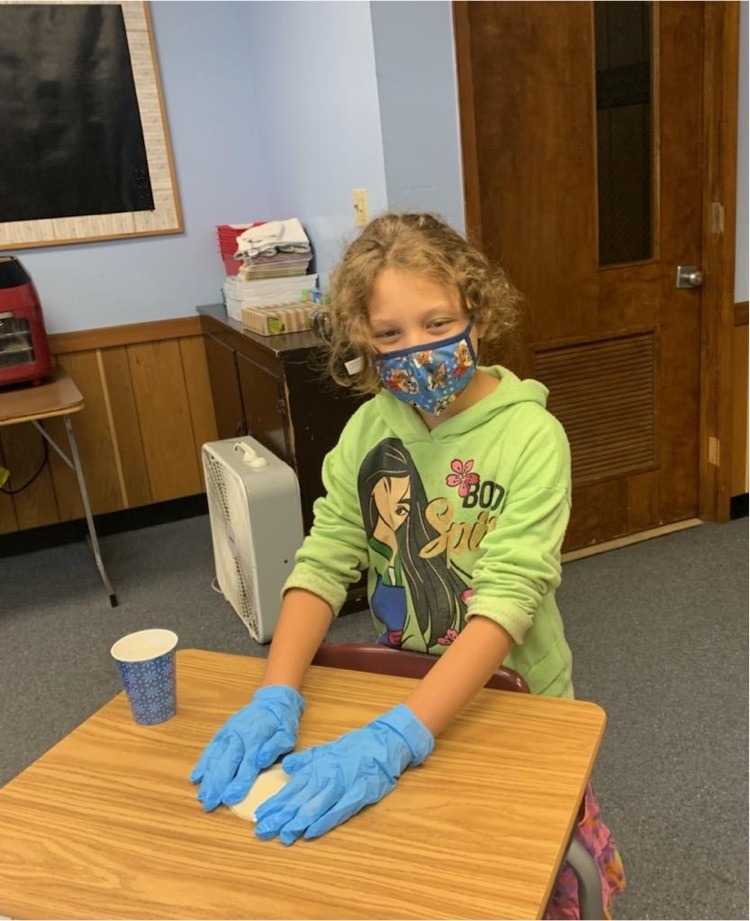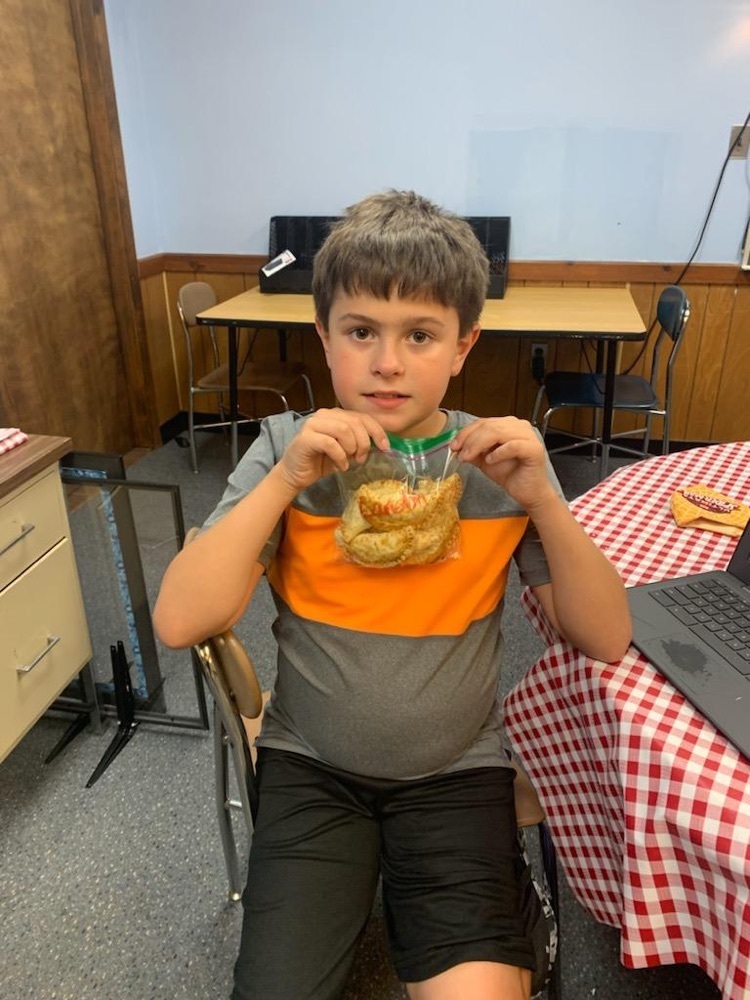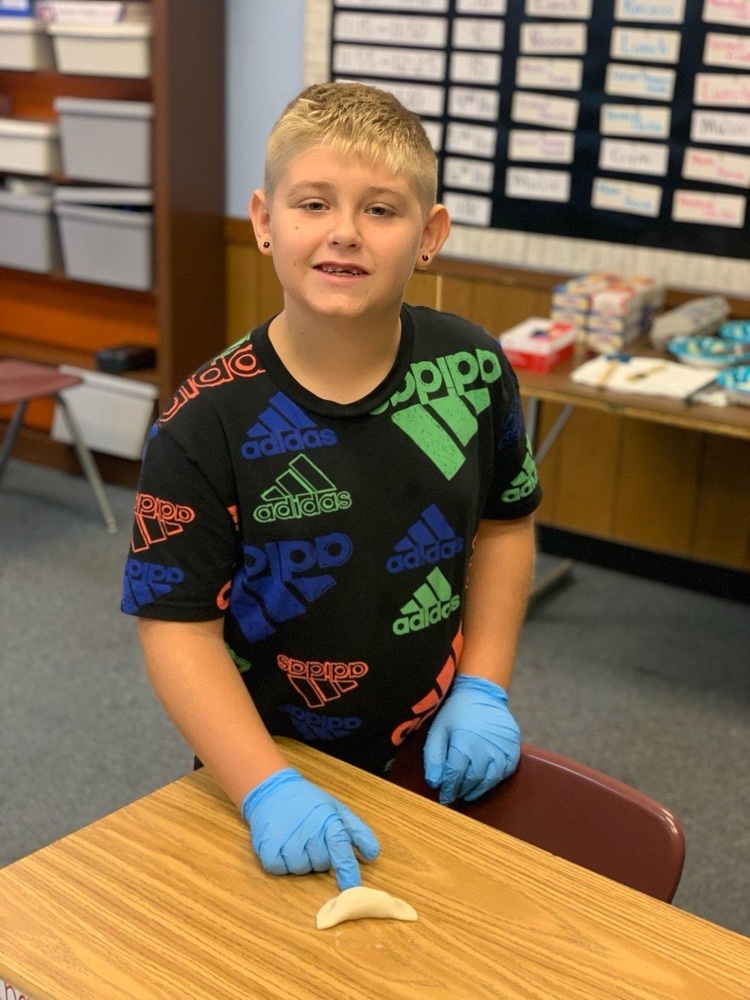 7th graders have been hard at work recording their Leader in Me podcast! Keep an eye out for the link to listen! #wltigertales

DAW ELEMENTARY-- COVID-19 UPDATE: Any student who has been quarantined will receive any make-up work upon their return to school. Therefore, parents and guardians will NOT need to come to the school to pick up make-up work. #wltigertales

Dear Daw Elementary Families, Due to our current situation, and the number of students quarantined because of Covid-19 we will be changing the Camp Fitch date to April 11th through April 13th. Yours in Education, Rick Prescott Daw Elementary Principal

Have a great week Tigers! #wltigertales

#wltigertales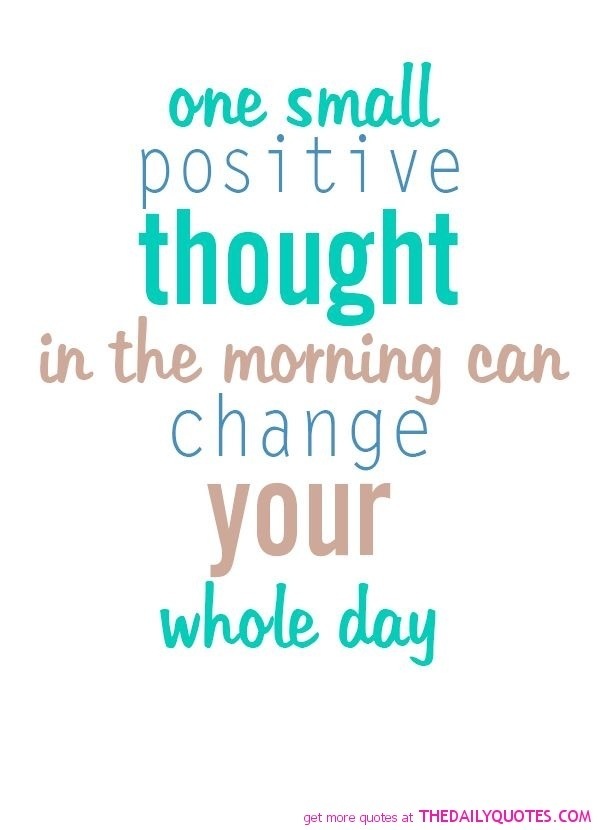 Thanks to the First Christian Church for the wonderful treats for our staff! #wltigertales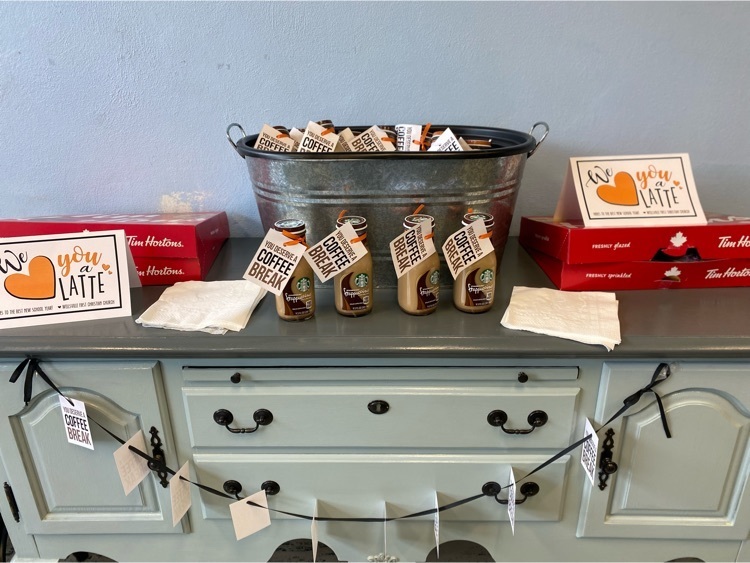 🧡🖤🐾 #wltigertales

Happy First Day of School Tiger Nation! Here is to a great 2021-2022 school year! Please share your child's back to school picture in the comments below! #wltigertales

'Twas the night before school and all through Daw, the teachers were stirring all through the halls. The book bags were hung by kids lockers with care in the hopes that Mr. Prescott soon would be there. The children and staff all snug in their beds, while visions of Mrs. Travers danced in their heads. Mr B in his jammies and the teachers in theirs too. Had just settled down for a sleepless snooze. Make sure to get a goodnight's rest and see you in the morning Tigers! #wltigertales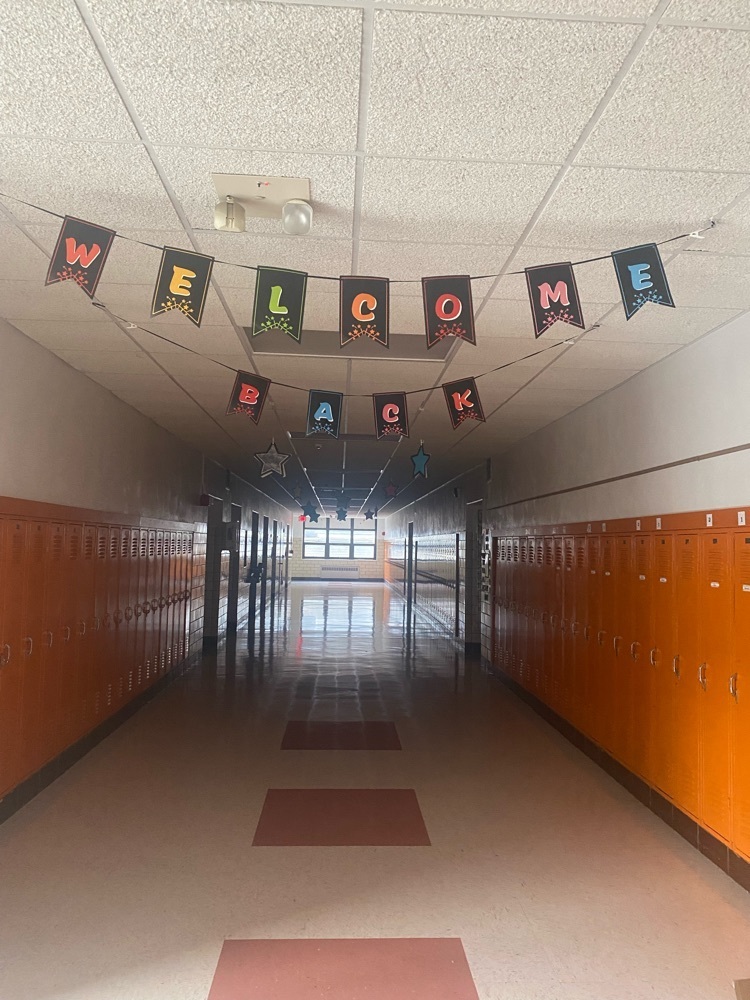 WHS Safety Precautions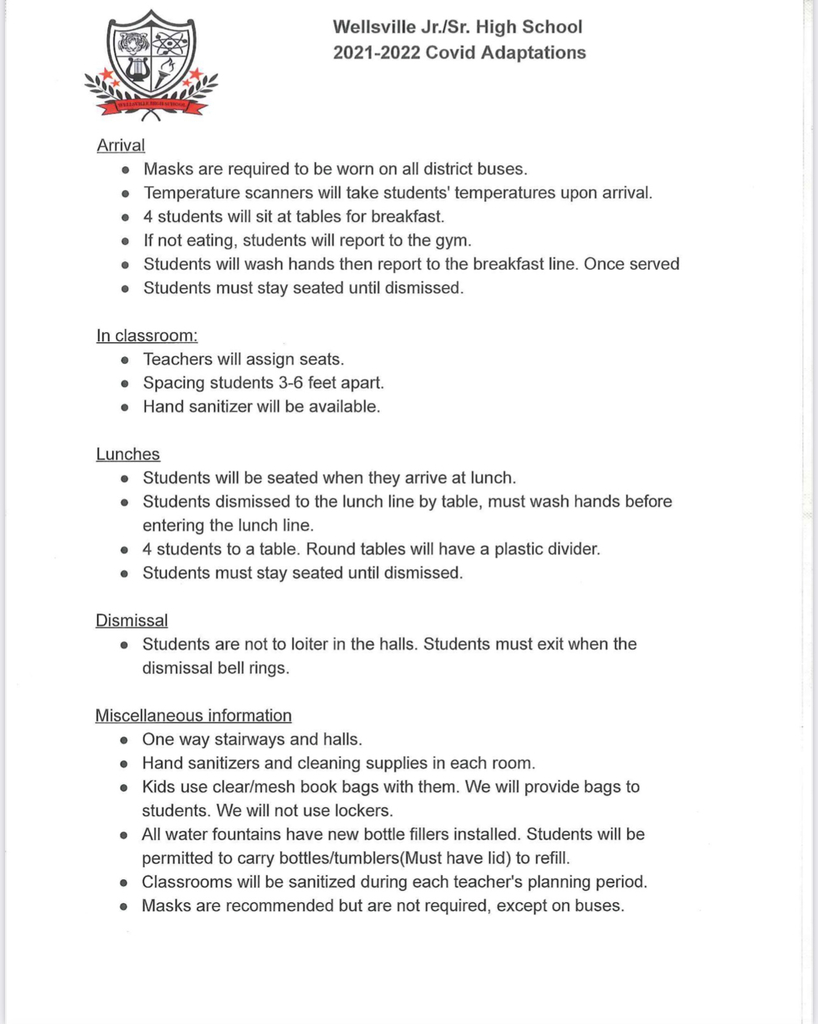 Garfield Elementary Safety Precautions