🐾 Class of 2023 Graduation 🐾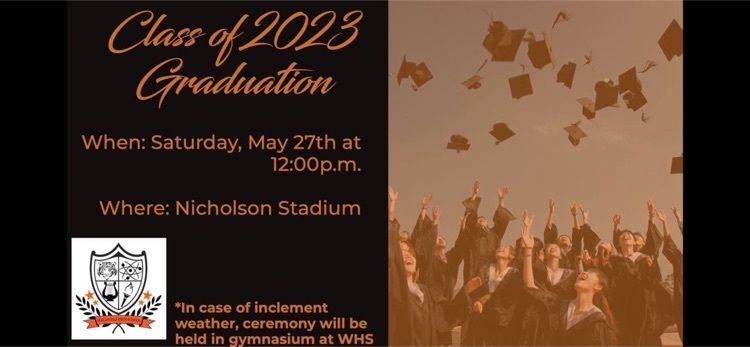 🐾Sports Information🐾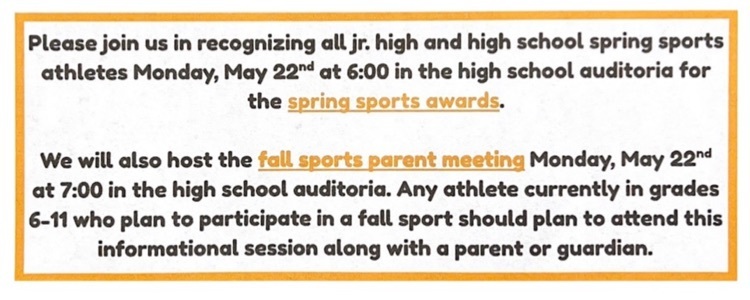 🐾✏️ 2023-2024 Calendar ✏️🐾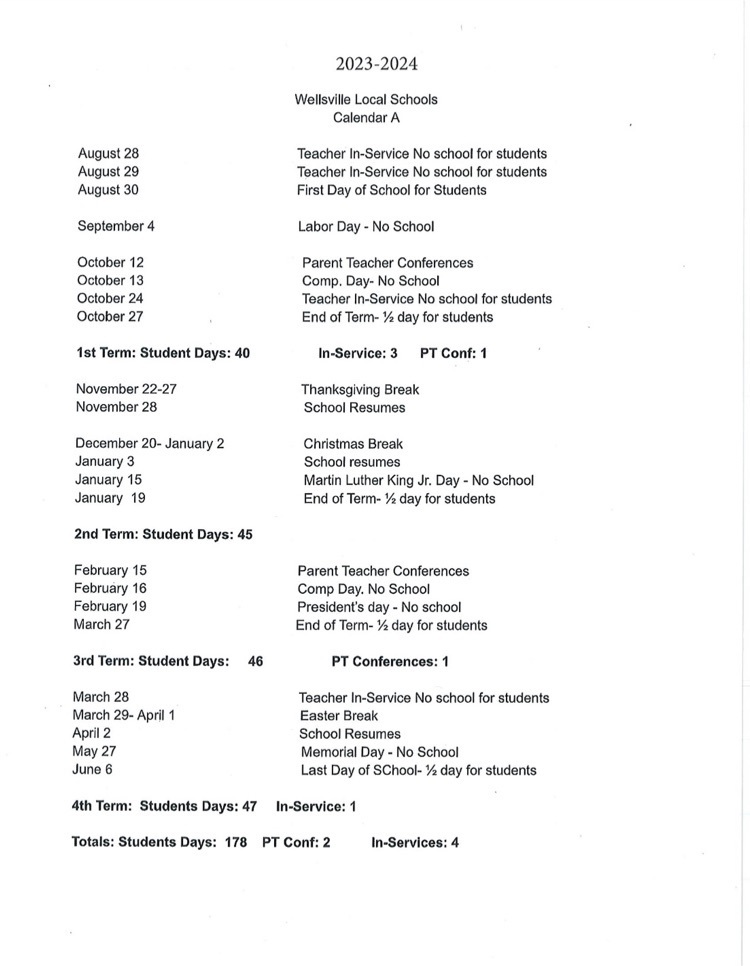 2023-2024 Sports Physicals 🐾

Thank you to all of our teachers and staff! All of your hard work each and every day does not go unnoticed. #wltigertales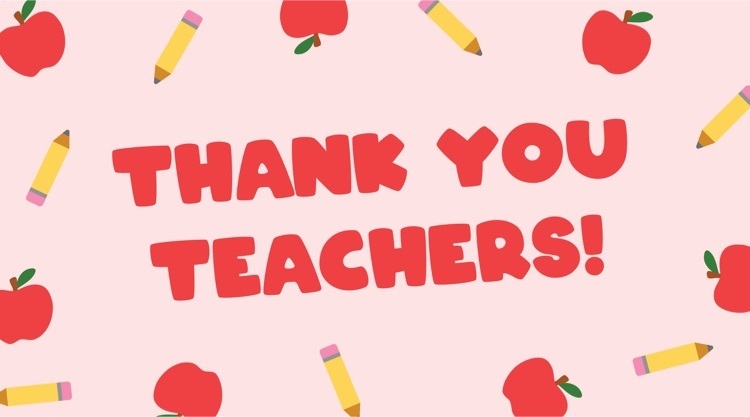 On Thursday, May 4th there will be a 1-hour delay for all students! #wltigertales

What's cookin'?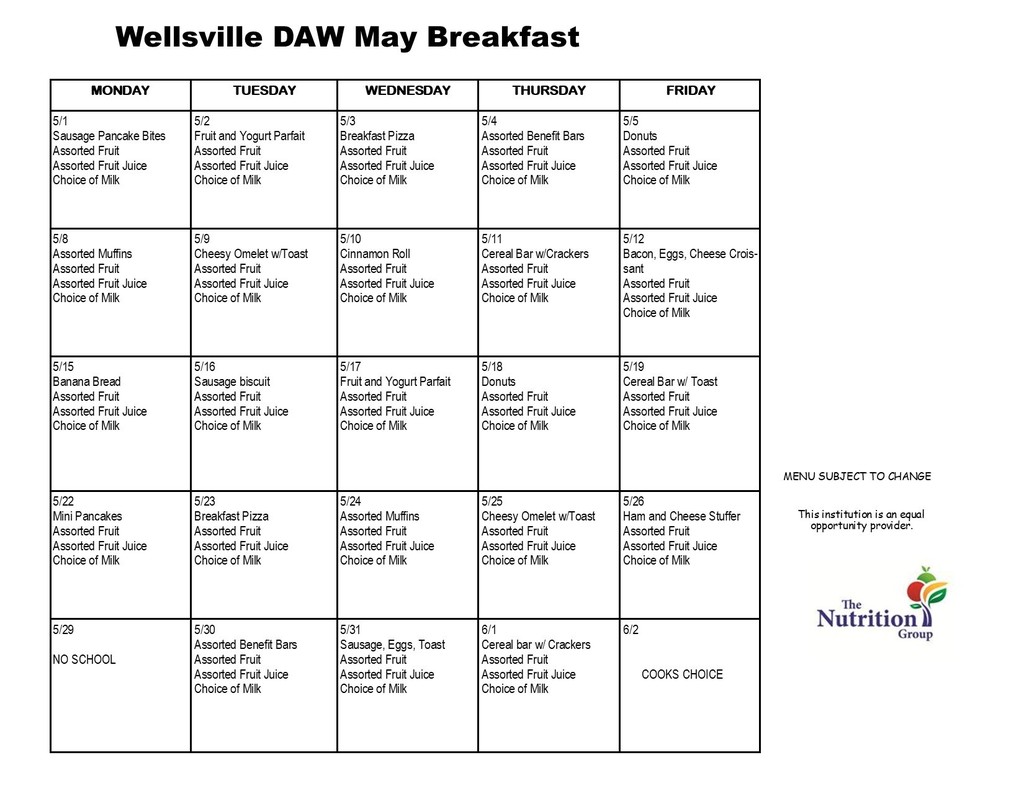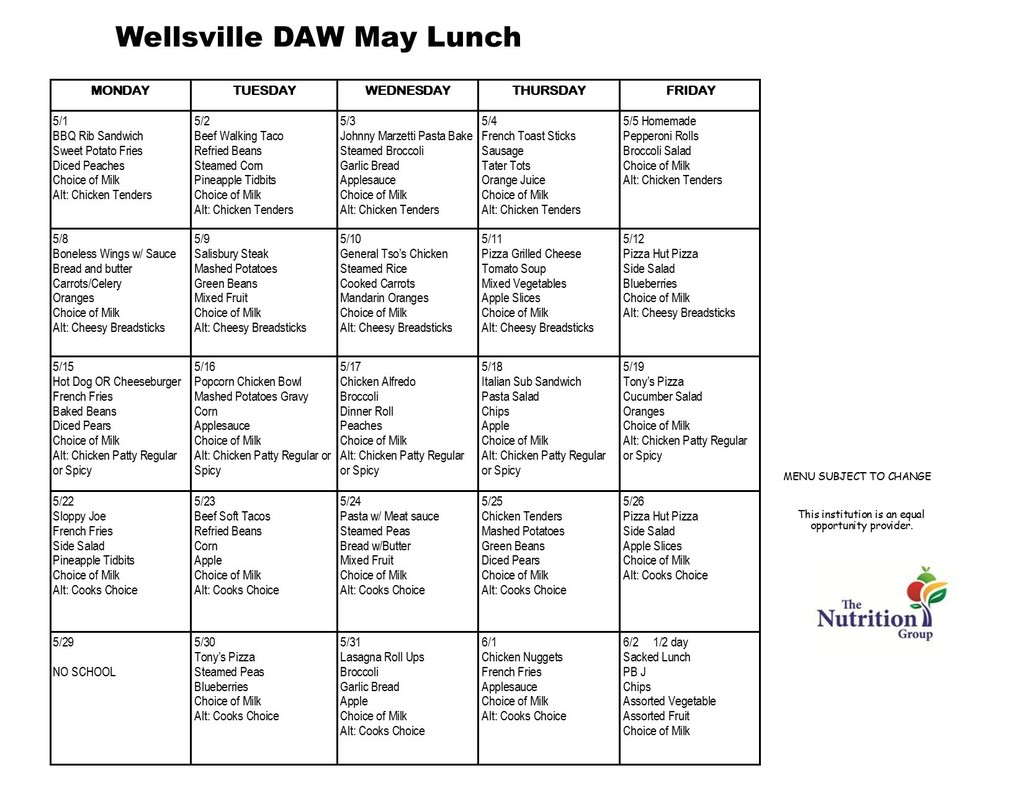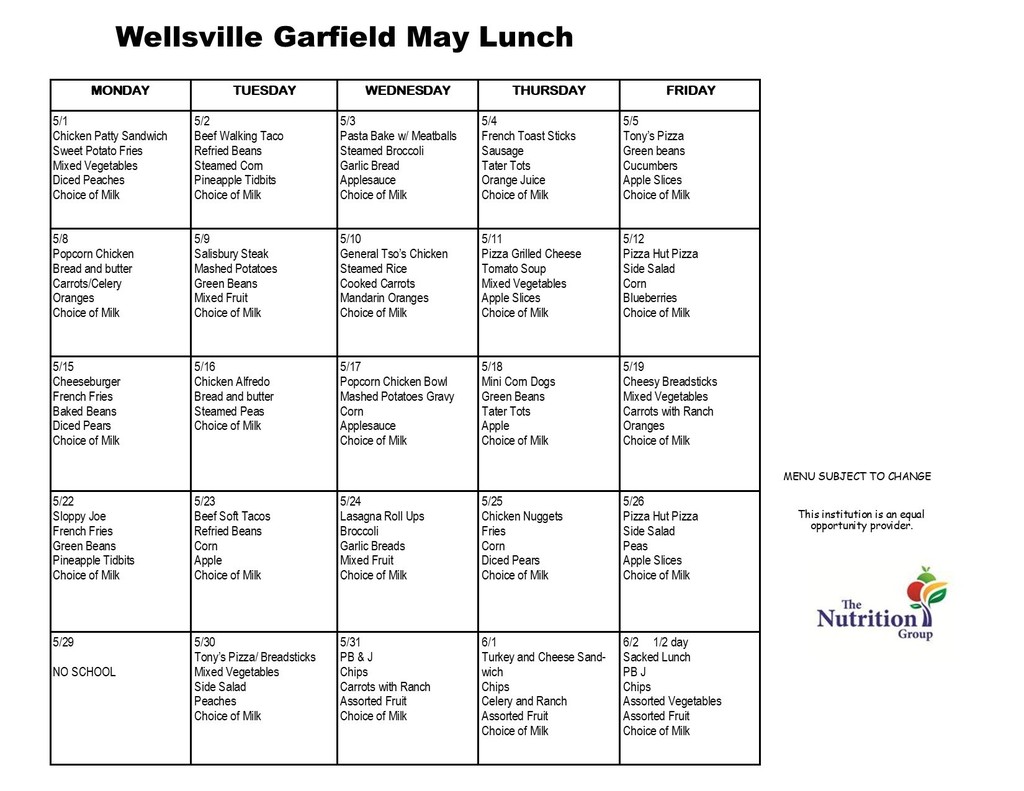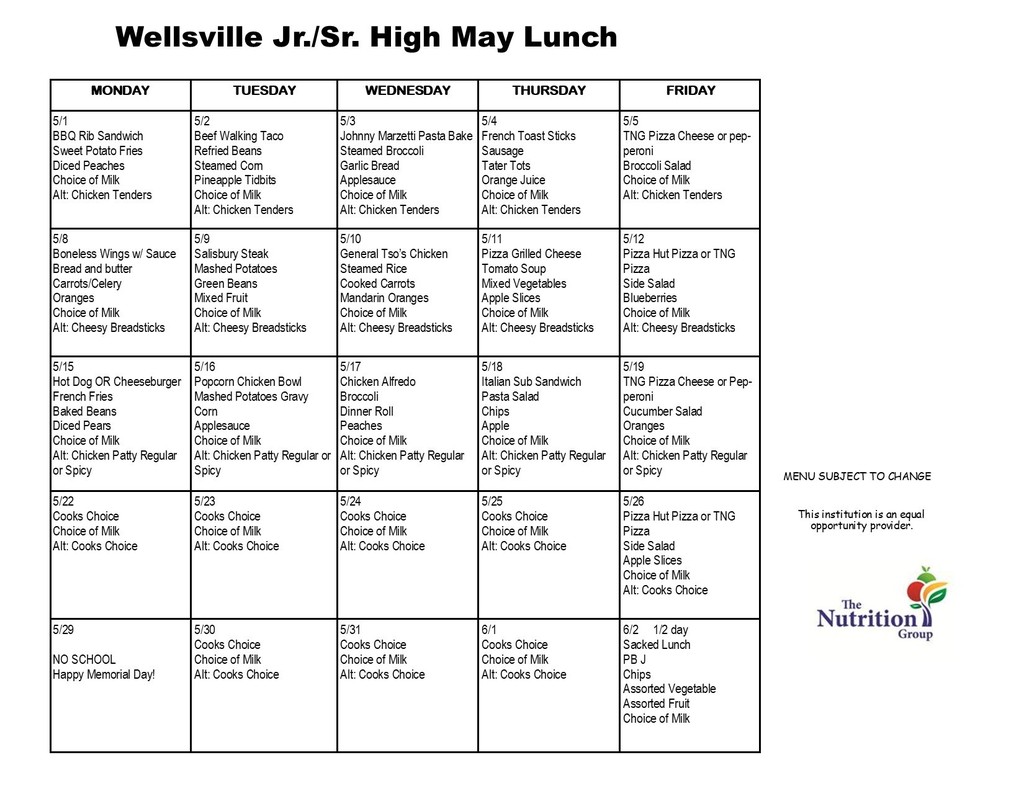 May 1 is Ohio's School Bus Driver Appreciation Day. THANK YOU to our bus drivers Nancy, Amy and Susan for safely transporting our students to and from school, field trips and sporting events! We are very fortunate to have such wonderful and dedicated drivers behind the wheel! 🚌🖤🐾🧡🐅

🧡🖤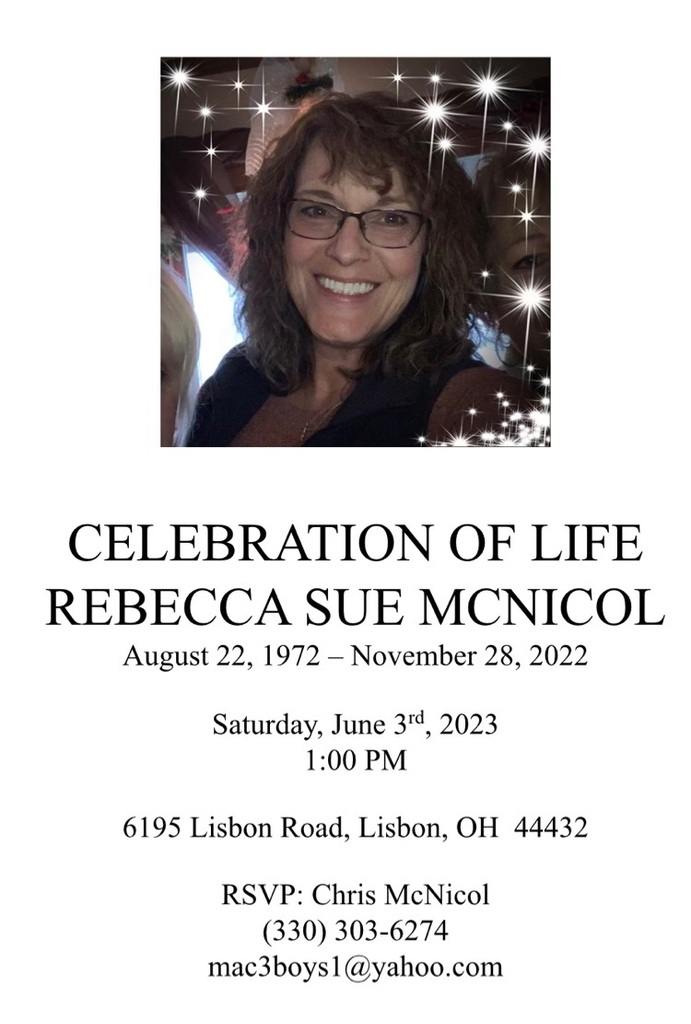 REMINDER: Today there will be a 30-minute early dismissal for students!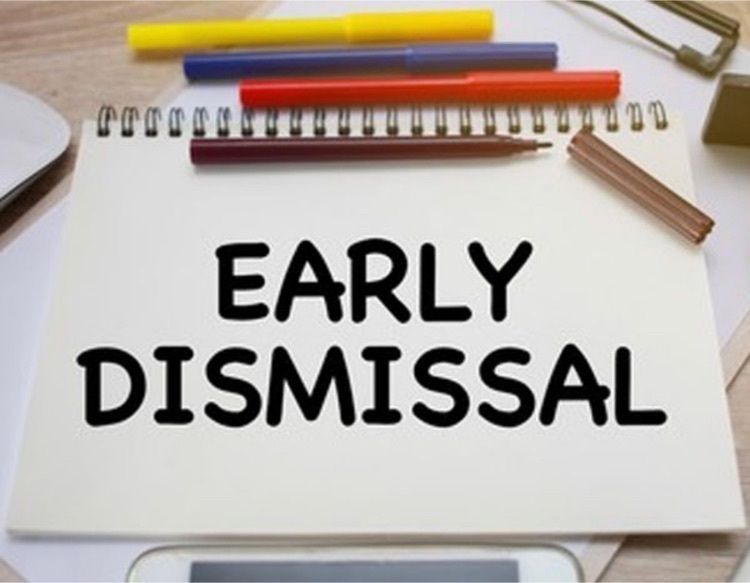 Enjoy your Spring Break! School resumes Tuesday, April 11th.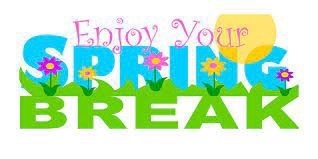 🍽️April Menus🍽️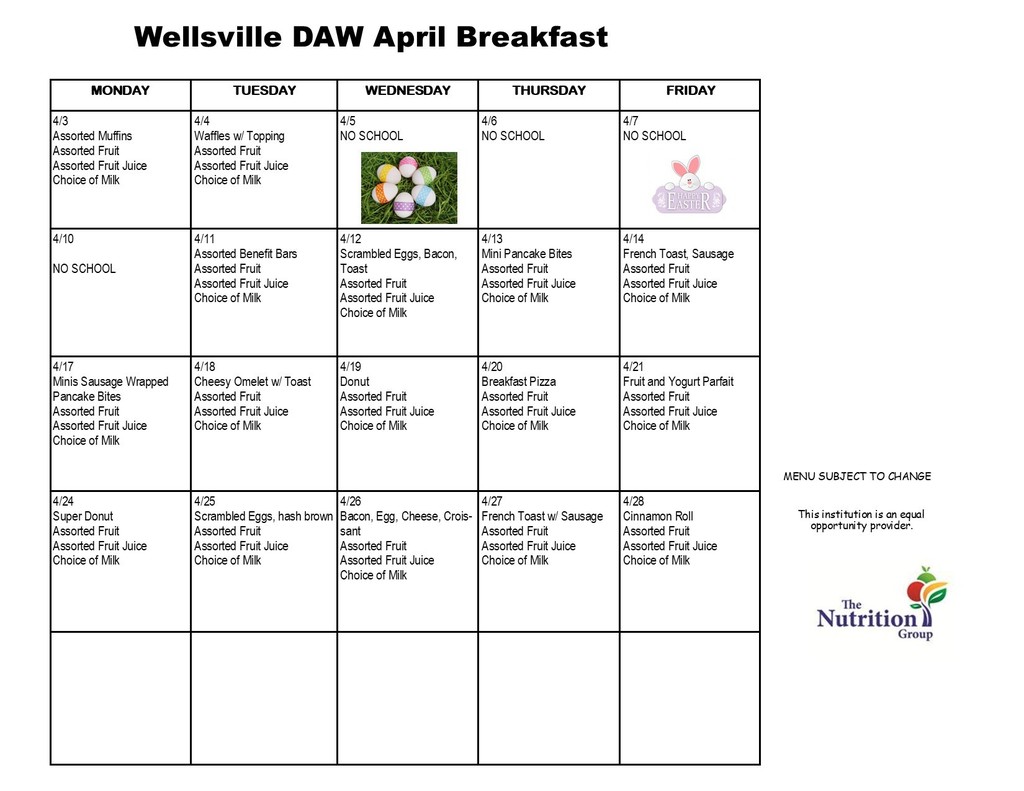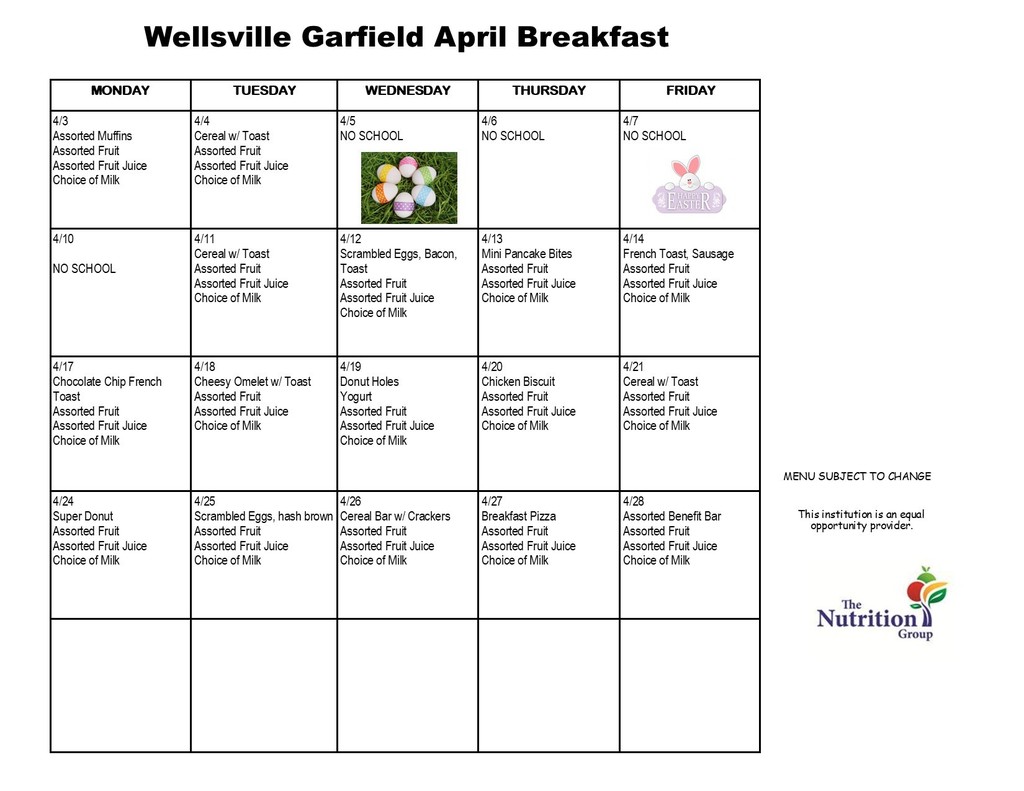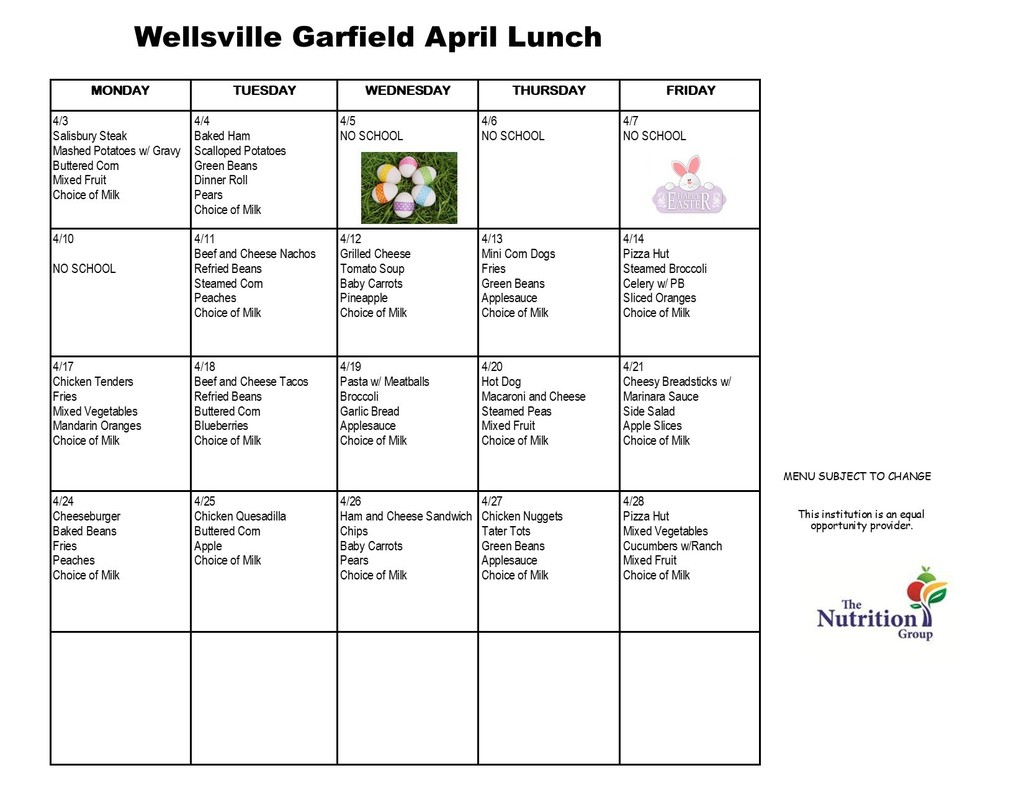 Daw Families, please note these important dates!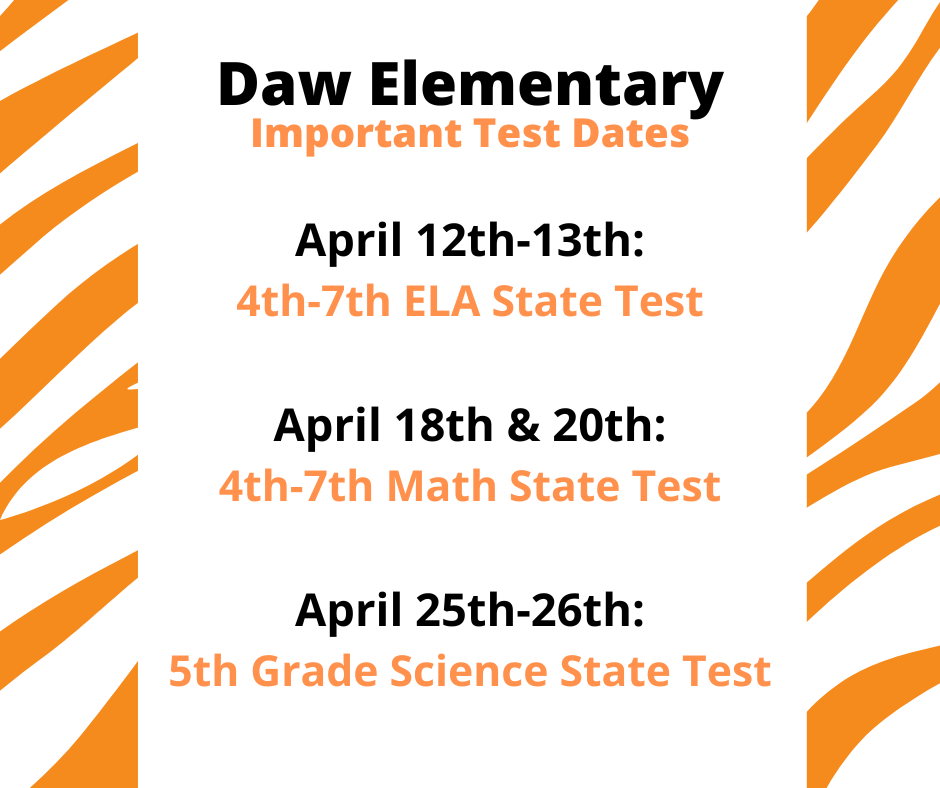 These students cashed in their PBIS points for a limo ride to Dairy Queen!🐯🍦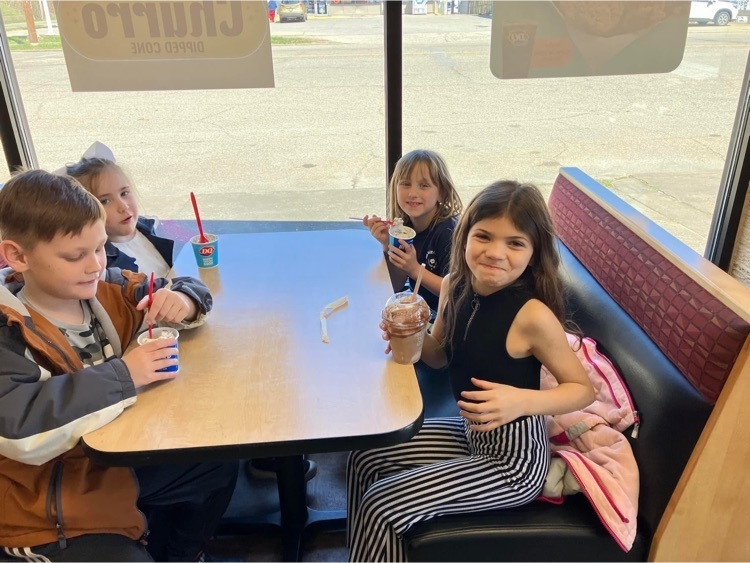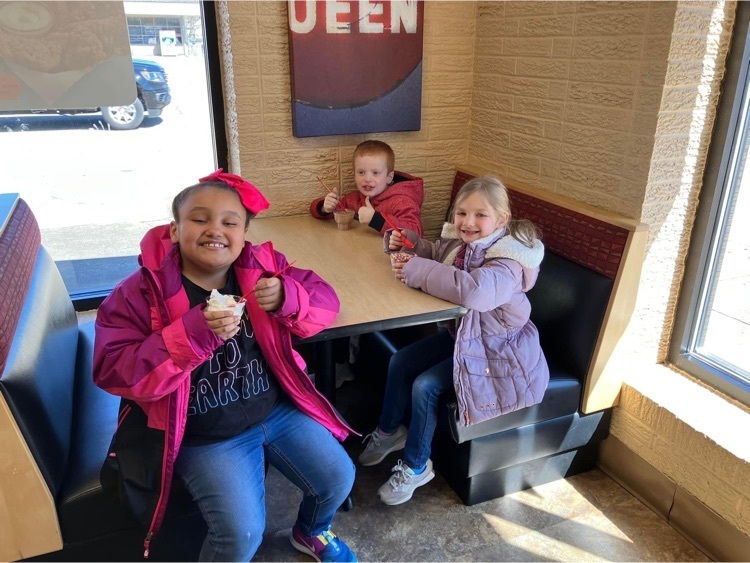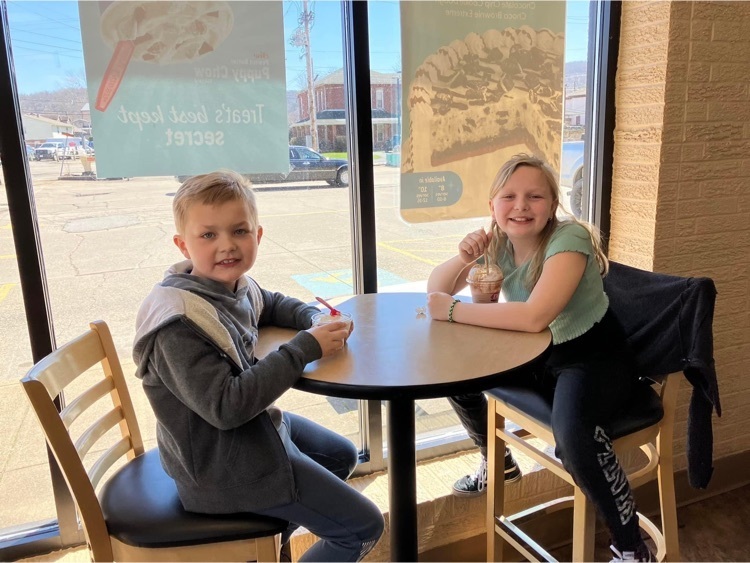 REMINDER: 1/2 Day of School tomorrow, 3/31 🐾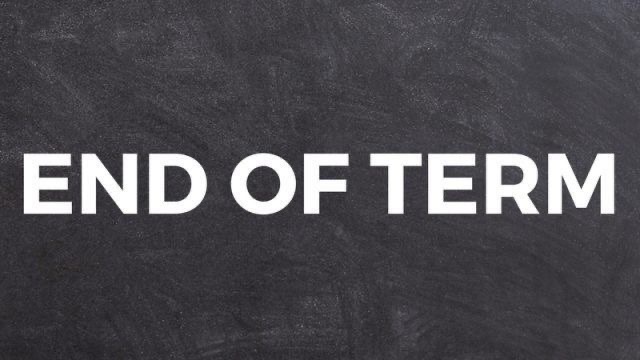 Administrative Assistant to the Superintendent and Treasurer The Wellsville Local School District will be accepting applications for the position of Administrative Assistant to the Superintendent and Treasurer beginning March 27, 2023 through 3pm on April 5, 2023. Qualifications: 1. An Associate degree in Business Administration or Accounting is preferred with a minimum of 2 years office experience. 2. Proficient in Microsoft Office Suite and Google Docs. Experience with USASr, USPSr, EIS and related software is preferred. Must be skilled with operation of general office equipment. 3. Must be able to communicate both in written and oral form to the public and district staff and work cooperatively with others. 4. Self-motivated with an ability to handle confidential matters, work well under pressure with an attention to detail and set priorities. 5. Ability to handle the staff call-offs, call in substitutes and track kiosk submissions for accuracy. 6. Ability to organize and manage records and filing. Must have the ability to understand personnel and union contracts. 7. Must have a customer service attitude with the ability to handle people in difficult situations. 8. Additional duties assigned by the Superintendent or Treasurer will be required to properly monitor district operations. Job Goal: To provide administrative support to the Superintendent and the Treasurer so that he/she may devote maximum attention to the management of the school district. Terms of Employment: ​260 work day calendar ​15 Paid Vacations Days ​12 Paid Holidays ​Salary to be established by the Board of Education Resumes may be mailed to Wellsville Local School District Attn: Superintendent's Office at 929 Center Street Wellsville, Ohio 43968

Kindergartener Emmett has been reading books to the class! 🐯📚

Share to spread the word!