We are hiring Substitute Teachers! Please call (330) 532-2643 if you are interested.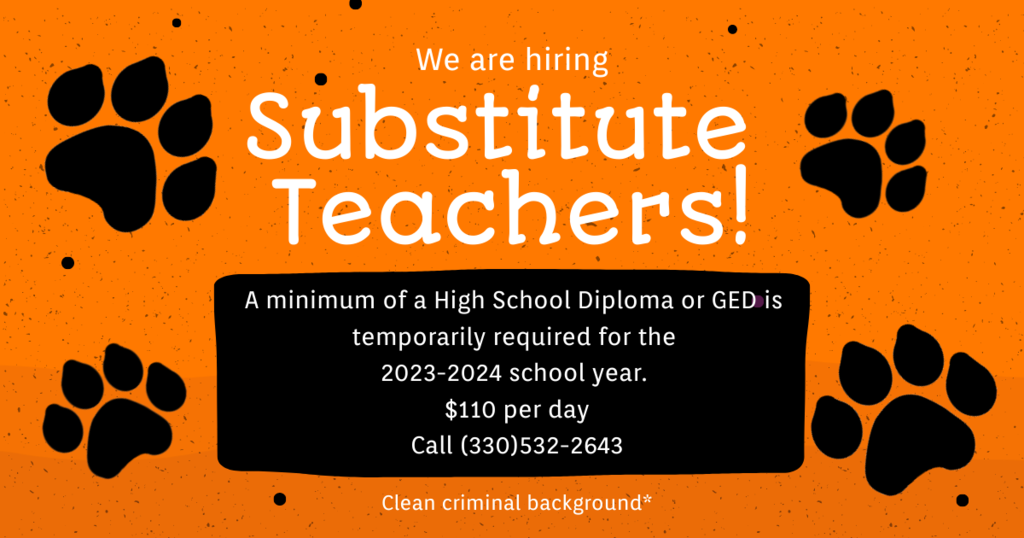 Hey Tigers! Mr. Ohlin and the WHS Band are inviting alumni from all graduating classes to participate in the return of the WHS Alumni Band for Homecoming on October 6! If you're interested in joining the fun please see the attached letter for more information! #wltigertales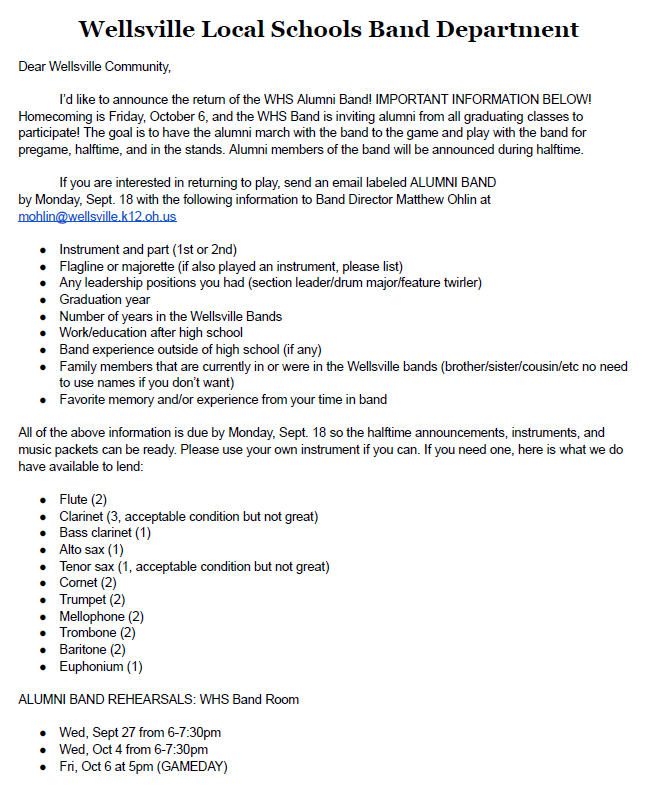 The Band Department will be hosting a tryout event for 5th and 6th-grade students who are interested in joining the band in the Daw Elementary School Band Room on September 20 from 4:30 to 6:00 p.m. Additional information is attached. We hope to see you there! #wltigertales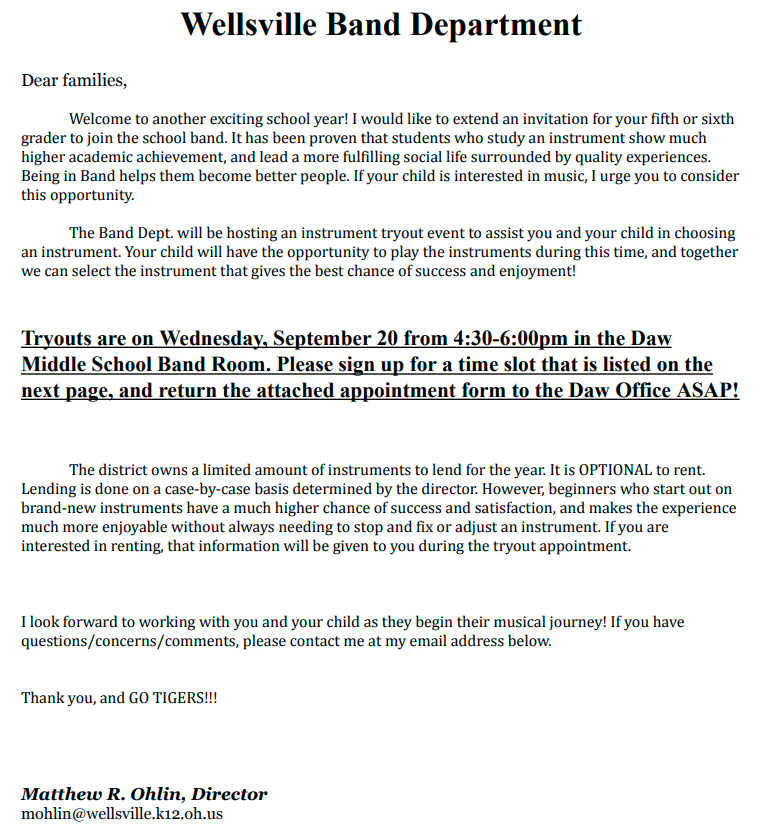 Attention Fall Sports Families! Free bulk shipping for all 2023 fall sports orders from Magic Moments will expire on September 11th. If you haven't ordered yet and would like to do so, please take advantage of the free shipping offer. After September 11th, 'To Your Home' shipping charges will apply. Text your access code to 90738 to view your images. If for whatever reason you need your access code, please text your athlete's name and school to 330-542-3316 and your code can be texted back to you. Thank you!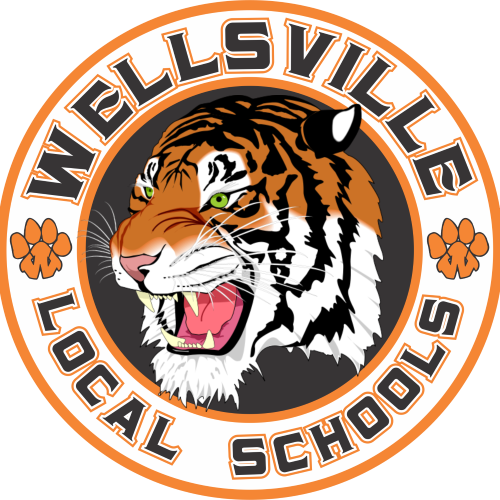 Happy Labor Day! No School Today (Monday, Sept. 4)

Just A Reminder: No School on Monday, September 4. Enjoy the long weekend! #wltigertales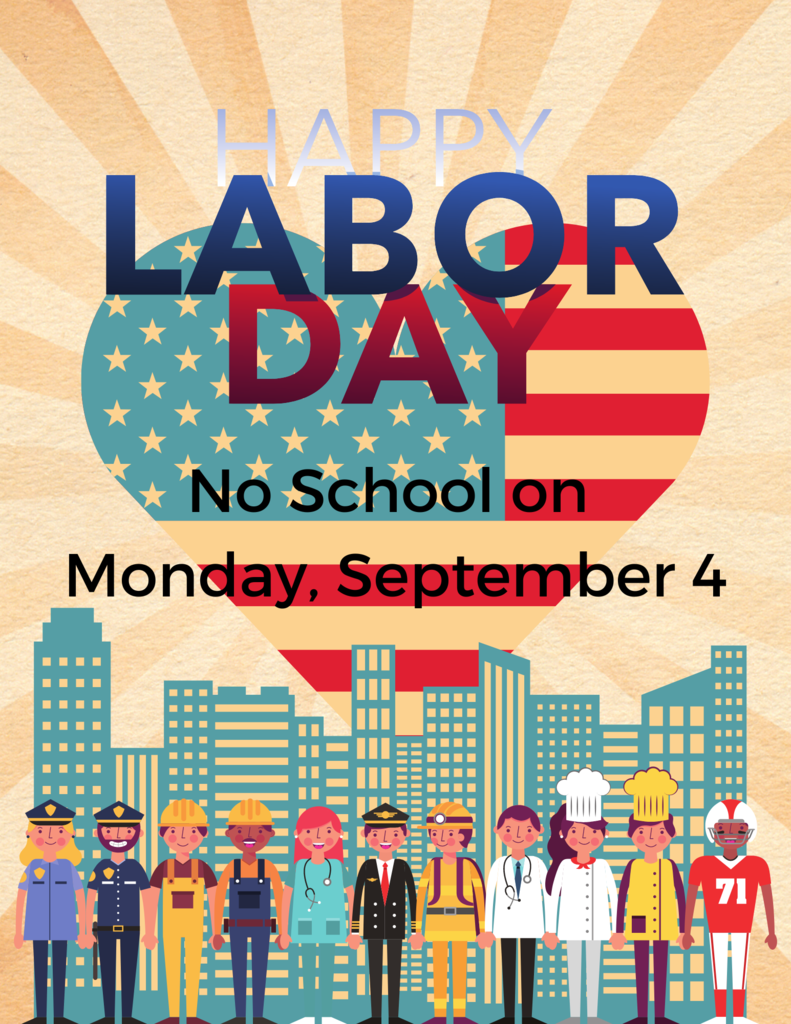 Look what's cooking! Here are the menus through the end of September. #wltigertales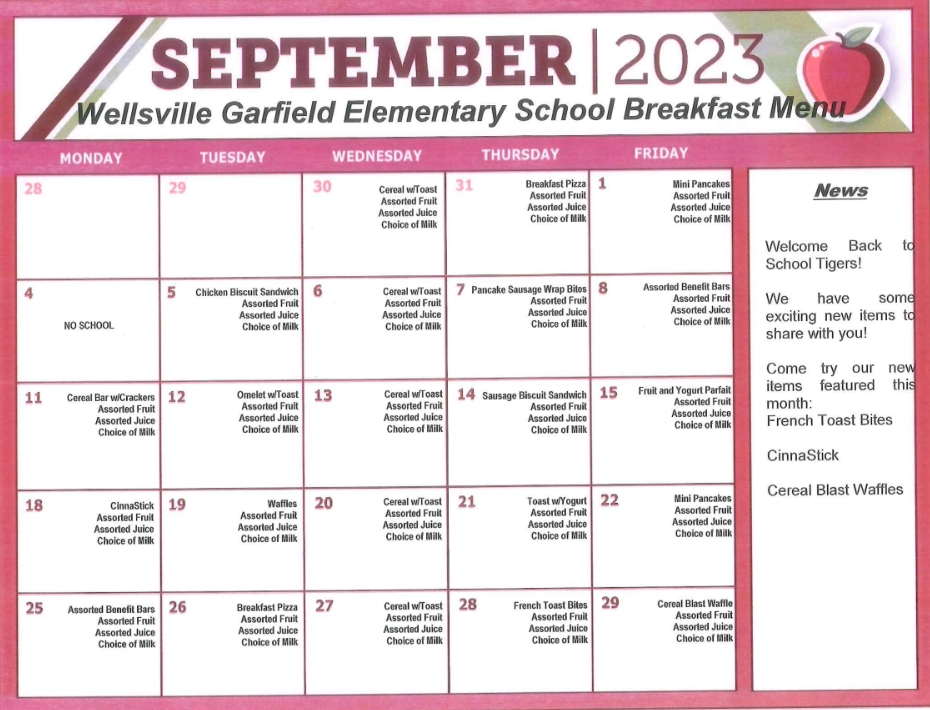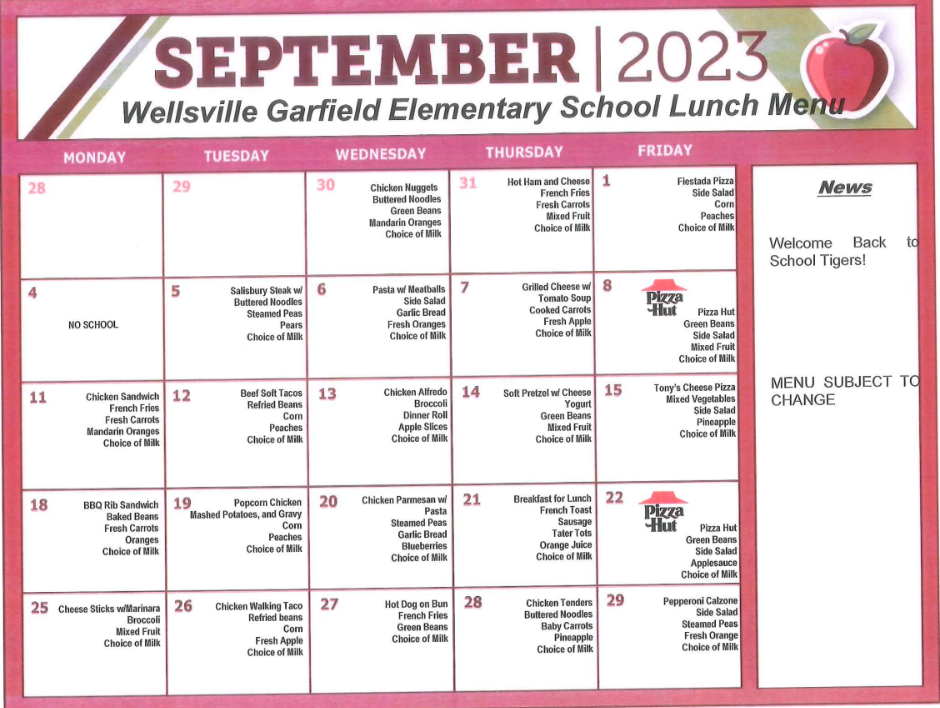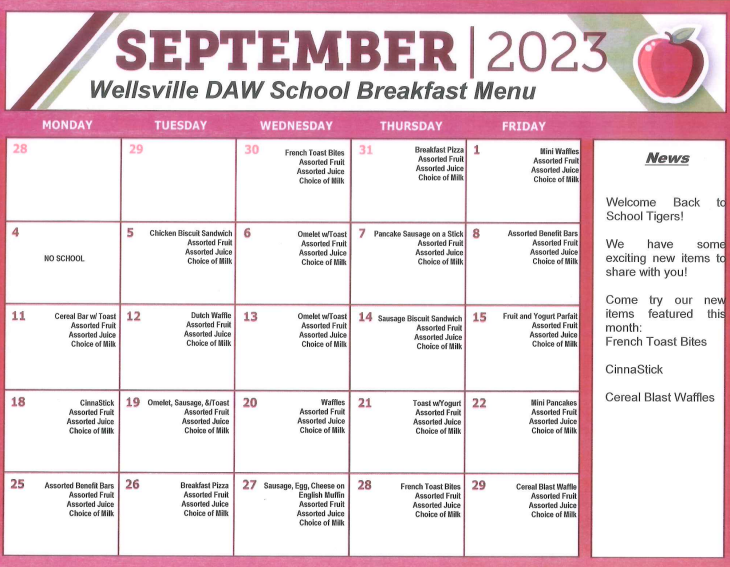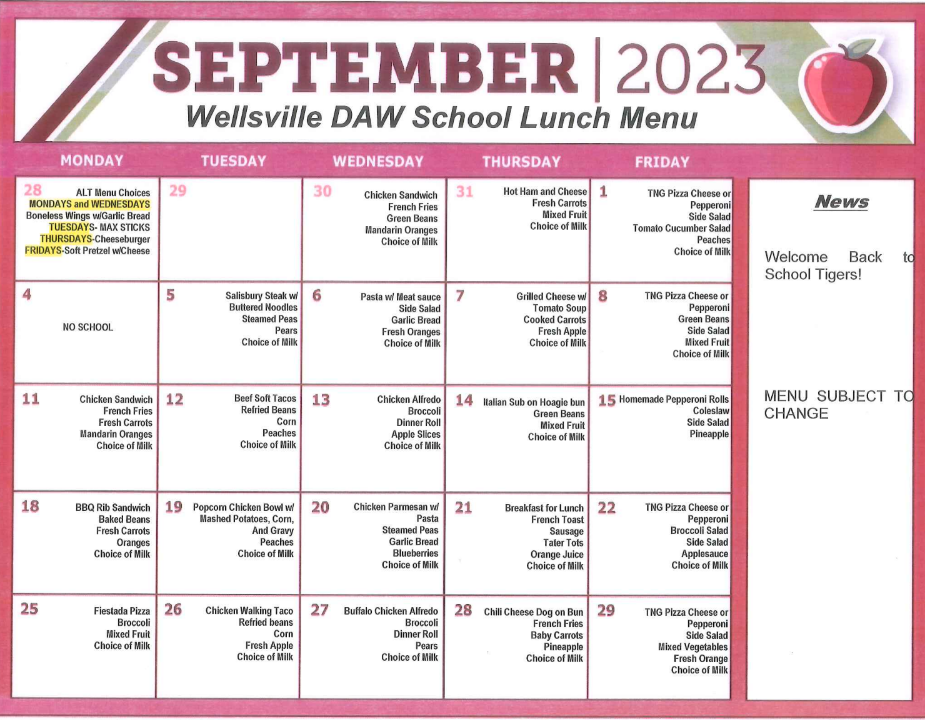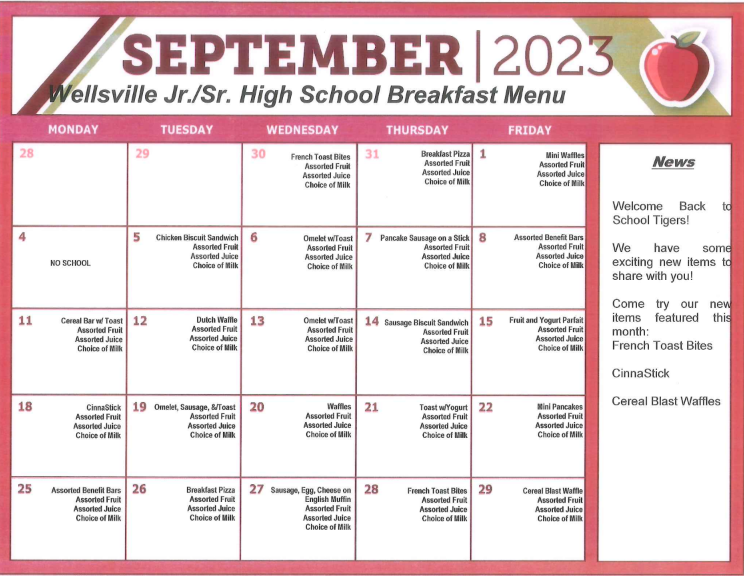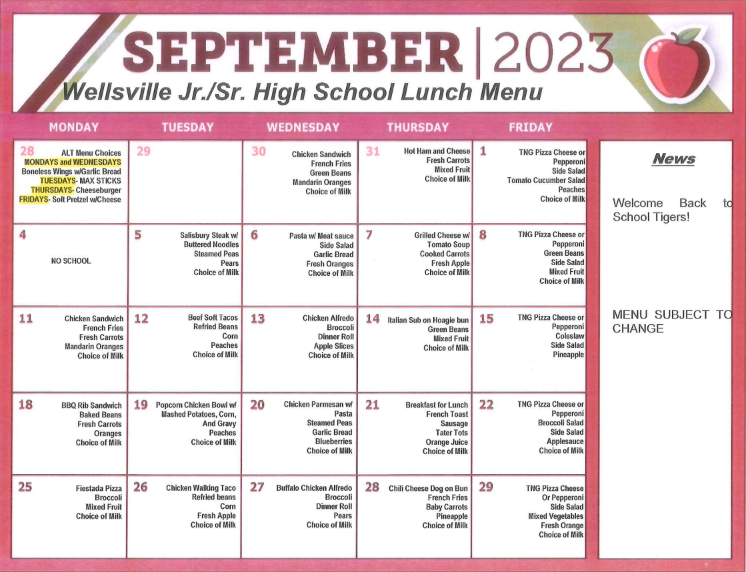 Hello Tigers! Here are the bus schedules for 2023-2024. #wltigertales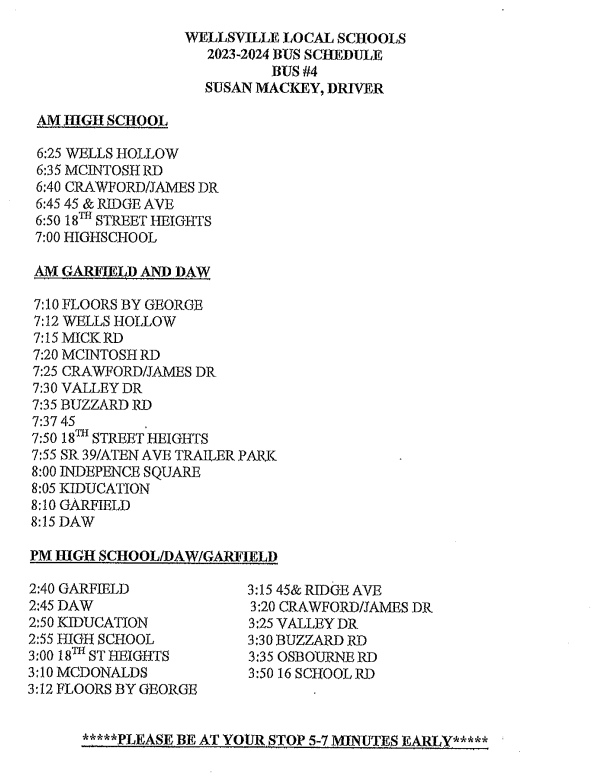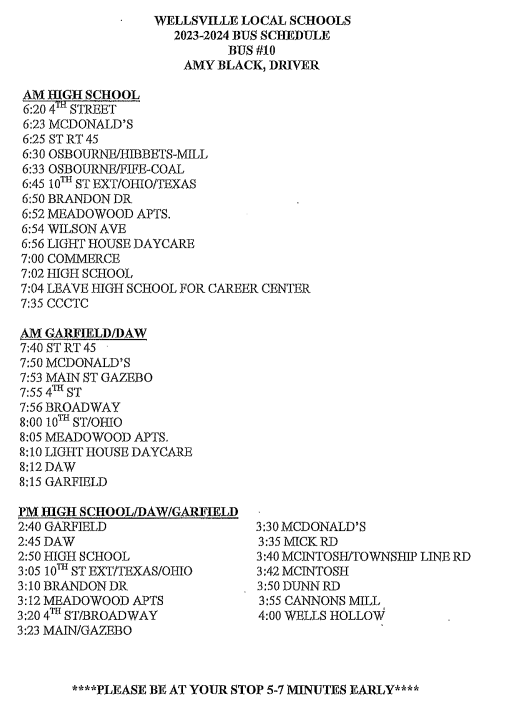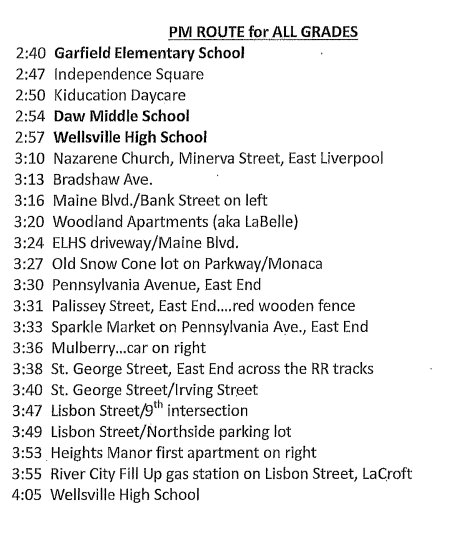 Just a reminder that the Daw and Garfield Elementary buildings will both be open tonight from 4-6 pm! Please stop in to see your new classrooms and meet the staff. We can't wait to see you!! #wltigertales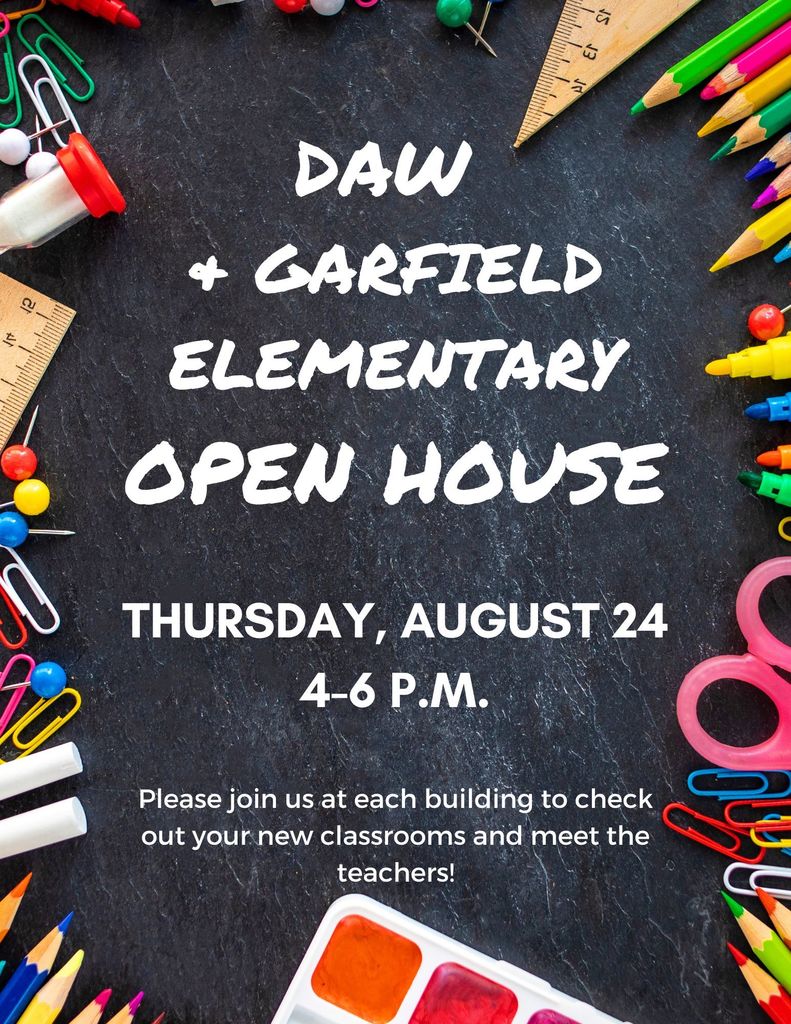 Updated WHS Varsity & JV Volleyball Schedule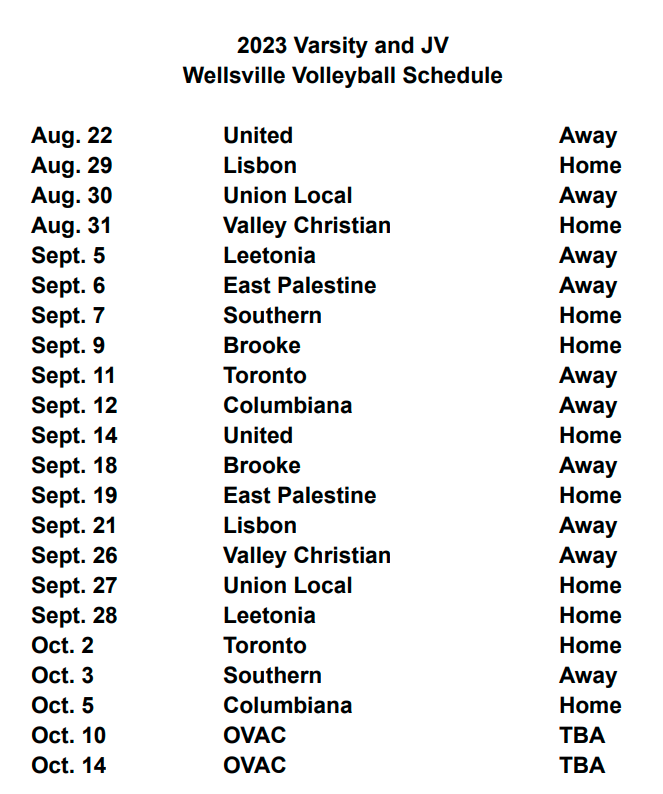 More Back 2 School Bash photos! What a great evening!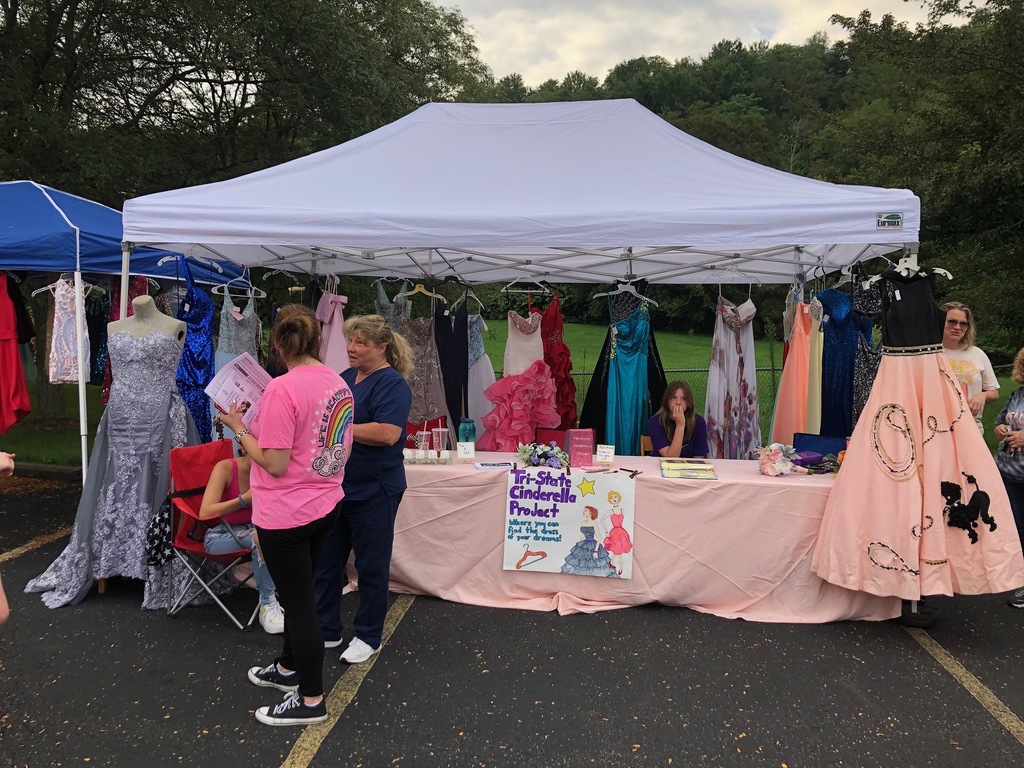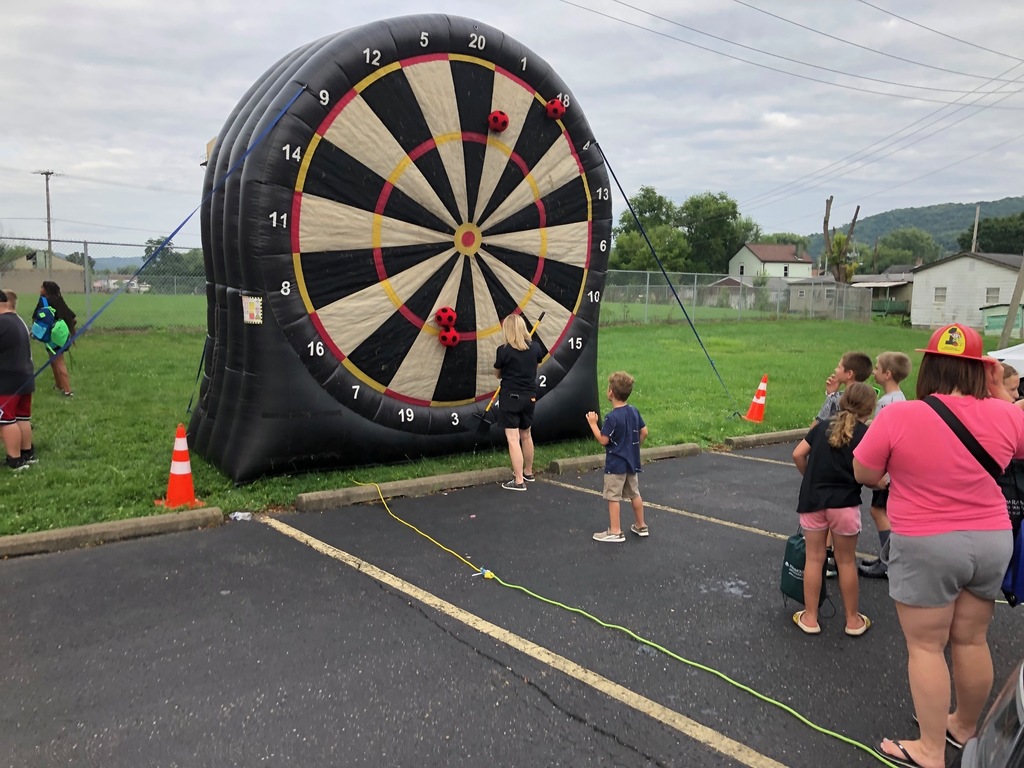 The Back 2 School Bash was a huge success! Thank you for your participation and support!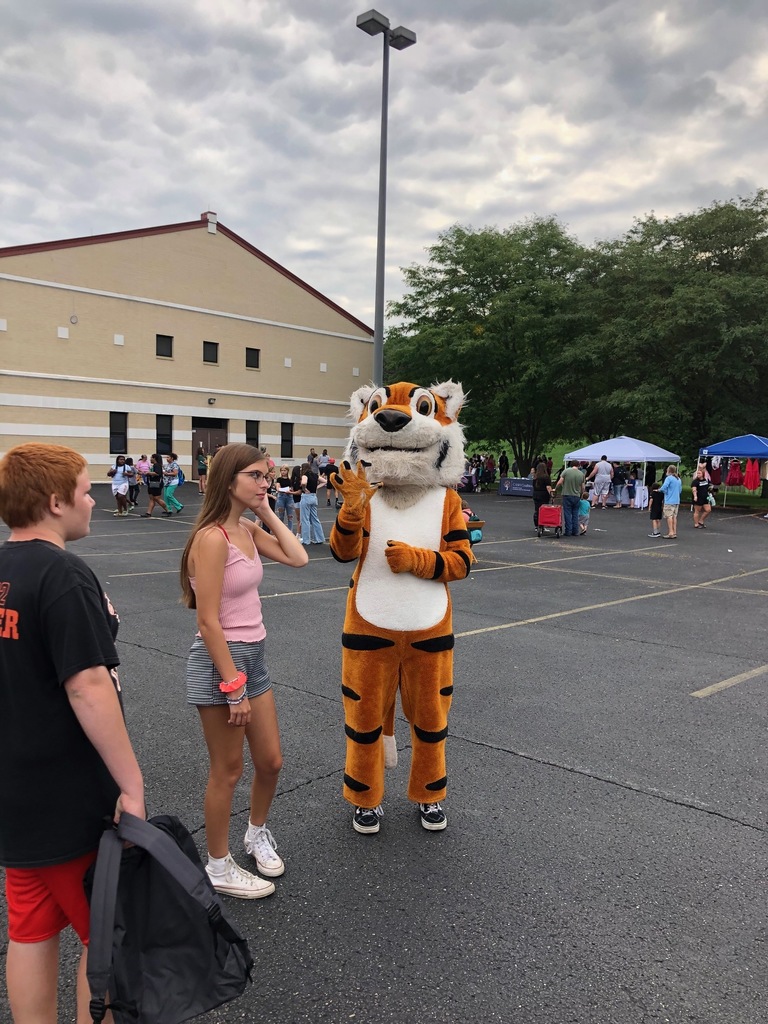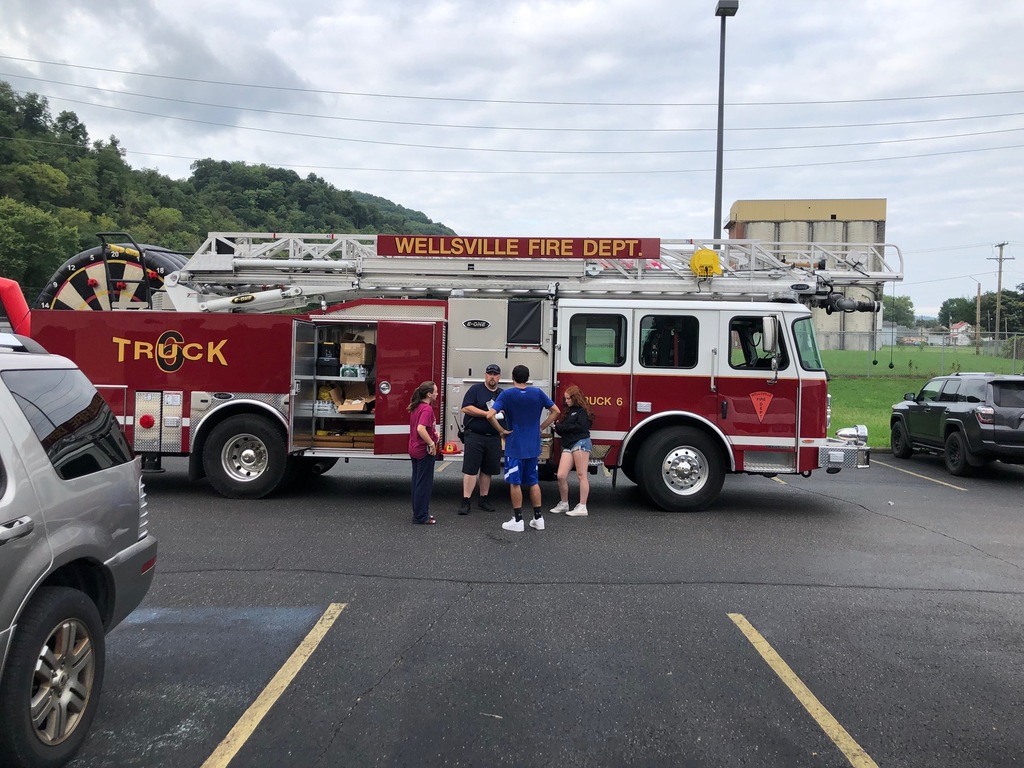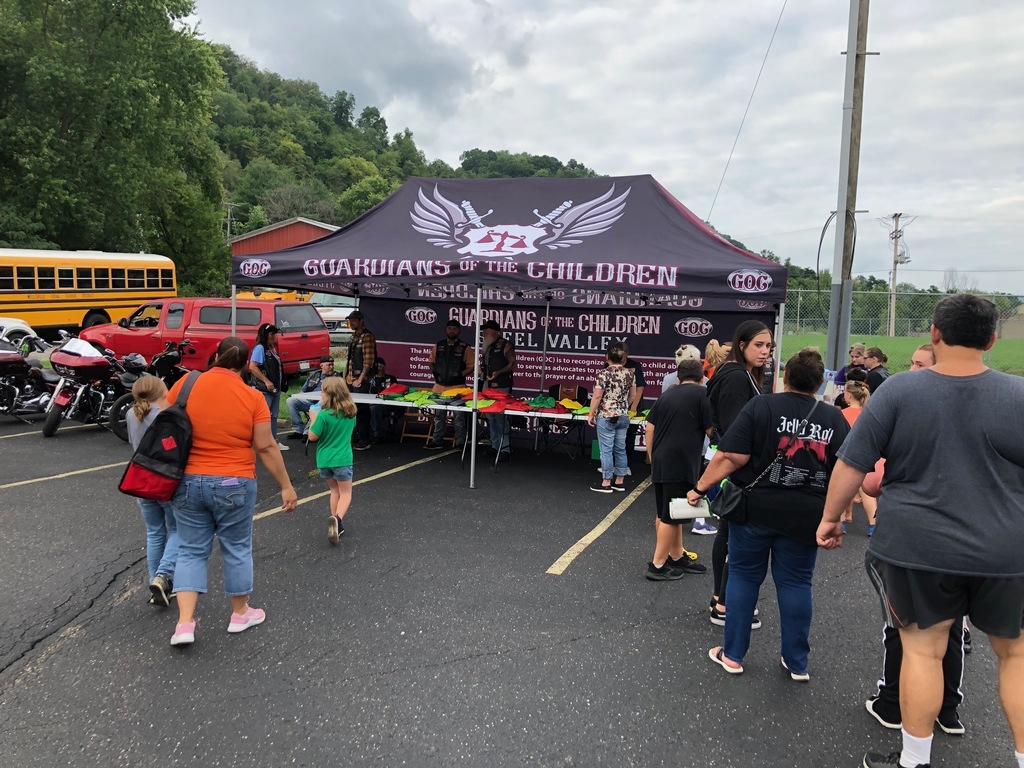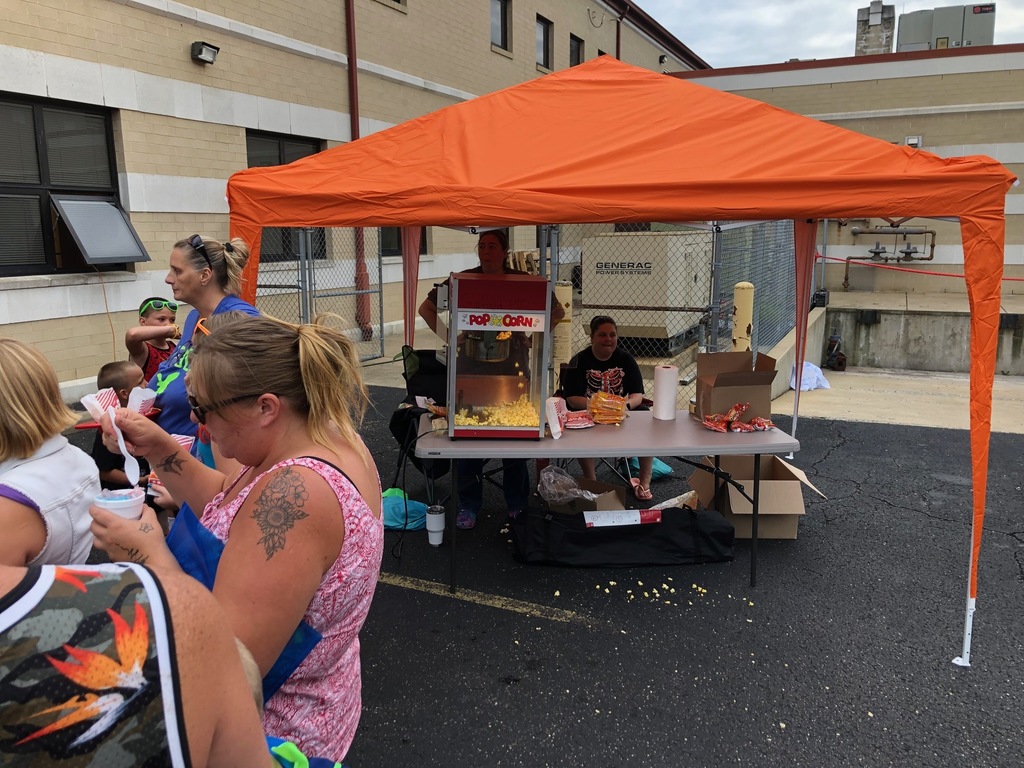 We're looking forward to seeing you at the Open House for Daw Elementary from 4-6 on August 24!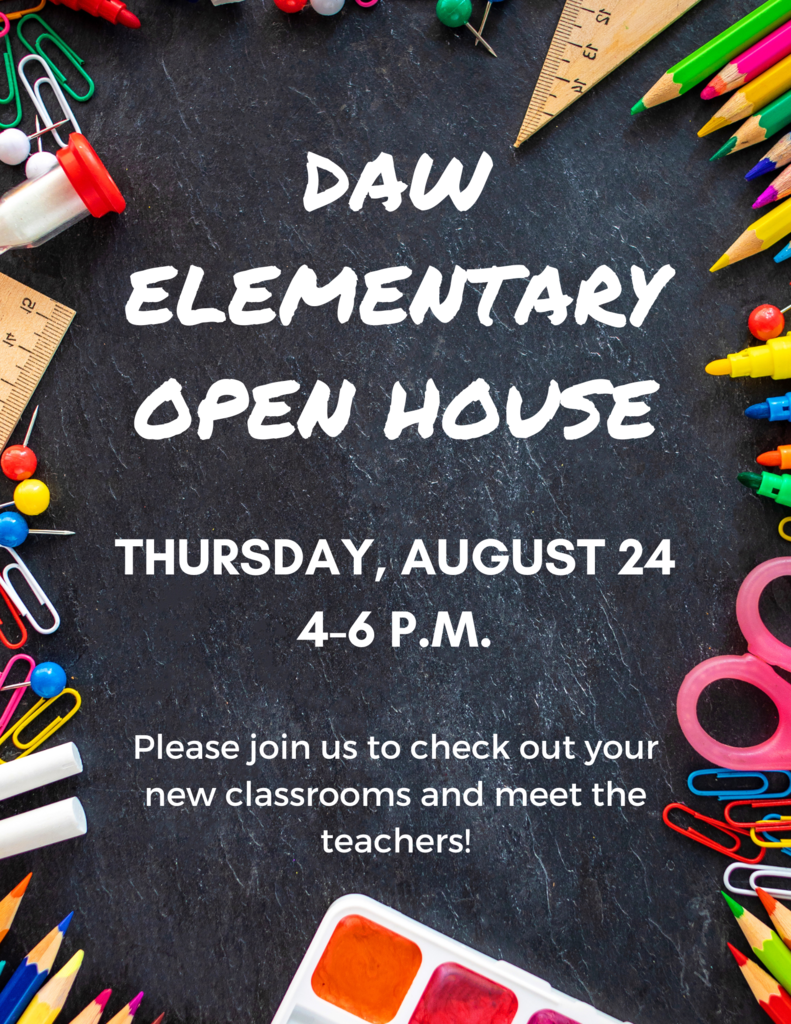 Attention Tiger Fans -- Please join us tonight at Wellsville Nicholson Stadium for Meet the Tigers @ 7:30PM! We will be introducing all Jr. High and High School Fall sports and Marching Band. Our Jr. Tigers will also be recognized, too! See you there! 🐯

Can't wait to see you at the Back 2 School Bash on August 16! #wltigertales

📚✏️ 2023-2024 School Calendar ✏️📚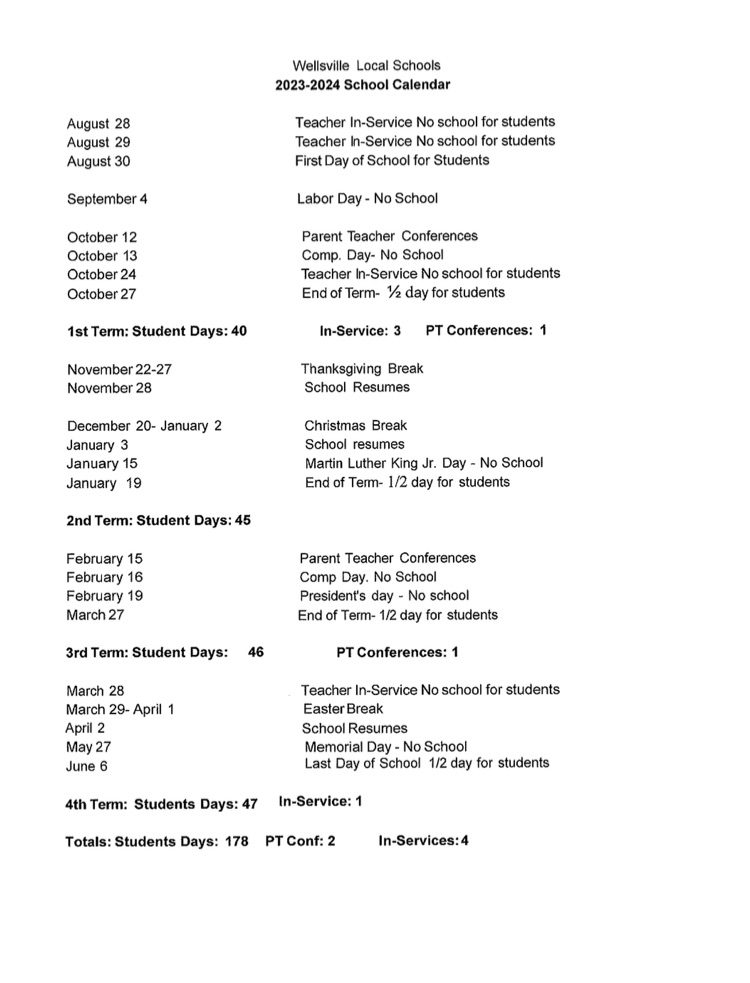 🐾 Fall Sports Schedules 🐾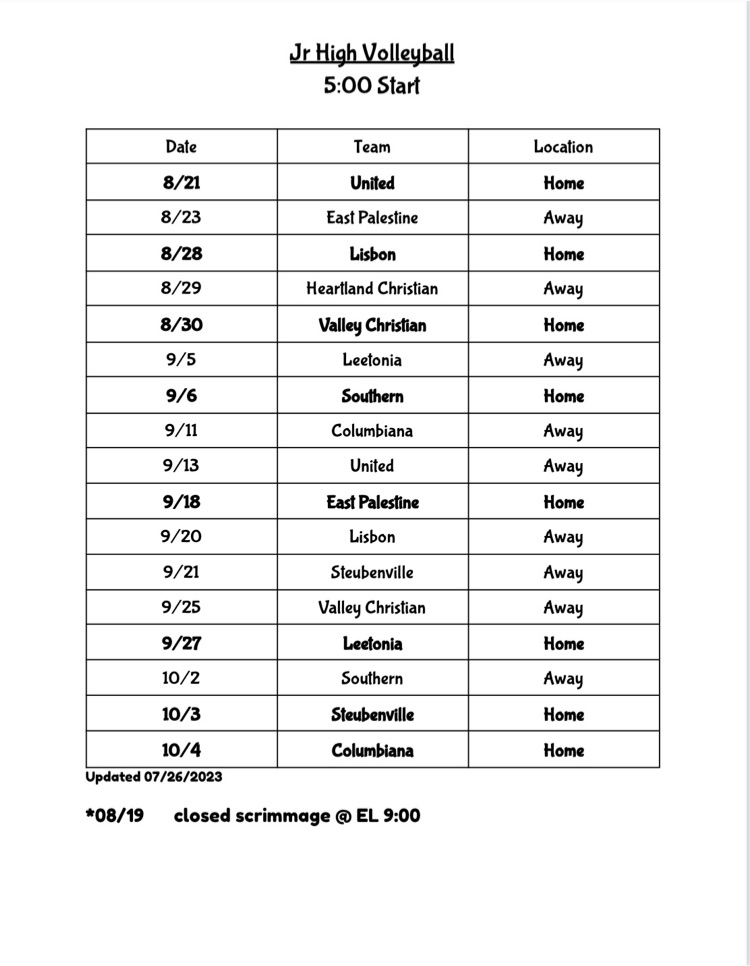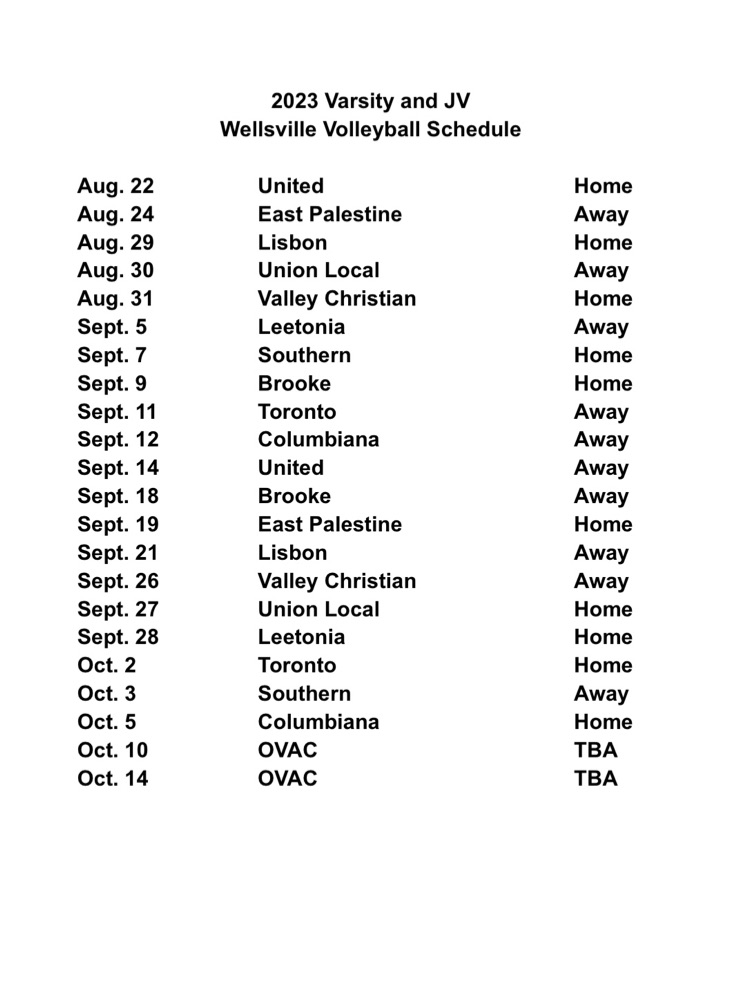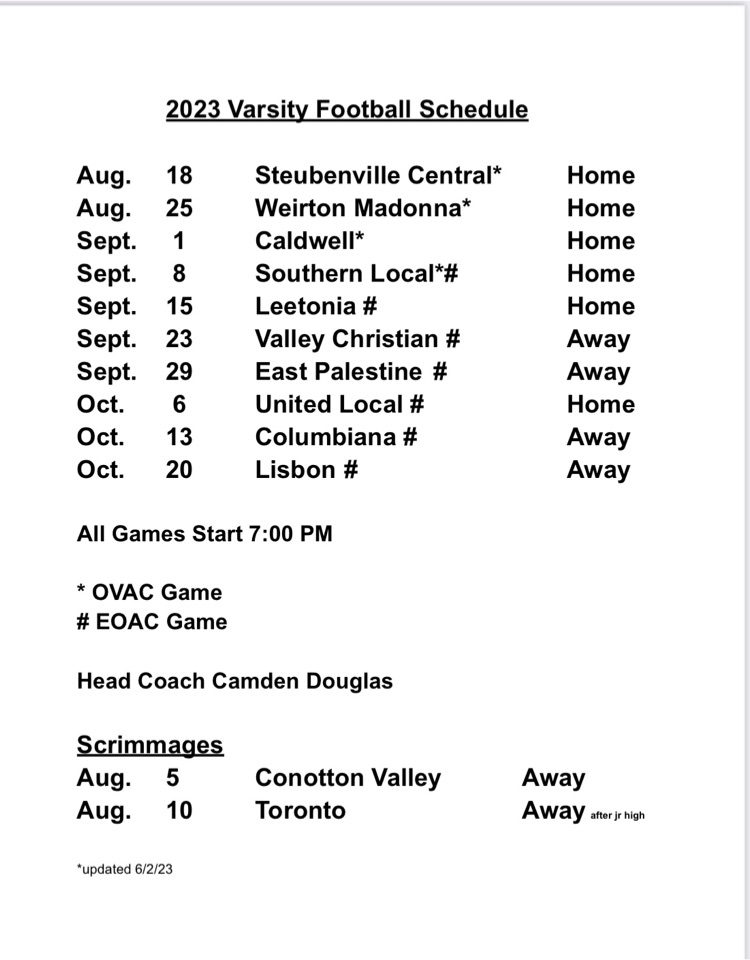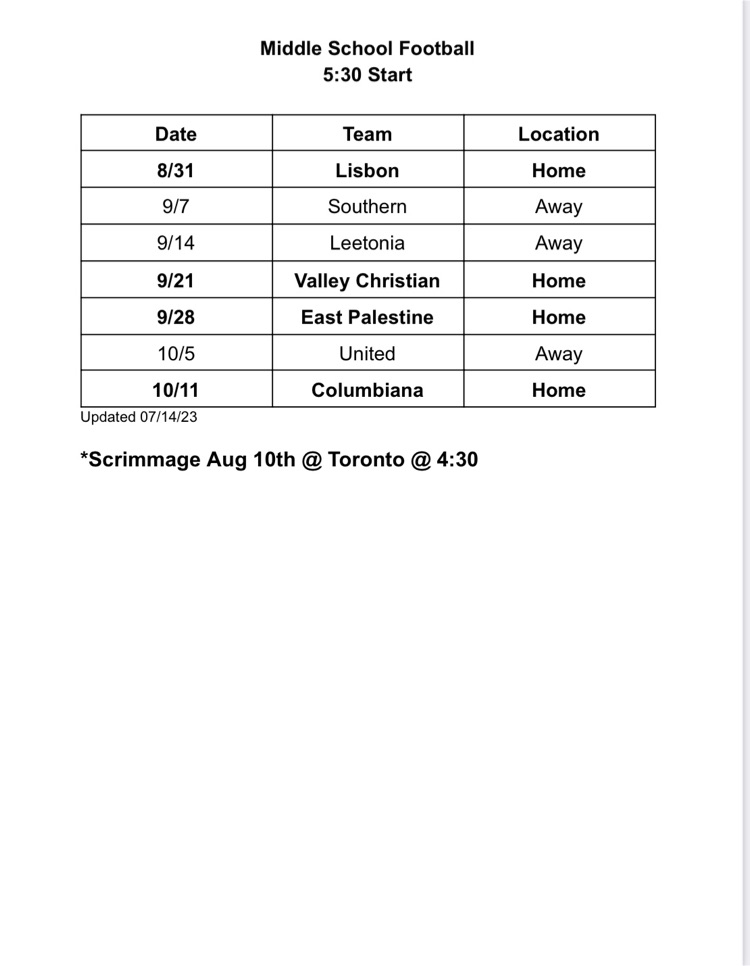 Summer feeding programs for school-age children in Wellsville will be offered at the following locations: Living Well Church from 1130 to 1230 Monday through Friday Independent Square from 12 to 1 pm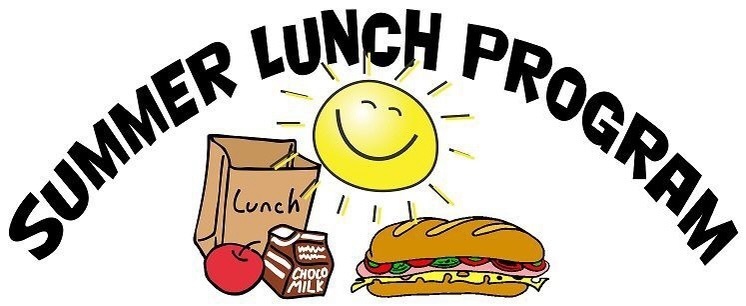 REMINDER: Today is a 1/2 day of school! Have a great summer Tiger Nation, it's been a great year! 🐾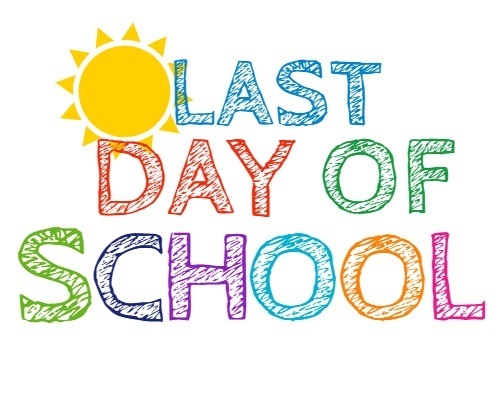 One of our very own, Brad Gray, will be recognized for his coaching career at Tri-Village on June 17, 2023 at the Wellsville Gymnasium, where he learned all his basketball skills from 2:00-4:30. A meet and greet will follow at 7:00 at The Simply Sweet Hall on Main Street from 5:00-8:00. Come and celebrate Brad! 🐯🏀