Congratulations to the Volleyball team on winning the EOAC Championship! Go Tigers! 🐅🐾🧡🖤🏐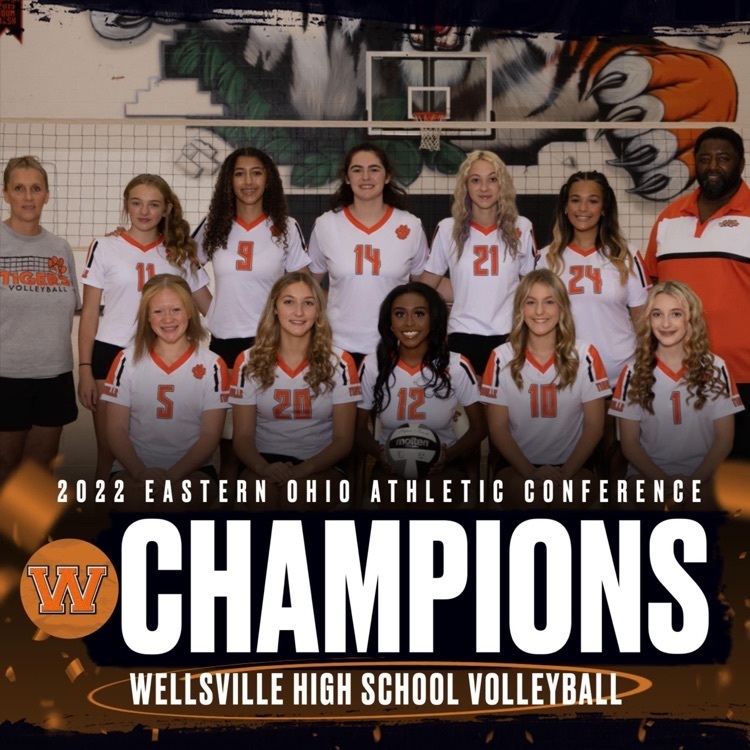 #wltigertales

Congratulations to Alana Amato on achieving 1000 kills in her career! Go Tigers! 🐅🐾🖤🧡🏐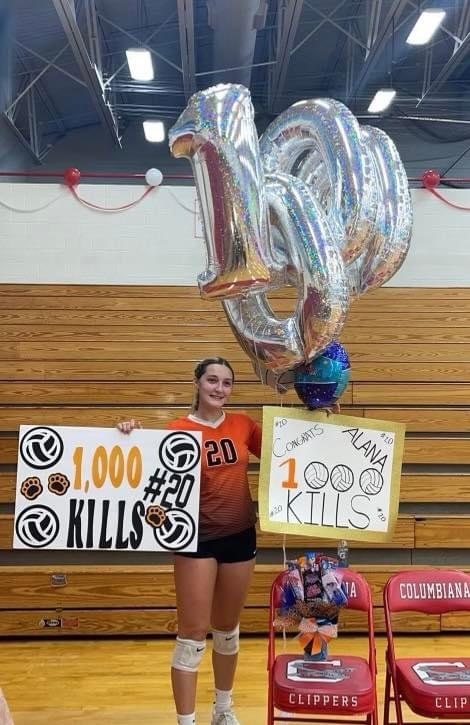 REMINDER: No School for Students Today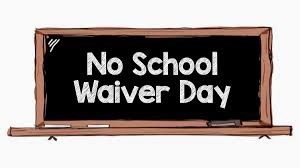 #wltigertales

Tiger Line 330-383-8830. To be used for 24/7 anonymous tips on student safety issues.

REMINDER: No school for students tomorrow, Monday, September 19th. #wltigertales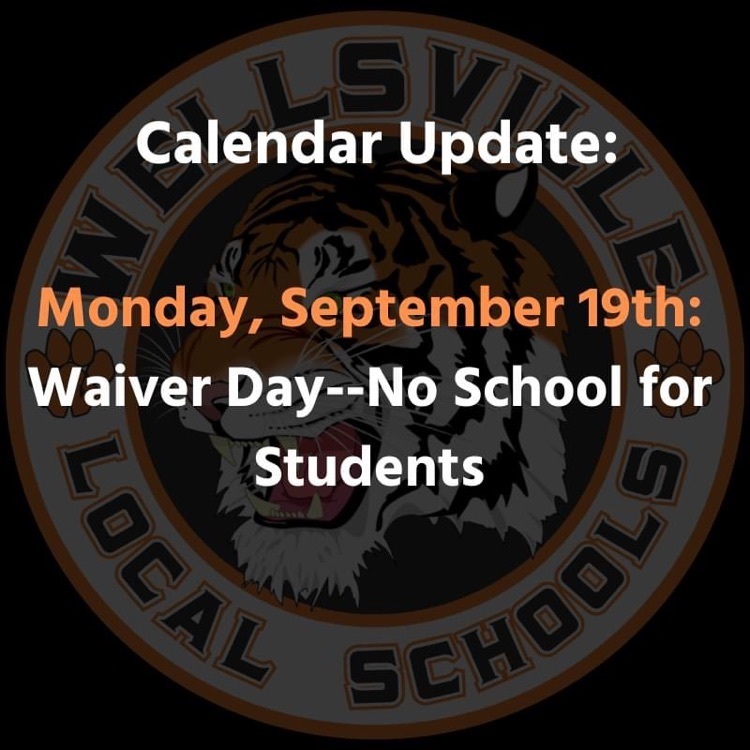 Garfield News: Our Mumkin Sale starts today and will run until September 23rd! 🎃🌼

#wltigertales

What's cooking at WHS #wltigertales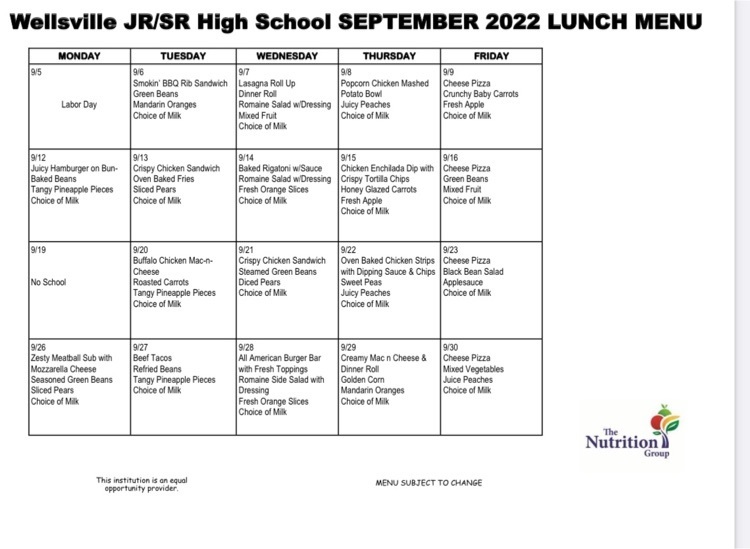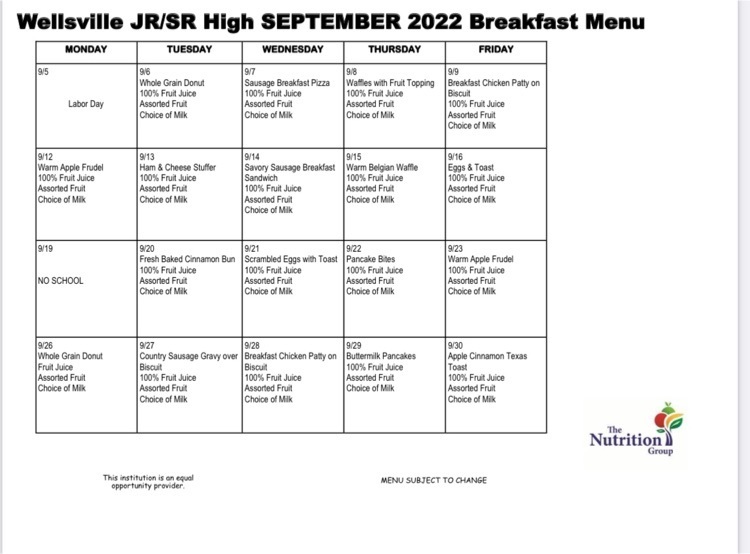 What's cooking at Daw Elementary #wltigertales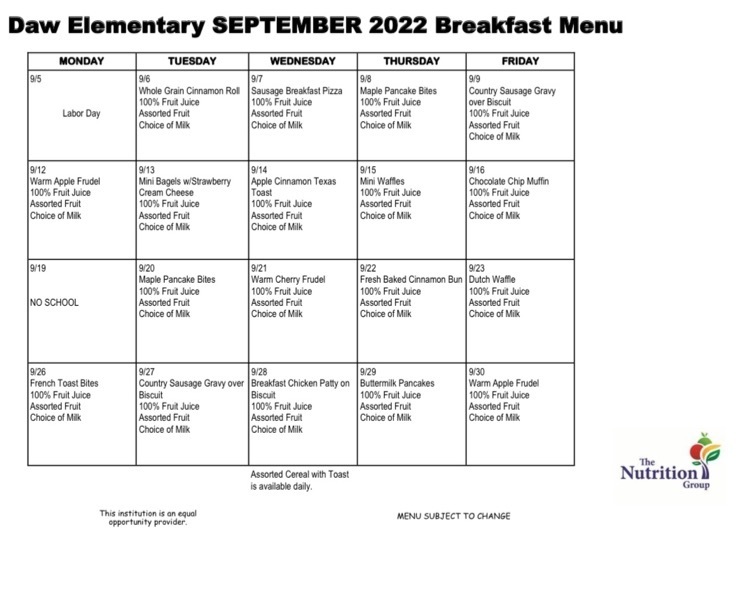 What's cooking at Garfield Elementary #wltigertales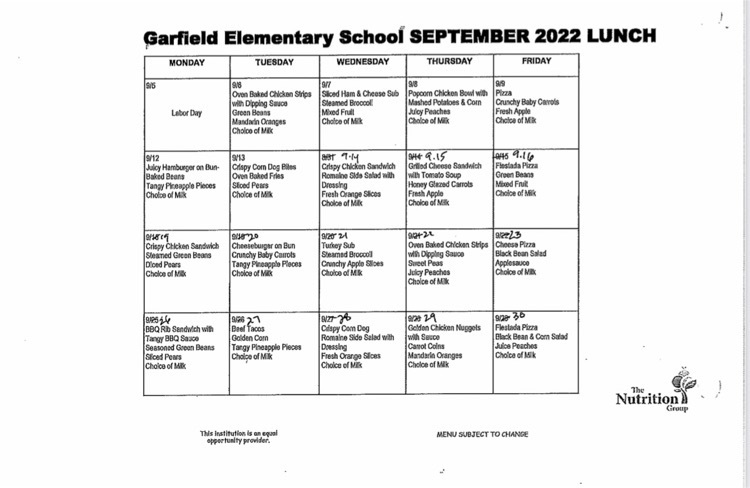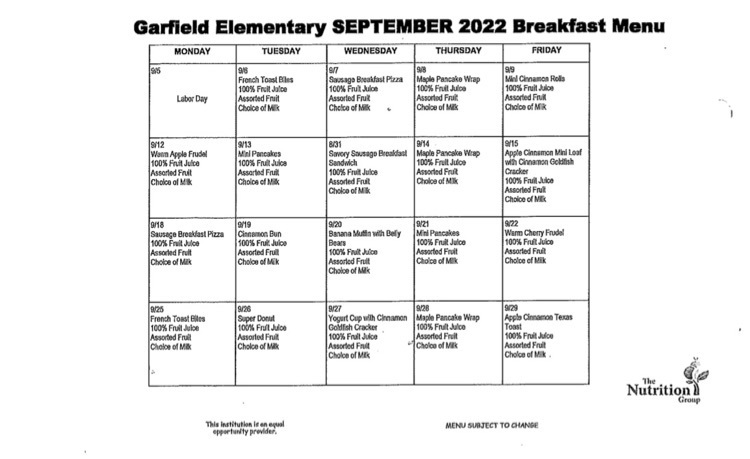 #wltigertales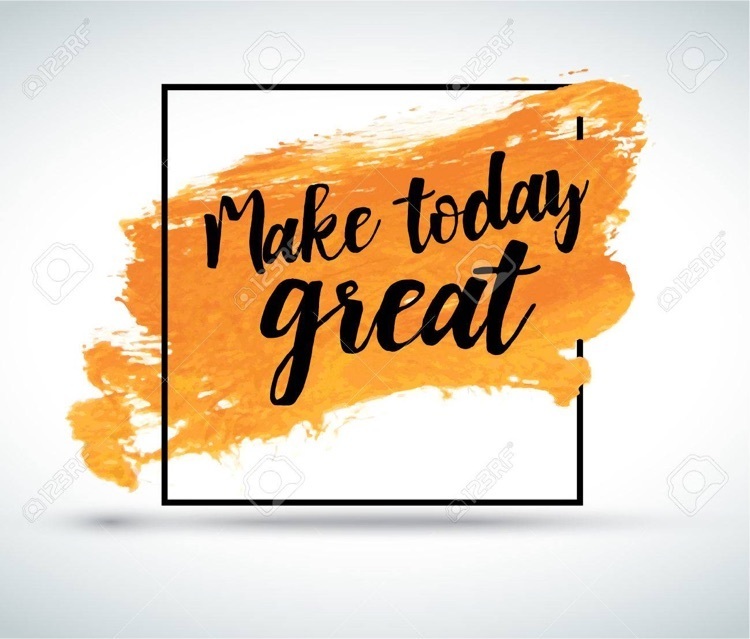 At 1:45pm, Daw Elementary will be participating in a safety drill. This is just a drill and all students are safe.

#wltigertales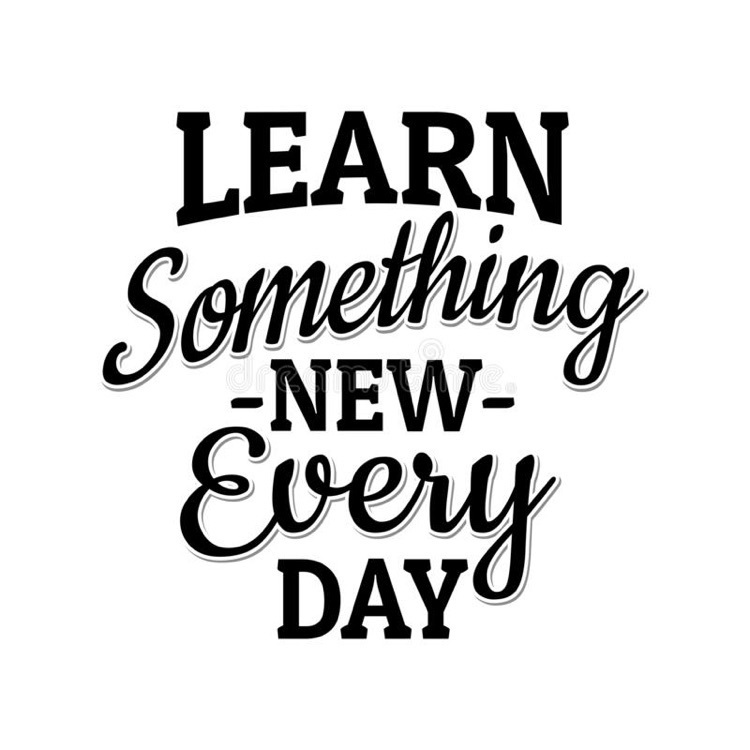 The Wellsvile Local School District recently held its Back-To-School-Bash on August 16, 2022. The Bash was attended by many of our students and their families and it seems a good time was had by all. Without the generous support and donation of time, talent and resources from the following individuals, businesses and organizations, this event would not be possible: United Health Care, Guardians of the Children, Christ Life Church, Head Start, Community Action Mobility Unit, Corporation for Ohio Appalachian Development, Care Funeral and Cremation Specialists, Kohler Dental, Dr. P, Michael Moore, Underwood Reality, Wellsville Care and Share, Roberts Funeral Home, S&M Fuel, Fiesta Tableware, Wellsville Public Library, Giant Eagle, Save A Lot, Wellsville Community Foundation, Campbell Signs and Apparel, Shayne Beagle and Joan Holmes, Wrentie Martin, Insight Clinical Counseling and Wellness, Eve Music Studio and The Cinderella Project, Famiy Success Network, The Counseling Center, Christina House, Wellsville Band Boosters, Garfield PTA, Psycare, Senior Support Action Group, Columbiana County Education Service Center and Family Children First Council, Wellsville Police and Fire. Also thank you to the Wellsville Local School staff, their families and the students who worked tirelessly the day of the Bash to help make it a great event for all! Wellsville Rocks!!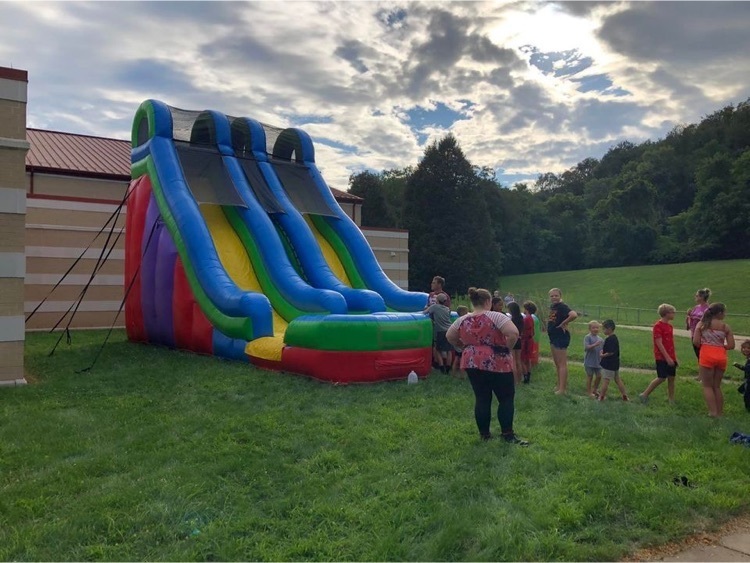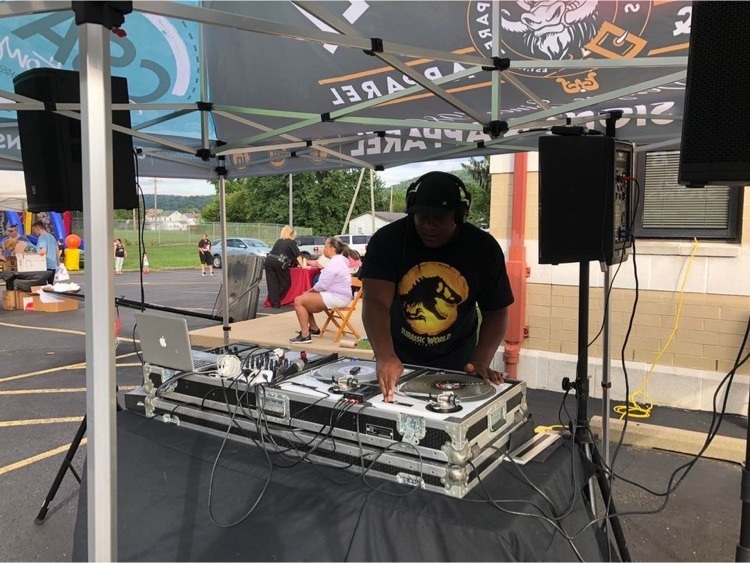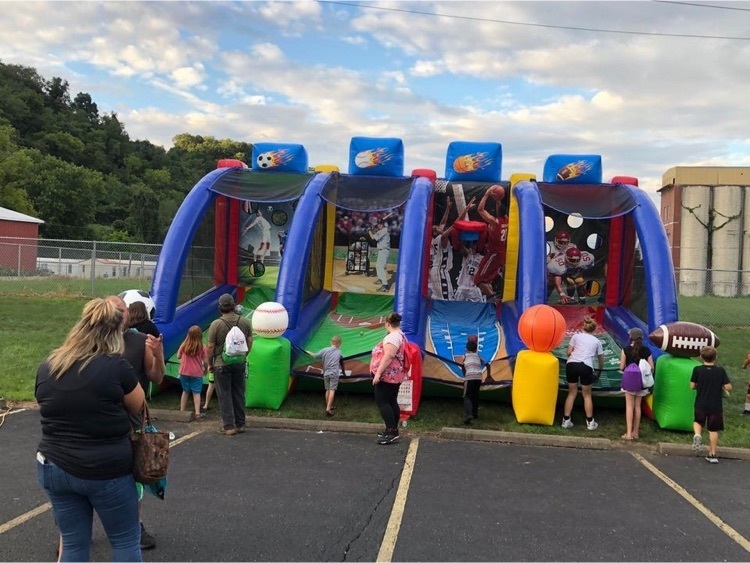 #wltigertales

Happy First Day of School Tiger Nation! Here's to a great 2022-2023 school year! Please share your child's back to school photo in the comments below! #wltigertales

Breakfast & Lunch menus 🍳🥞🌮🍕🥗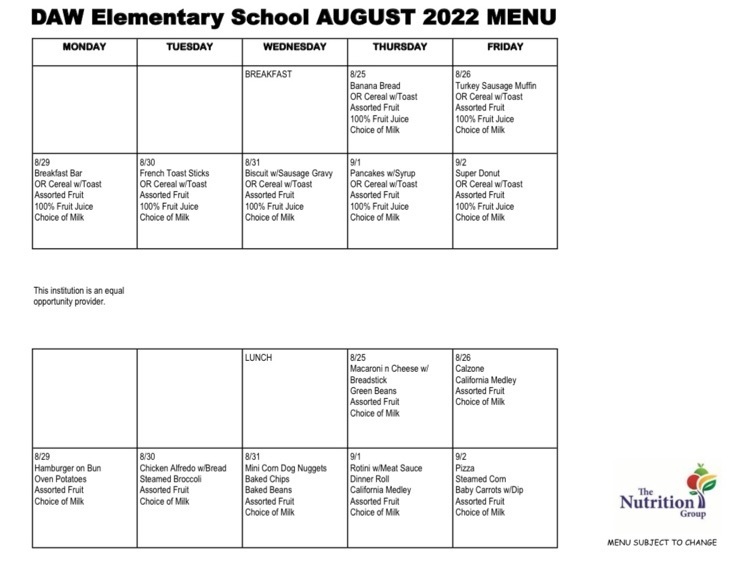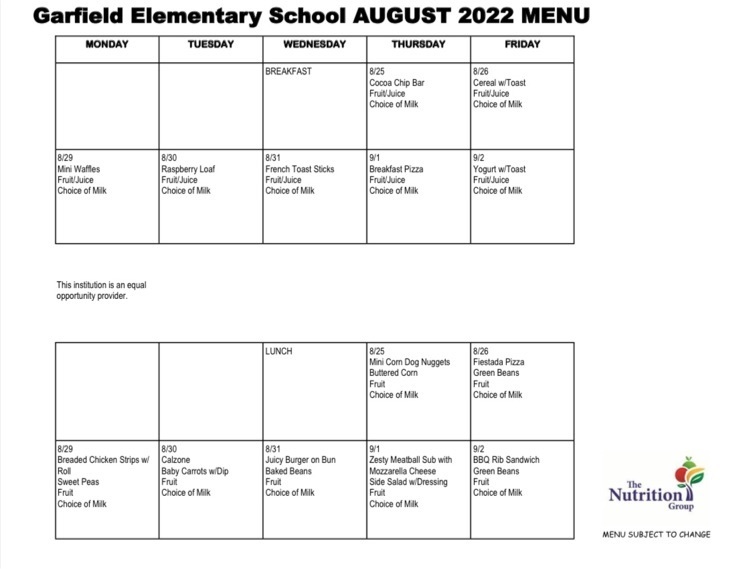 2022-2023 Bus Schedules