East Liverpool City Hospital will have the Pfizer vaccine for patients ages 16 and older next Friday, April 16th from 2pm-8pm. The 2nd dose clinic for this group will be Friday, May 14th from 2pm-8pm. We are not restricting this vaccine to any specific group, but are encouraging patients ages 16-17 to schedule for this clinic. Please note that a parent/guardian must be present for those under age 18. For those not familiar with the hospital, we conduct our clinics on the 1st floor, just inside the main entrance (facing the river). Families can use the attached form and can call 330-386-2665 to register.

#wltigertales

Thank you to the students and community, the Chick-fil-A truck is officially SOLD OUT! #wltigertales

Come on down! The Chick-Fil-A Truck will be here from 12-2! Proceeds benefit WHS Junior Class. Cash, Credit/Debit are accepted! #wltigertales

Tomorrow is the day! Come on out for some lunch! #wltigertales

OVAC Please take a moment and vote in the OVAC school spirit competition. Our first round opponent is Southern Local. Please vote at the link below today! Go Tigers 🐾🐅🖤🧡Round 1 Wellsville vs Southern Local Click here to cast your vote
https://forms.gle/VYLW51R5VaHchxzN7
Share and Tag your friends and school The School with the most votes will move on to Round 2

Just one week until Chick-Fil-A is in town! #wltigertales **Payments accepted: cash, credit and debit

#wltigertales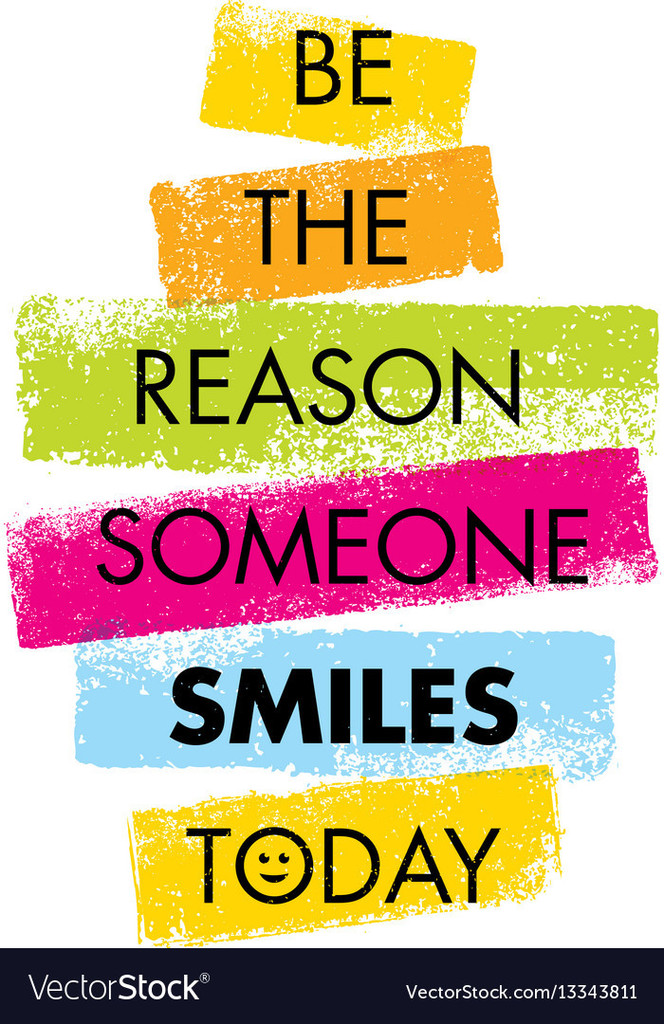 Due to plumbing issues Garfield Elementary will be CLOSED tomorrow, Tuesday, March 16th. No students or staff are to report. #wltigertales

Mark your calendars! Chick-Fil-A is coming to town! Like & Share to spread the word. #wltigertales

#wltigertales

#wltigertales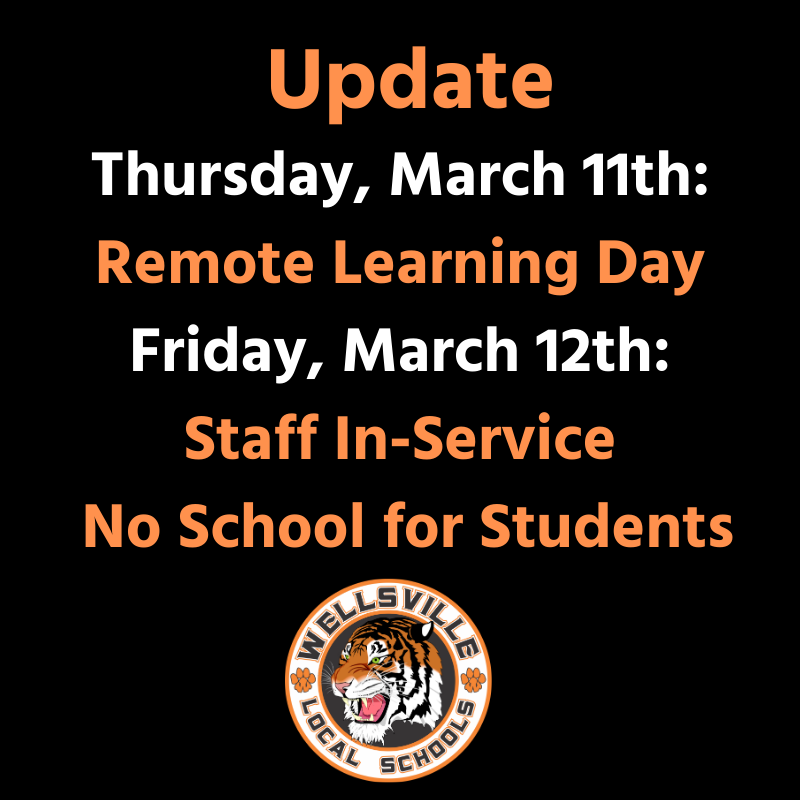 #wltigertales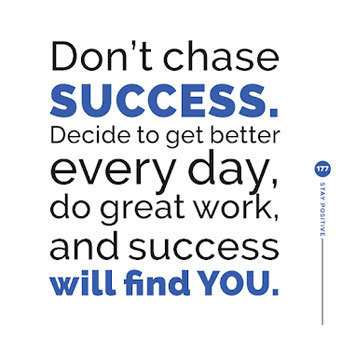 #wltigertales

Good luck at Districts! #wltigertales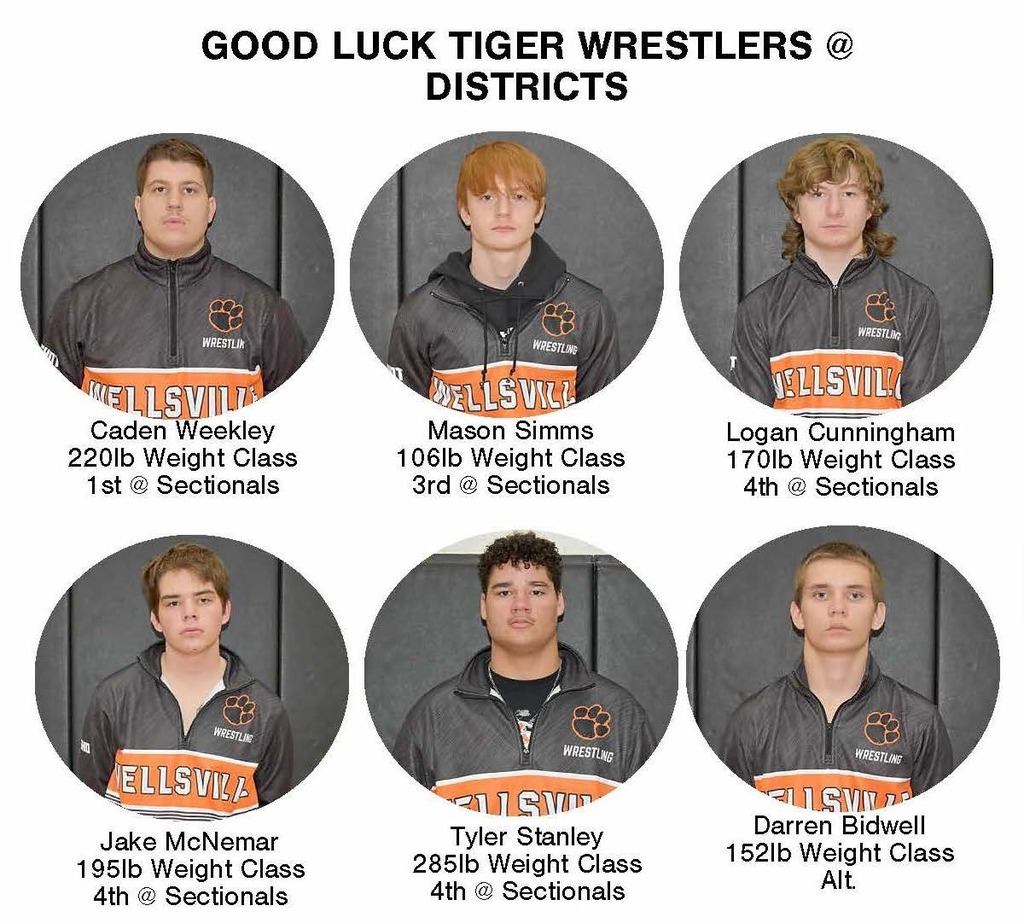 #wltigertales


Wellsville Local Schools will operate on a 2-hour delay for Thursday, February 18th. #wltigertales

Today is Random Acts of Kindness Day! Let's do something kind for one another. #wltigertales

Wellsville Local Schools are CLOSED for Wednesday, February 17th. ❄️☃️ In order to make up this calamity day due to snow, all students in the Wellsville Local School District must complete Day 3 of Blizzard Bags. These can be found on the district website (for grades preK-3) or on your child's Google Classroom (grades 4-12). The expectation is that students will have all of their work completed upon returning to school. If students do not have access to technology required they will be provided time in class upon return. Paper packets will also be available for Garfield Elementary students.