5th Grade DARE graduates sporting their certificates and shirts! Thank you Lt. Eisenhart for hosting this wonderful program. #wltigertales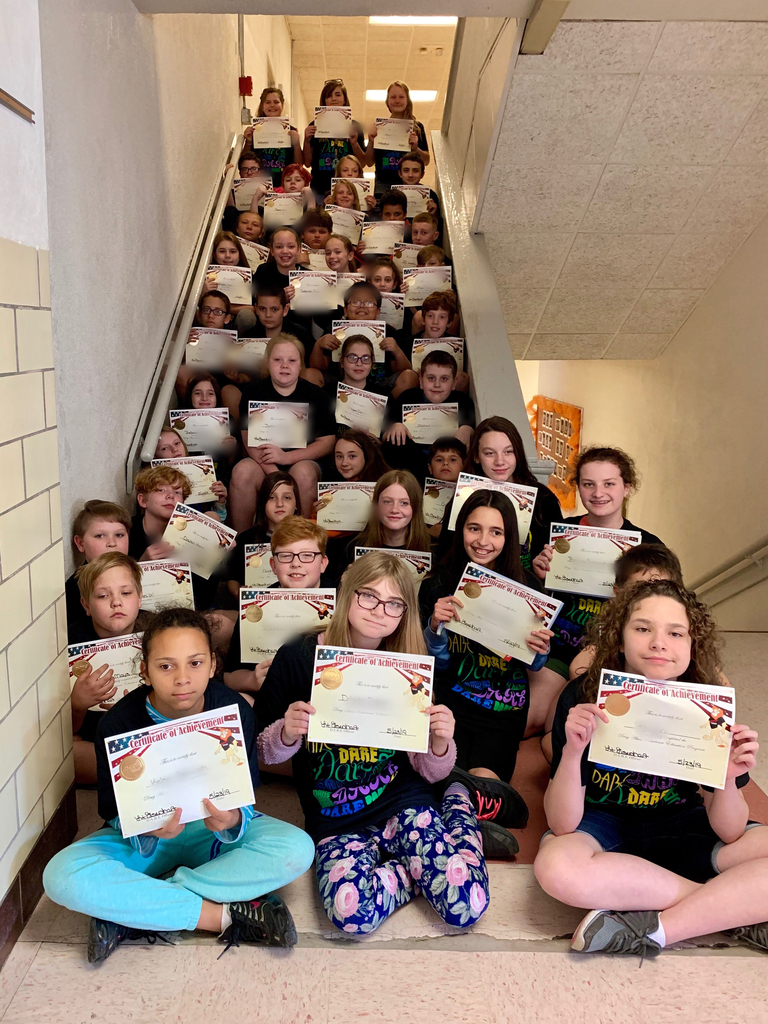 Next week's menus! 🍎🌮🥪🍔🥗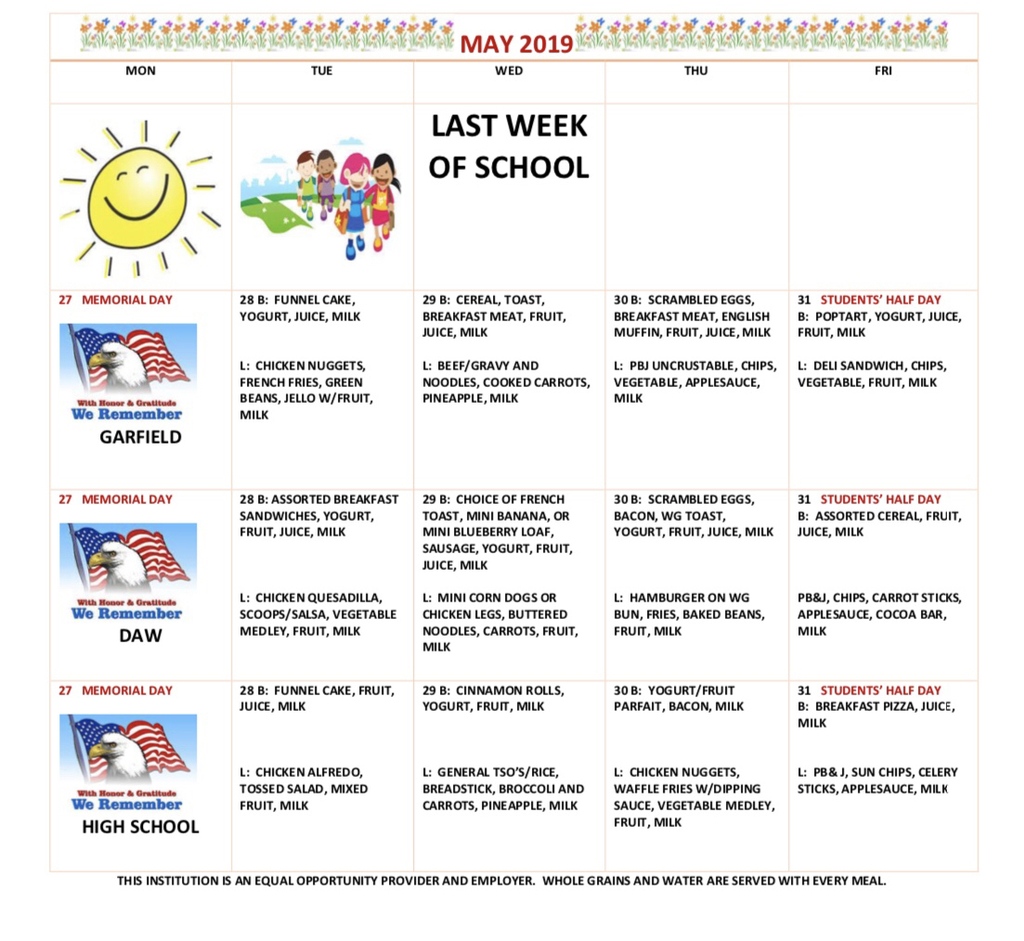 #wltigertales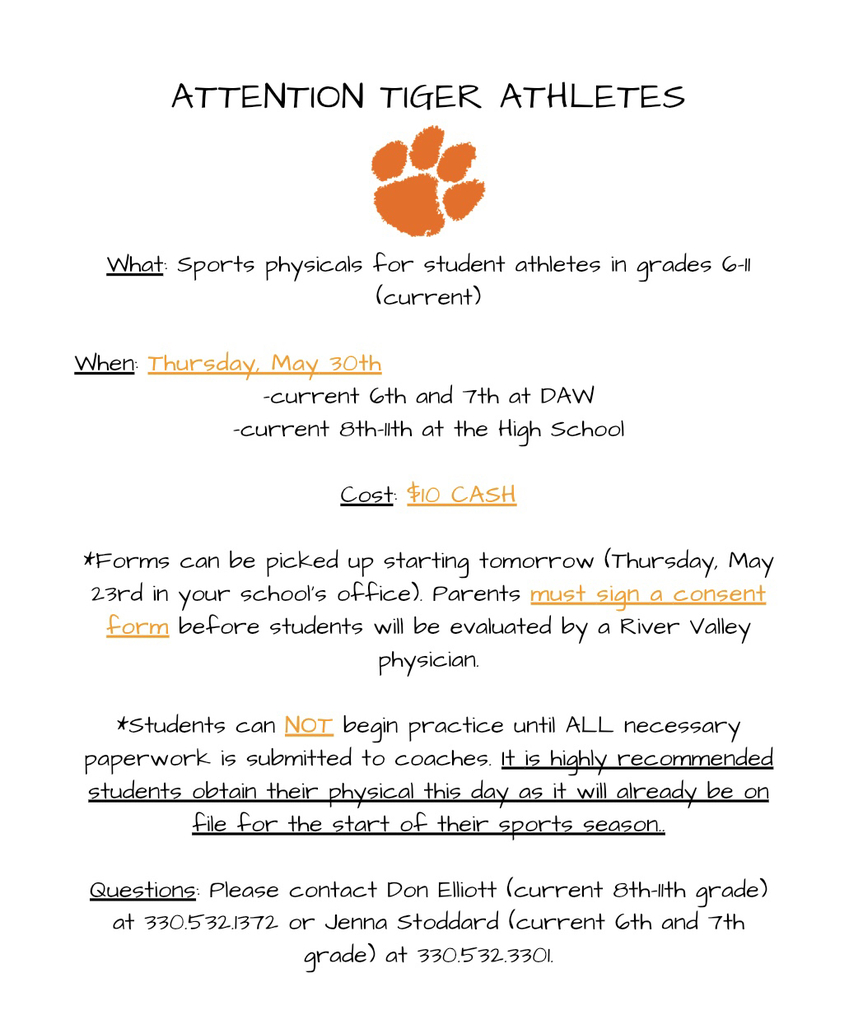 Check it out! #wltigertales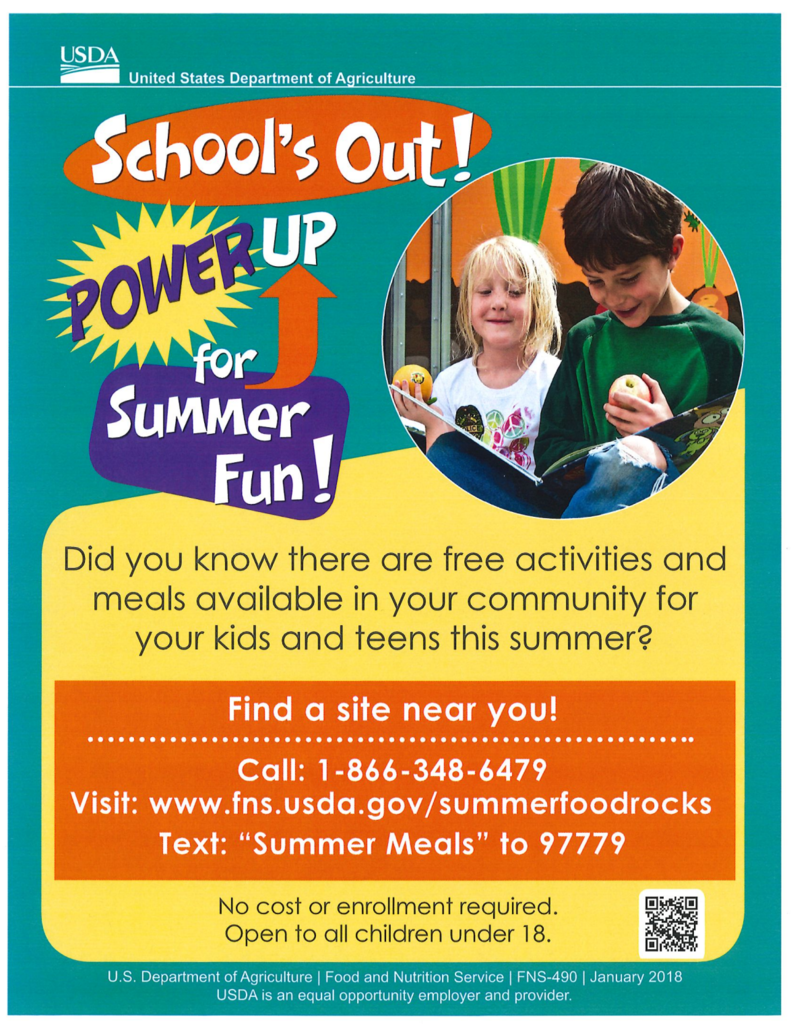 Wellsville Local Schools and Second Harvest will have a free food distribution on Friday, May 24 from 10am-Noon. Open to Wellsville residents, single family or 2 family per car. Drive-through the rear parking lot of Wellsville High School. Distribution will not begin until 10:00am.

The 2019 Senior Banquet aboard the Gateway Clipper. Farewell to the Class of 2019, Ms. Rolley, and Mrs. Weeda! #wltigertales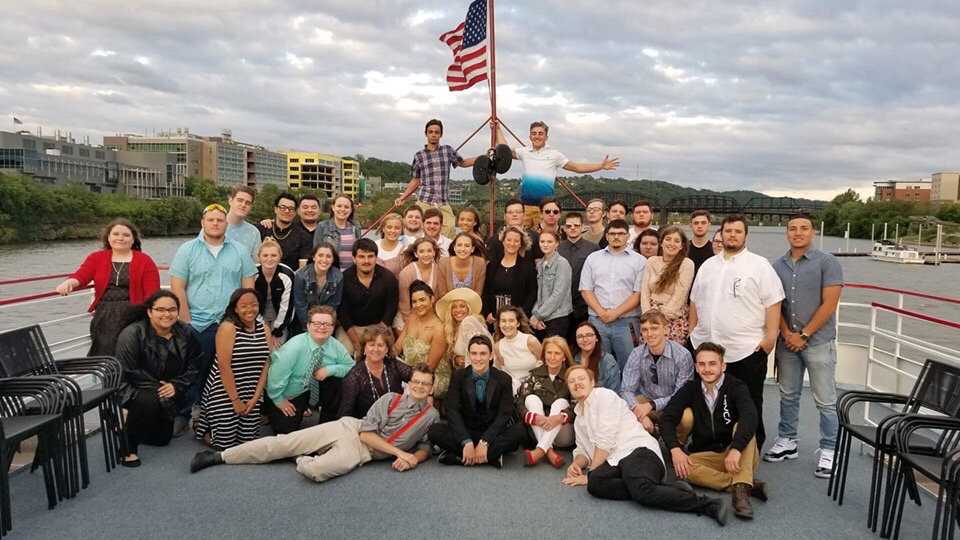 Catch up with the latest student stories, sports scores, and news updates. It's everything Wellsville, in your pocket. If you haven't already, download the app on Android:
http://bit.ly/2ILp8X7
or iPhone:
https://apple.co/2IMSdBF
.

Have a great day Tigers! #wltigertales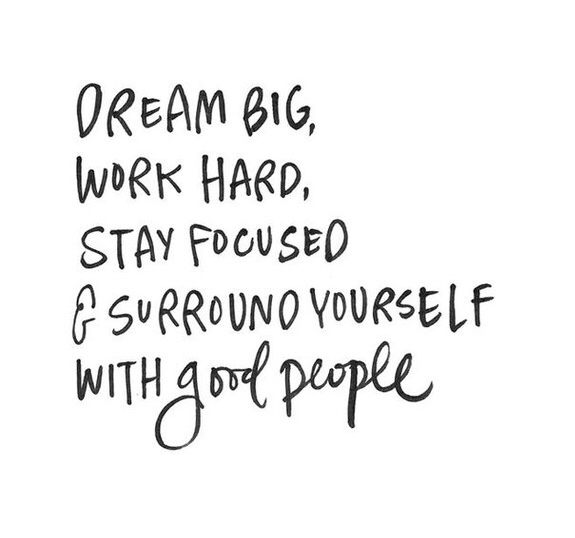 There is a lot happening at Daw this month! Mark your calendars! #wltigertales

Please give a warm welcome to the newest members of Wellsville Local Schools! Left to right; Levi Kunselman (7th grade math) , Coy Sudvary (high school principal) and Leah Prescott (business and technology) #wltigertales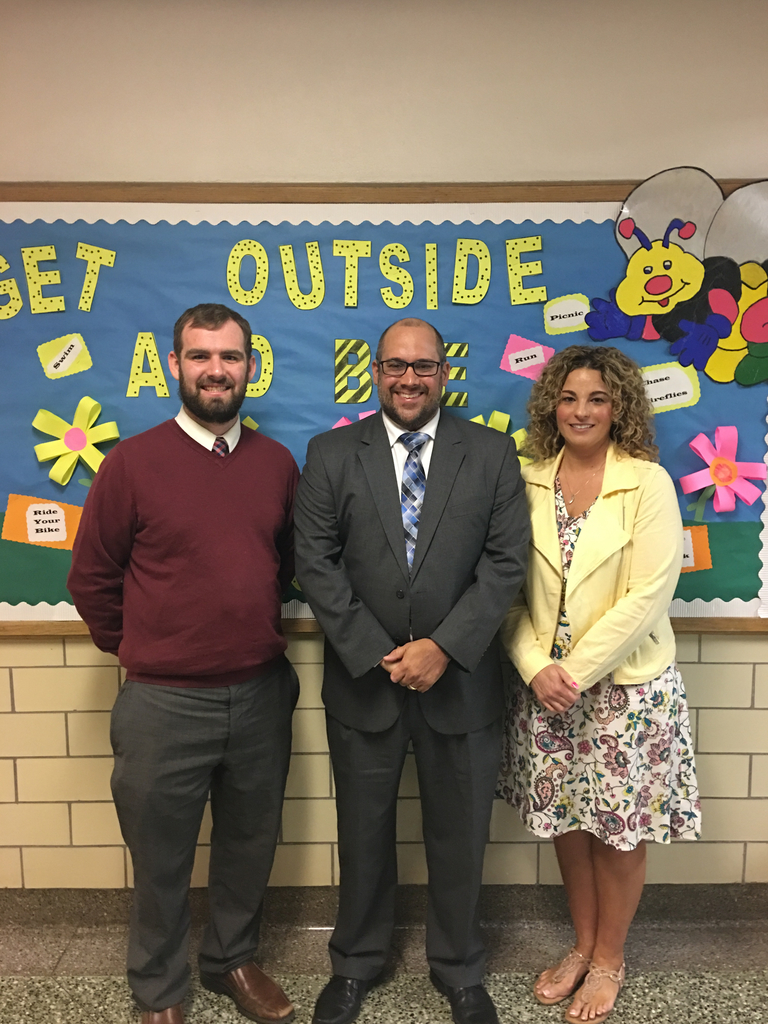 Congratulations to our awesome art teacher, Miss Roth, on a wonderful Art Show! Thank you for bringing out our students' creativity and celebrating their amazing talents! 🎨🖍❤️🧡💛💚💙💜👩🏽‍🎨👨🏻‍🎨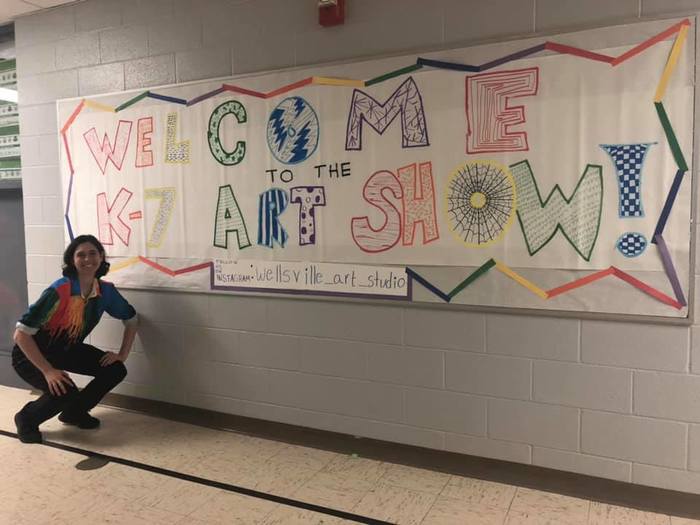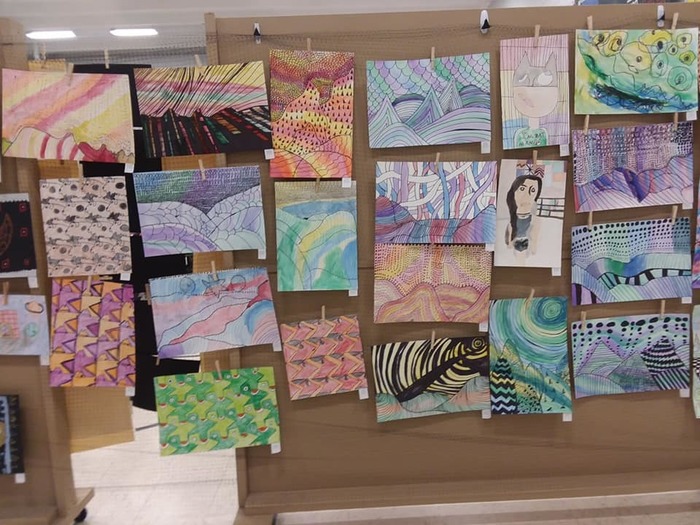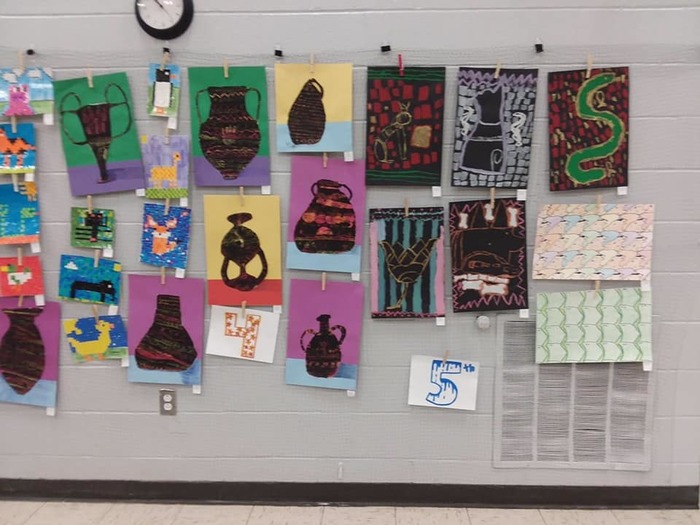 The weather didn't stop these Tigers from enjoying their day at Cedar Point! #wltigertales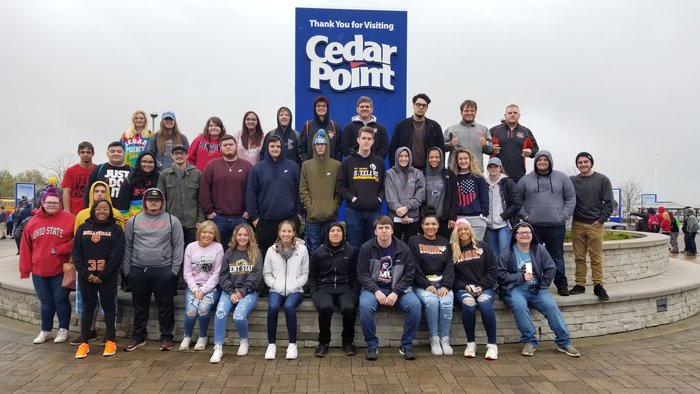 Join us tomorrow as Wellsville High School welcomes you to A Night on the Nile. Grand March begins at 5pm. The doors open at 4:30! The cost of admission is $1.00. See you there!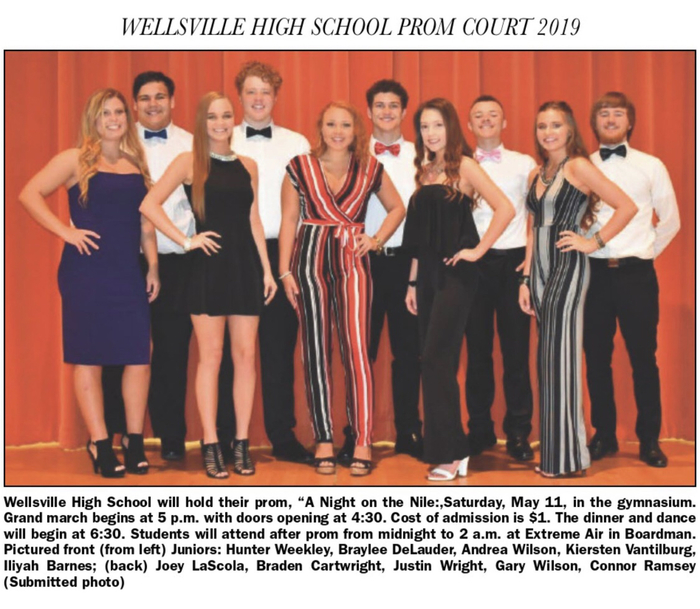 REMINDER: Wellsville Local Schools will be on a 1-Hour Delay TOMORROW May 10th, due to our Staff Appreciation Breakfast. #wltigertales 🧡🍎🍳🥯🍞

Extra! Extra! Read all about it! Check out who's on the front page of the paper this morning! Miss Householder's chicks are famous! 🐔❤️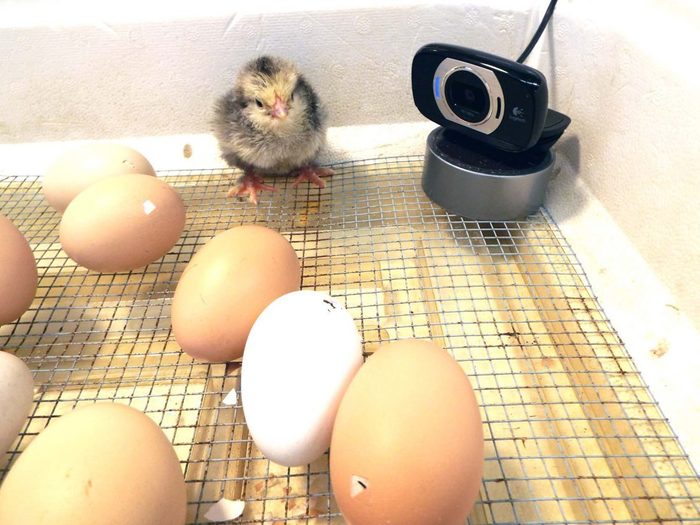 We are loving our new app! Access sports scores, cafeteria menus, news updates, and even emergency notifications, right from your pocket. Download the app on Android:
http://bit.ly/2ILp8X7
or iPhone:
https://apple.co/2IMSdBF
.

4th grade students in Miss Munoz's ELA class completed a digital escape room to their dream vacation destination. Students had to work together and use problem solving skills, and work through informational text passages to complete various tasks. 📚🌎✈️ #wltigertales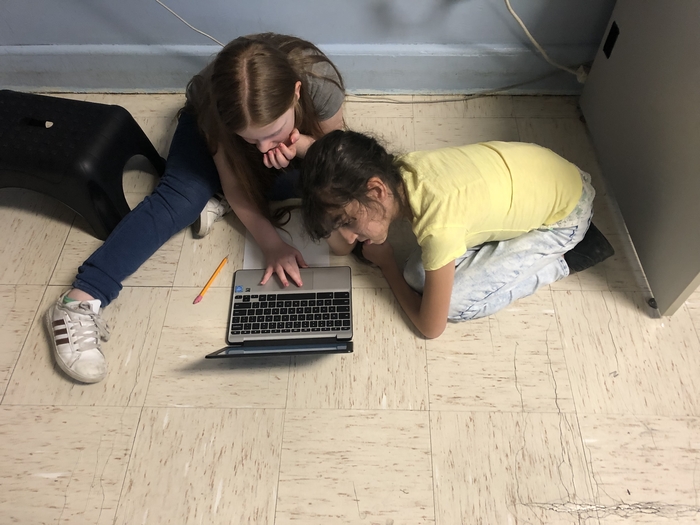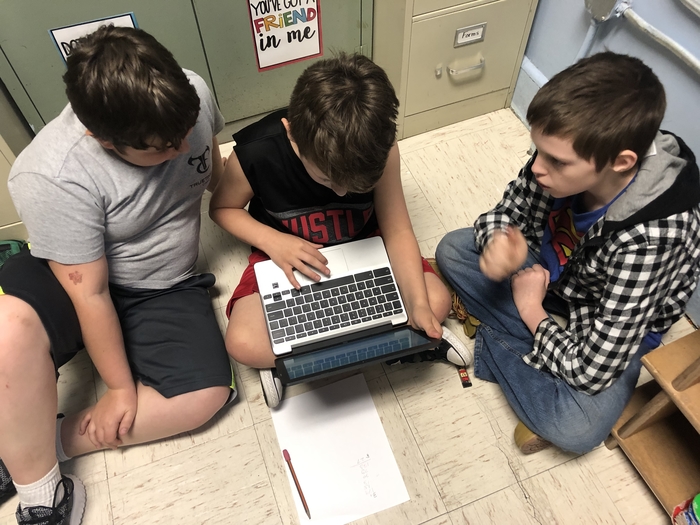 May Menu #wltigertales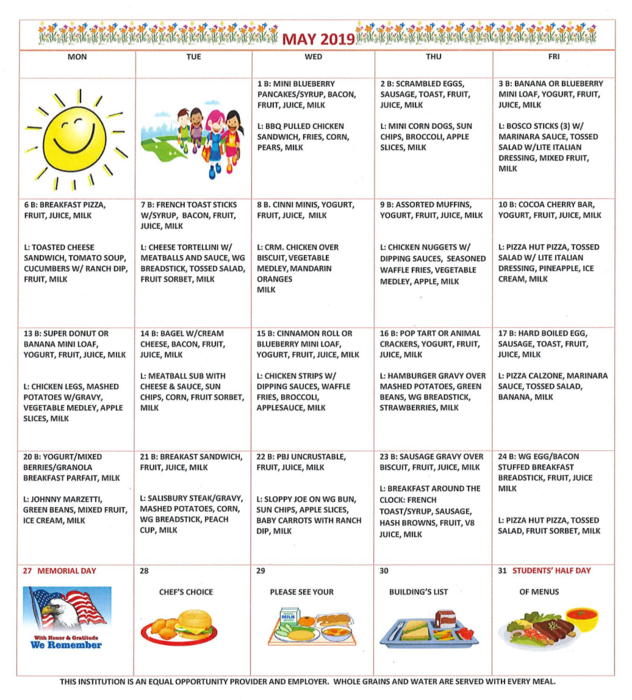 On Friday, May 10th, Wellsville Local Schools will be on a 1-Hour Delay due to our Staff Appreciation Breakfast. #wltigertales 🧡🍎🍳🥯🍞

Thursday was the annual 3rd grade career day! Gracious Wellsville alumni agreed to take the time out of their day to help bring awareness to our students of the possibilities out there for them. Thank you to all our volunteer who made this day great for our 3rd graders! 🐯🧡🖤