Any 6th or 7th grader that is interested in earning College Credit next year, please visit the high school Guidance website for information. #wltigertales

Thank you to the volunteers who helped to make the food distribution for Wellsville residents a success! #wltigertales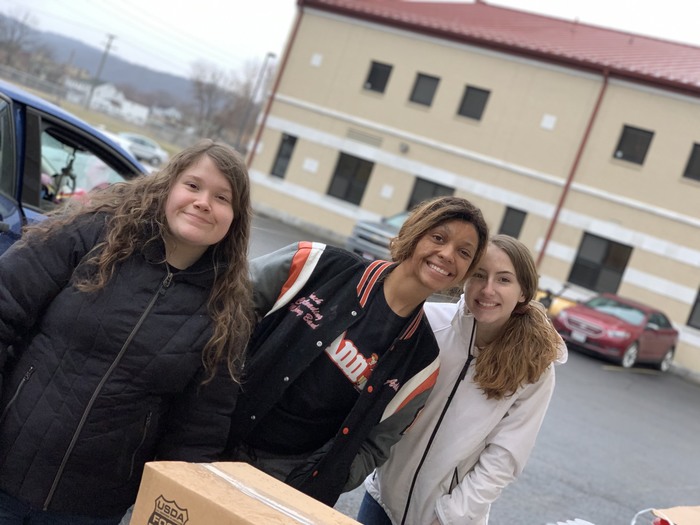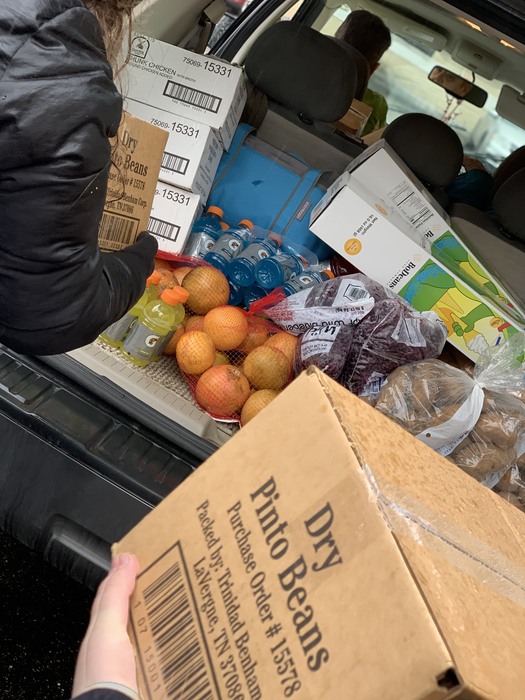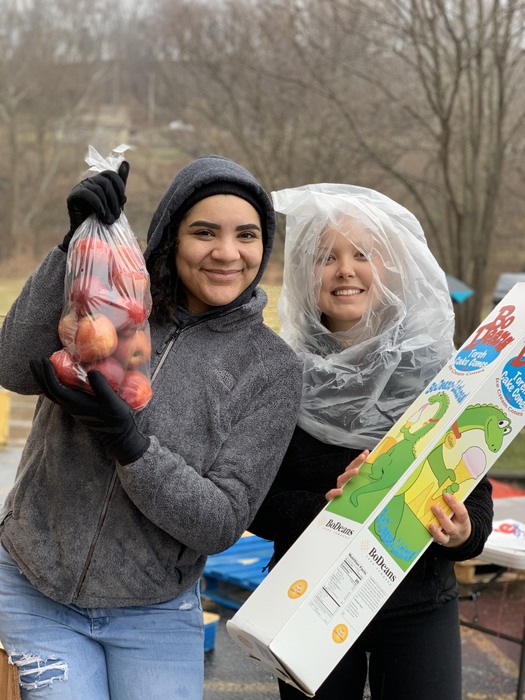 Congrats to our Daw students who were part of the Annie production at WHS this past weekend! #wltigertales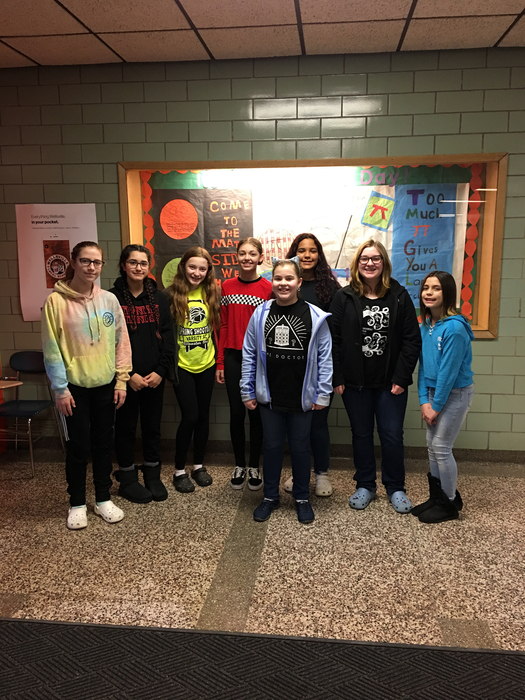 Mark your calendars! #wltigertales

REMINDER: The Wellsville Local School District will be partnering with the Second Harvest Food Bank of the Mahoning Valley for a community food distribution for Wellsville residents. It will be from 10:00 a.m. to 12 noon on Friday, March 22, 2019 in the rear parking lot of the high school. Wellsville residents will be able to drive-through and we will load items into your vehicle. No one will be admitted until 10:00 a.m. #wltigertales

WHS Thespians will present the musical Annie in the WHS auditeria on Friday, March 22nd and Saturday, March 23rd at 7:00 pm. A Sunday matinee will be presented on March 24th at 2:00 pm. Tickets will be sold at the door only...$6 for adults and $4 for students. #wltigertales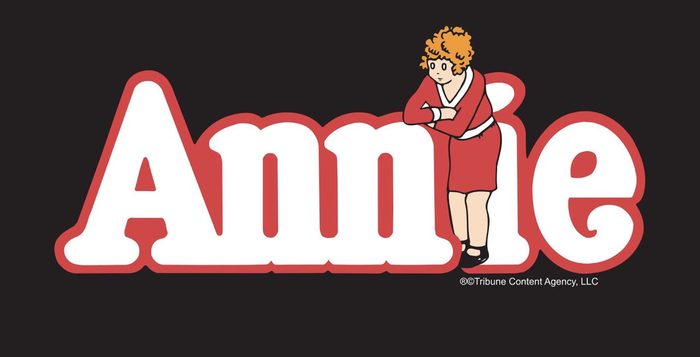 3rd Grade learned equivalent fractions with Hershey's today! 🍫❤️ #tigertales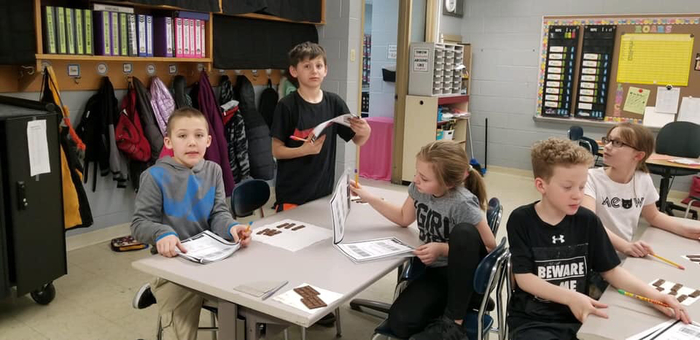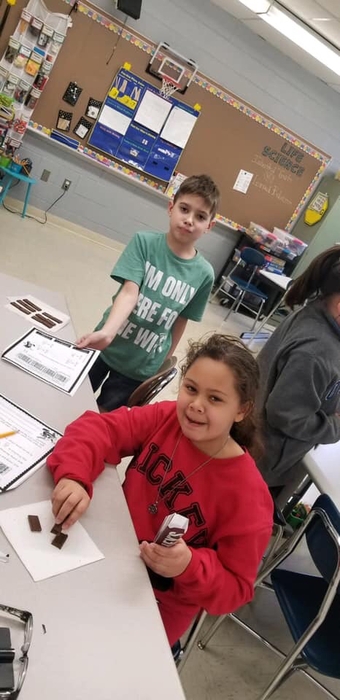 Readers Theater - 5th Grade Science #wltigertales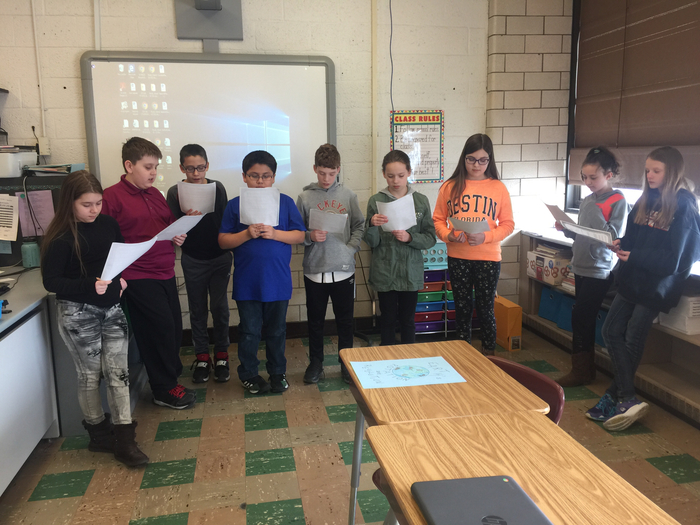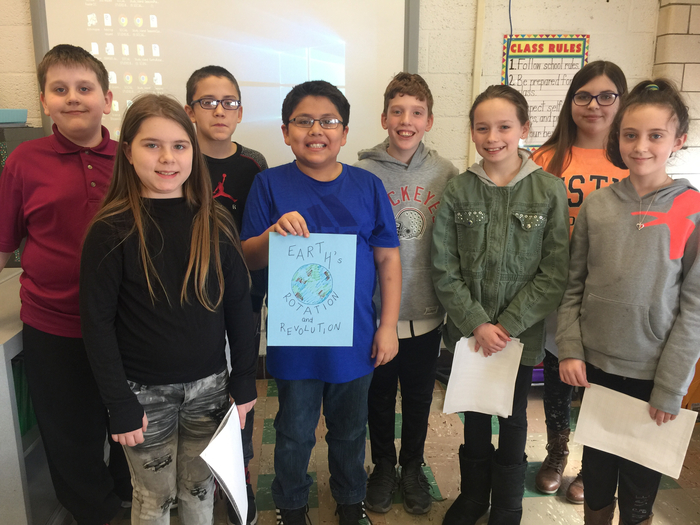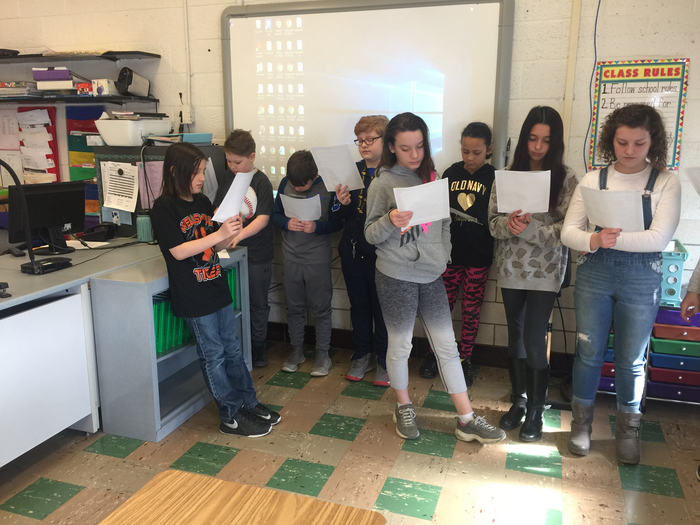 👗👑🐾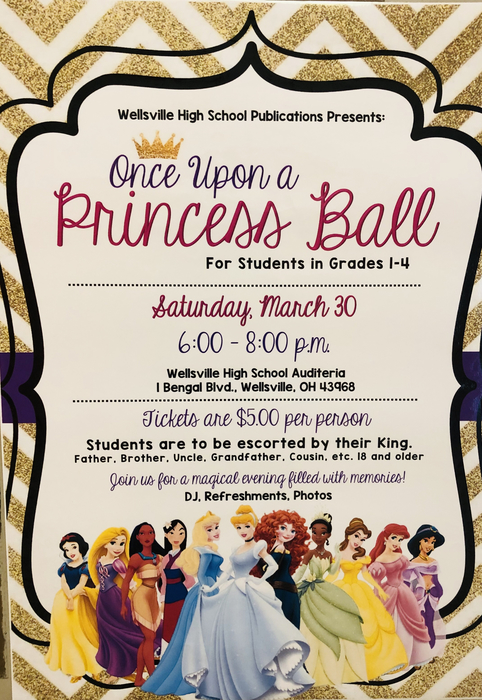 Through the use of virtual reality headsets, the Board of Education members were presented with a lesson in which they were simulated into a Mission to Mars. Lenovo VR systems will help to provide experiences that will help to supplement curriculum across all subjects.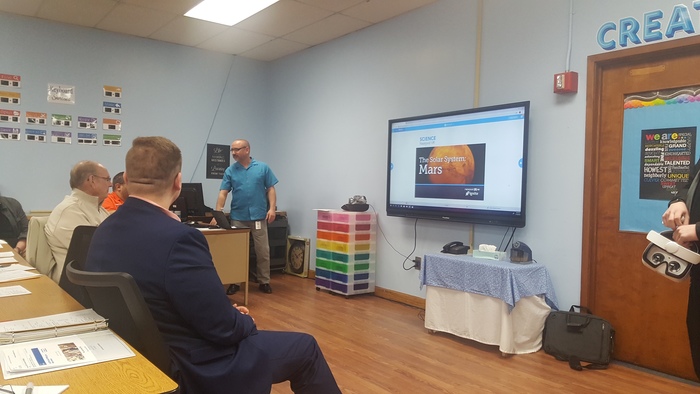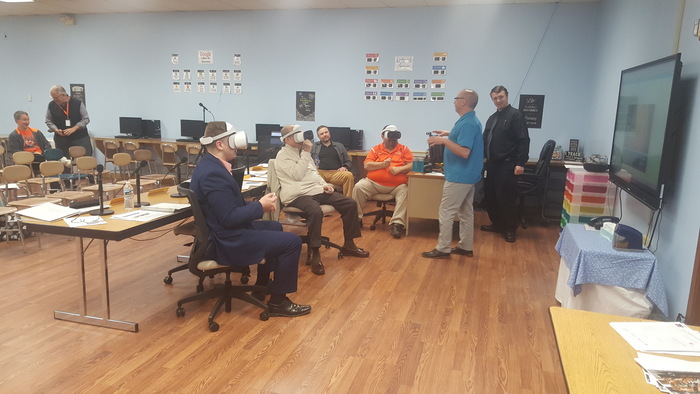 The Wellsville Local School District will be partnering with the Second Harvest Food Bank of the Mahoning Valley for a community food distribution for Wellsville residents. It will be from 10:00 a.m. to 12 noon on Friday, March 22, 2019 in the rear parking lot of the high school. Wellsville residents will be able to drive-through and we will load items into your vehicle. No one will be admitted until 10:00 a.m. #wltigertales

Pictures from tonight's music program. Great job 4th grade! 🐾🎶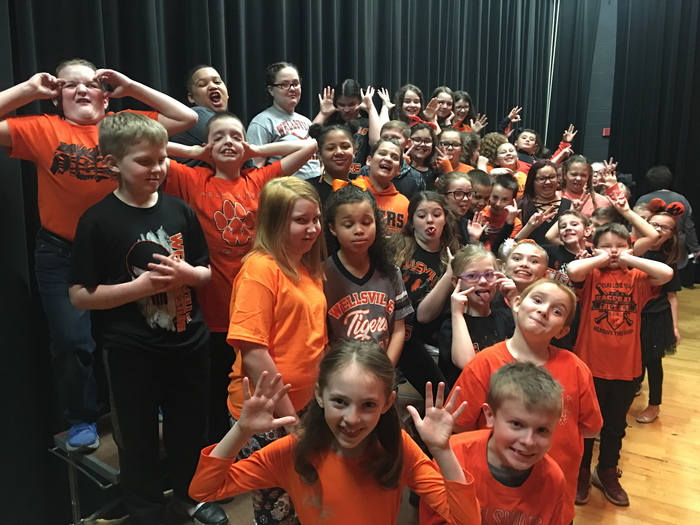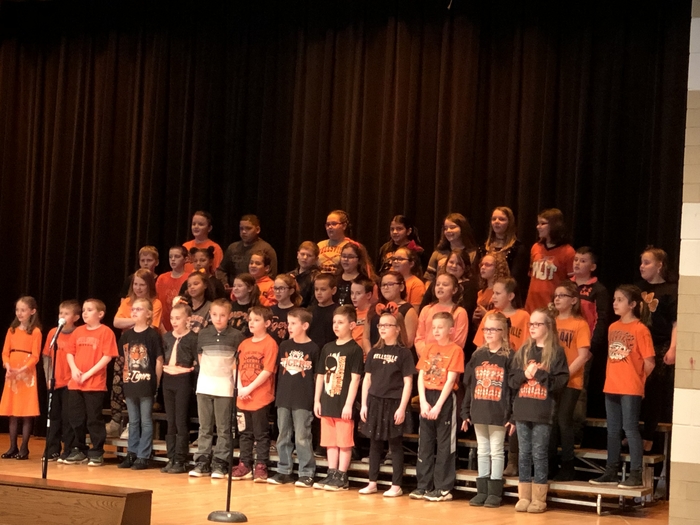 Winter Sports Awards Night Wednesday, March 13, 2019 at 7:30 at Wellsville High School. For winter sport (basketball, wrestling, bowling, and cheerleading) participants.

#wltigertales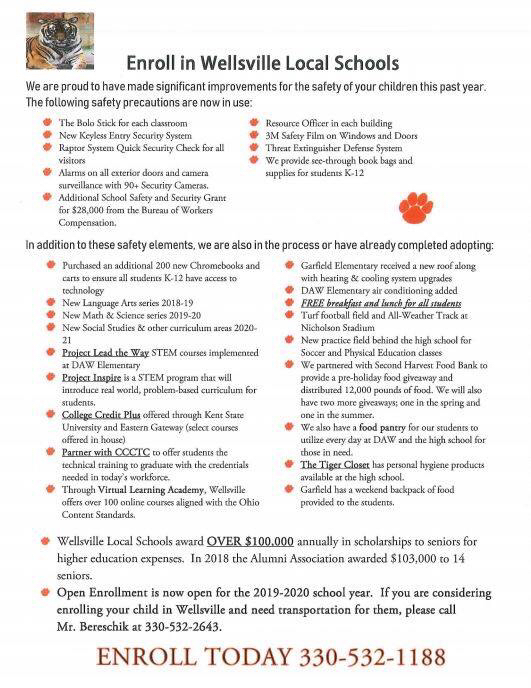 REMINDER: Parent-Teacher Conferences are on Thursday, March 14th, from 3pm-9pm. We are about 3 weeks out from the end of term, parents are encouraged to continue checking their child's progress on ProgressBook. #wltigertales

Career Fair #wltigertales

6th & 7th Grade STEM Club - Mars Rover Challenge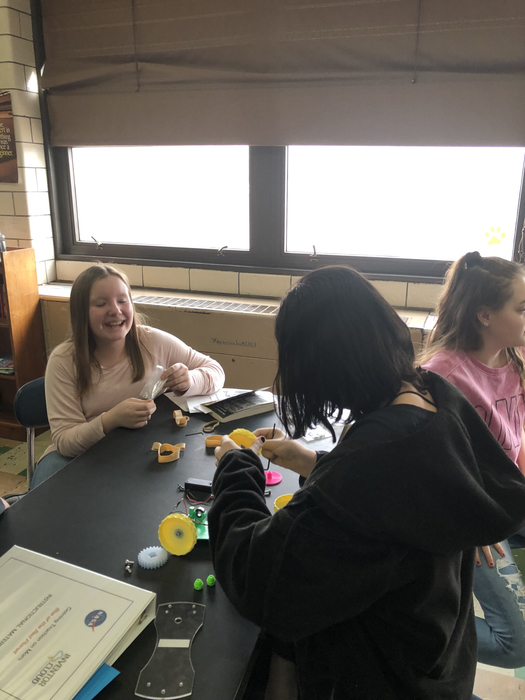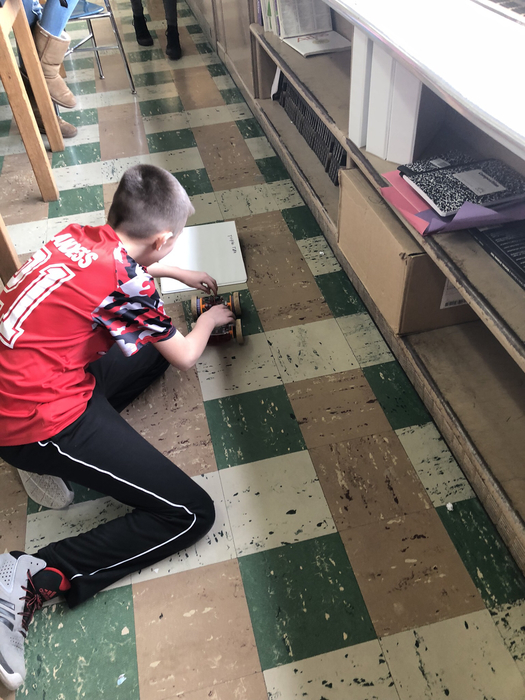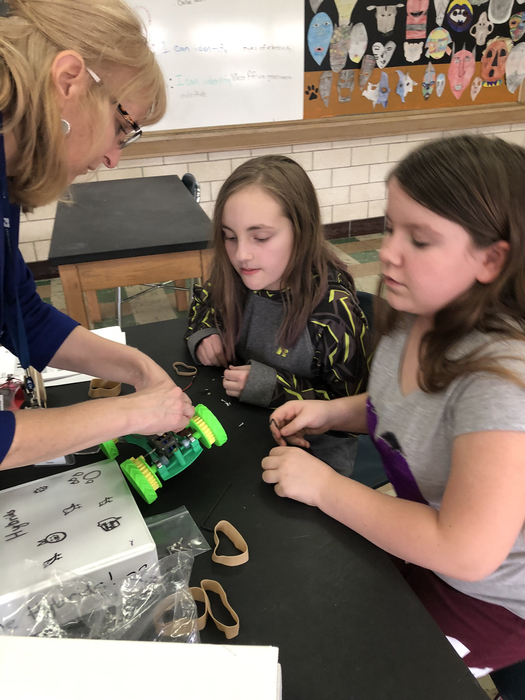 Science Club experiment-- Laboratory 💋💋Lip Balm - scientists Maggie And Simone #wltigertales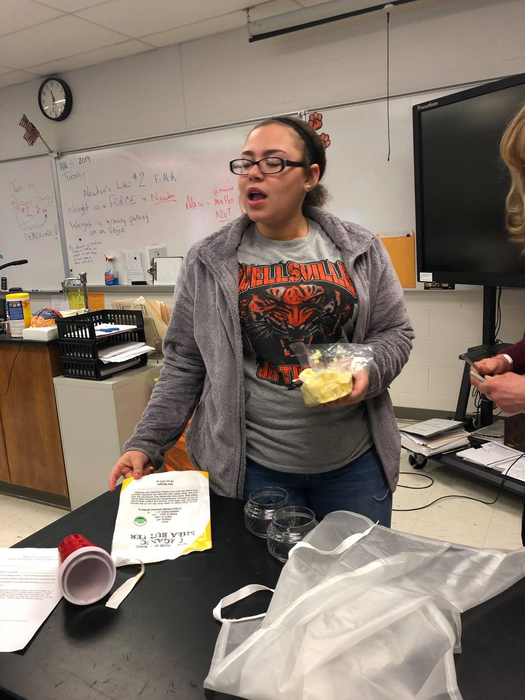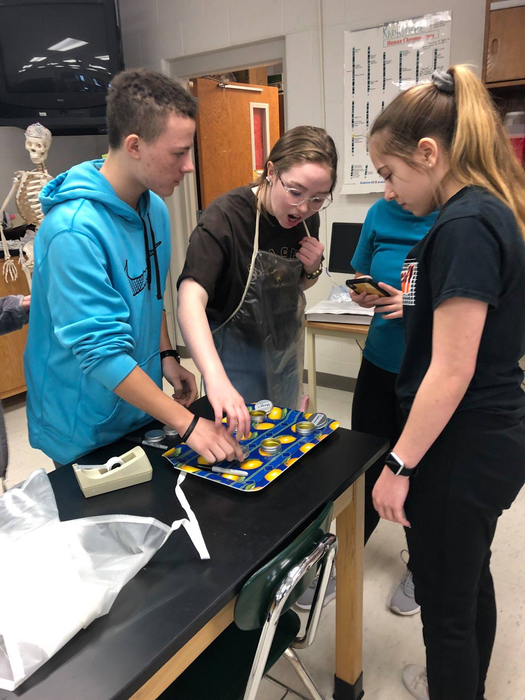 Congratulations to Aliah who was the second runner-up at the Columbiana County Spelling Bee! 🐾✏️🏆🐝 #wltigertales

Did you know March 14th was Pi Day? Awesome work to these 7th graders who created the display case for March! 🐾🥧 #wltigertales